Thank you Executive Style for including our 13 favourite Apple moments – ADA director Anne-Maree Saregant was asked by Apple to nominate 13 game changing moments.
Syndicated by Fairfax nationally – it was the most popular post last weekend!
Apple announced a new limited edition book that hits stores this week.
(c) EXECUTIVE STYLE / Fairfax – read full article by Stephen Lacey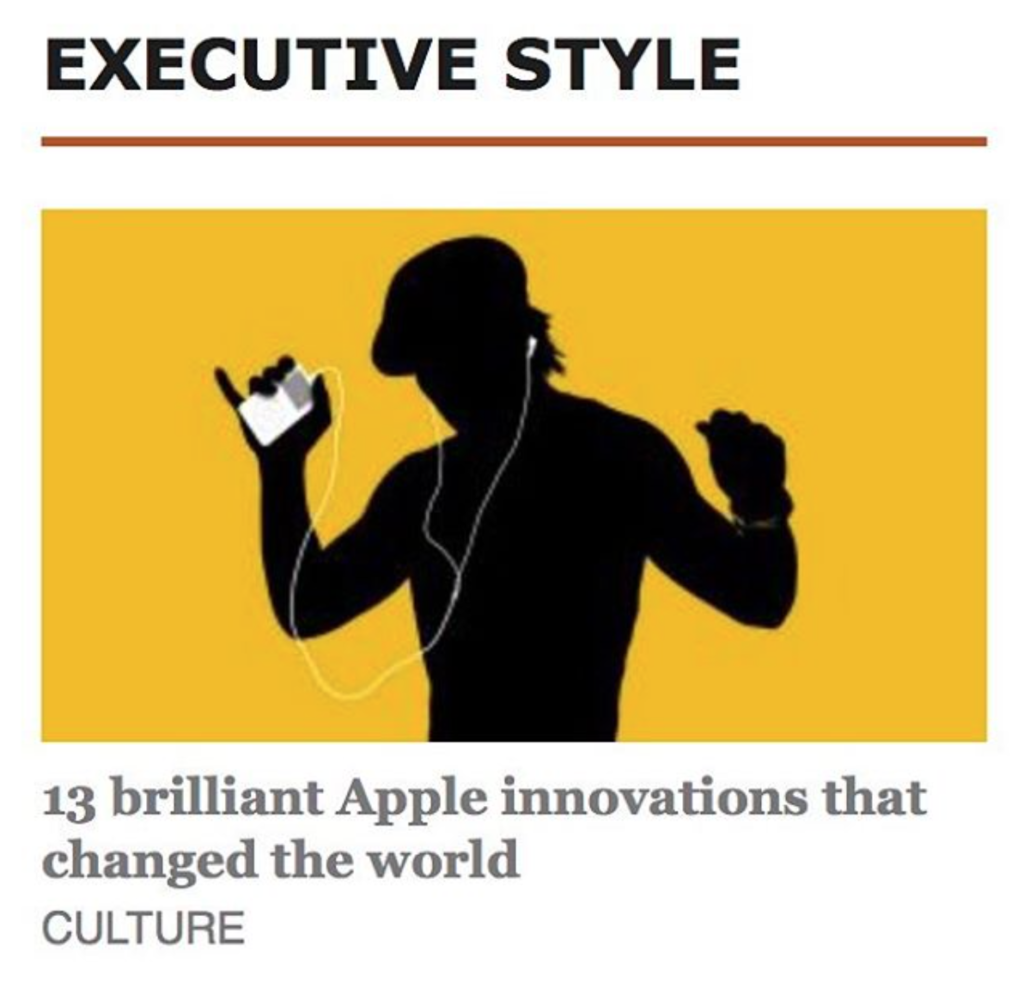 Get more ADA News + Event updates here / learn more about what we do
SaveSave
SaveSave