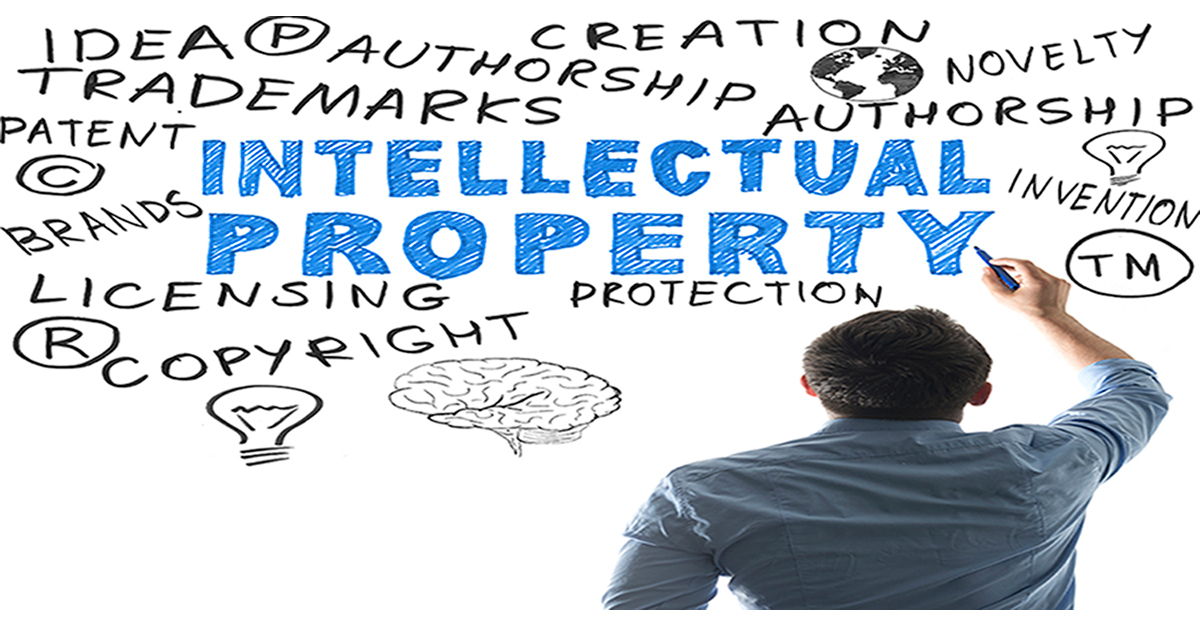 Presented by Authentic Design Alliance TM in partnership with Banki Haddock & Fiora Lawyers
Trade Marks, Copyright, Design Registrations + more.
The essential introduction into protecting original creative concepts.
WHAT // Intellectual Property workshop & moderated panel
WHEN // Thursday March 22nd, 6.00 – 8.30pm
WHERE // 11 Stanley Street, Collingwood
TICKETS // $30.00 + bf – Eventbrite/ includes take home materials
OWNING AUSTRALIAN DESIGN // ADA IP Workshop 101

Join us as we share an overview of current Australian situation re our lax IP laws vs recent changes to introduced in the UK & New Zealand.
101 includes a broad introduction to what to do and how to do it – when protecting our own creative concepts and business ideas.
Where to start & definitions
Design registrations – pros / cons / how & what to know
'Replica' designs – problems / solutions / facts / case studies
Copyright – basic introduction / overview of costs / definitions / 'how to'
Trade Mark, business registrations, Social Media
Why protect your business and products, a simple 'how to'
———————————————————————–
PANEL //
MARINA OLSEN, Banki Haddock Fiora Lawyers
ALISON McGINN, Banki Haddock Fiora Lawyers
CHRISTOPHER BOOTS, industrial and lighting design
NICK KARLOVASITIS, DesignByThem, co-founder
INTRODUCTION & MODERATION //

ANNE-MAREE SARGEANT, Authentic Design Alliance
———————————————————————–
ABOUT OUR PANELISTS
MARINA OLSEN, Banki Haddock Fiora Lawyers

As a senior associate at Banki Haddock Fiora, Marina Olsen is experienced in all aspects of IP law, acting for clients to enforce their IP rights and advising on commercial agreements including IP assignments and licences, brand protection and privacy law. A particular interest in the furniture, lighting and fashion design has made Marina a specialist in the laws protecting creative industries. bhf.com.au
ALISON McGINN, Banki Haddock Fiora Lawyers
Also a senior associate at Banki Haddock Fiora, Alison advises on a range of intellectual property issues for clients in a range of industries. Bringing her extensive experience in branding strategies in Australian and New Zealand, Alison assists start-up businesses, guiding the various stages of growth.bhf.com.au
CHRISTOPHER BOOTS
Christopher Boots established his architectural lighting design studio in 2011, releasing his first solo collection the same year. As a graduate industrial designer, with global distribution including a strong presence in the USA, Christopher's team find they regularly defend Intellectual Property infringements associated with direct copies of his original designs. christopherboots.com // @christopherboots
NICK KARLOVASITIS, DesignByThem

Nick and business partner Sarah Gibson co-founded DesignByThem in 2007 as a brand producing their own work and also products by other Australian designers. Now firmly established on the local design landscape, DbT regularly collaborates on projects across the USA, Asia and Europe. As industrial designers, both are experienced in the scope and requirements of IP protection not only for their own work, but also for designs made in collaboration with other creators. Nick is the DIA NSW Chapter Vice President. designbythem.com // @designbythem
———————————————————————–
ABOUT AUTHENTIC DESIGN ALLIANCE

TM
ADATM is a members-based education platform that spotlights the importance of investing in original design to support the creators, makers, manufacturers and distributors. The ADATM program strives to shift cultural change in buyer behaviour to support authentic design, and why we must now chose well, buy once and invest in products that endure. Authenticdesignalliance.org // @authenticdesign_aus
ABOUT BANKI HADDOCK FIORA Lawyers

ADA legal partners Banki Haddock Fiora established our business structure, actioning trade marks, business registrations, and were hands-on with our campaign during Productivity Commission 2016-17. The boutique Sydney-based commercial law firm specialises in copyright, trade mark, design patents, media law and IT, commercial transactions and disputes in these practice areas. bhf.com.au
———————————————————————–
ABOUT MELBOURNE DESIGN WEEK
Creative Victoria and the NGV launched Melbourne Design Week in 2017 – a major new four-year design initiative conceived as an ambitious and collaborative program that underscores Melbourne's position as a global design city.
In 2018 Melbourne Design Week looks at the theme Design Effects and delves into the wide-reaching nature of design in its broadest sense. From the physical to the creation of experiences, services and identities, it asks: what effect does design have on the environment around us? How is design a catalyst for change? ngv.vic.gov.au/melbourne-design-week
———————————————————————–
JOIN THE AUTHENTIC DESIGN ALLIANCE TM & help stop design theft // INFO HERE
---
Find more