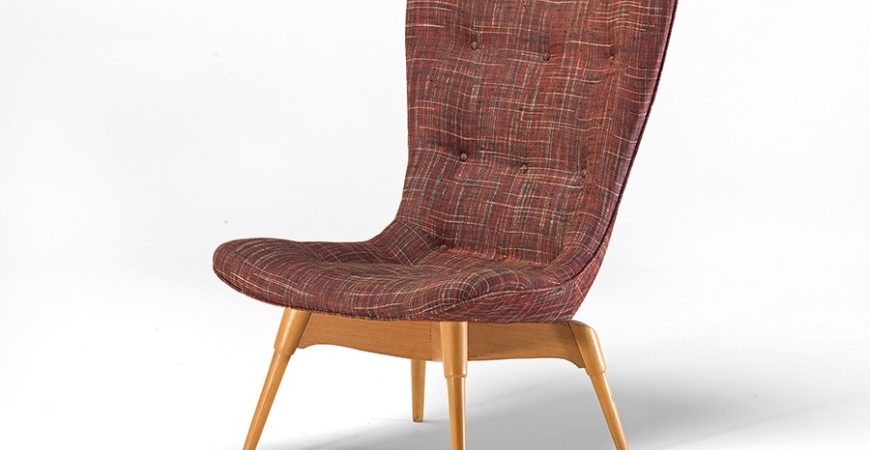 PROGRAM UPDATE July 2019

Introducing THE DESIGN DIRECTORY
We are poised to launch our new platform THE DESIGN DIRECTORY!
The definitive locator when sourcing authentic products, materials and services - coming soon!
The Design Directory - the easiest way to find original design online. Discover genuine products, services, materials and resources from local and imported brands, or explore handcrafted furnishings and accessories from bespoke makers via this easy to use and free to access platform.
MEDIA KITS AVAILABLE
ADA Member bonus contact us for a  12-month complimentary banner advertising and editorial package!
Apply to list, register for updates and follow us!
thedesigndirectory.org  // @the_design_directory
/////////////////////////////////////
GET INVOLVED & SUPPORT OUR CAMPAIGNS FOR IP REFORM!
BECOME AN ADA® MEMBER // As a member-funded association, membership fees directly fund our advocacy, enabling the ADA change campaigns and education series.
We now need member support and industry collaboration to build a team to rollout out the key campaigns we're developing. Learn more about some of our current priorities below.
Register for ADA News + Event updates here.

2019 - Call for Copyright reform.

Supported by our affiliates the Australian Copyright Council and legal partners Banki Haddock Fiora Lawyers, we are working to launch an articlulated campaign for the introduction of automatic copyright for furniture, lighting and designed objects.
IP Australia review into Australian design systems.
IP Australia have announced a review into Australian design systems - this process will take time and our initial roundtable held at CULT last month was extremely collaborative.
As part of our consultation we are advocating for radically improved IP Protection via extended design registration periods (minimum 25 years), and for automatic copyright to apply to furniture, lighting and designed objects - as it does in other Australian creative sectors (art, photography, music, film, literature, architecture).
We also advocate for 'replica' furniture and lighting to be made illegal in Australia in line with new UK laws, requesting the removal of the legalities surrounding the word 'replica' in our sector.
The inclusion of a 'grace period' i.e 6-12 month period designs are protected prior to being registered is also top of the list.
ADA Stakeholder round tables - Sydney/Melbourne August September
With stakeholder and industry consultation - we will drive a strategic campaign in partnership with ADA members and affiliates. Please contact us now if you want to contribute.
ESSENTIAL READING // How economic survey put 'design' on NZ political agenda   // ADA Productivity Commission campaign 2015-17
////////////////////////////////////////////////
DESIGN EDUCATION
Many design graduates and early-career design industry professionals think 'replica' as a trend.
Final year students at a leading university even engaged a knock-off retail chain to sponsor graduate shows. We held talks where students from three different states believe that retail network sells 'design.' They also didn't know who Achille Castiglioni is.
Many early to mid-career interior design professionals don't know design history. The practice of self-educating via social media mistakes 'style' or 'trend' to be 'design'. This is clearly visible in social media comment streams.
Mainstream media journalists now report on design. Recent business stories began with "I have always aspired to own furniture from XYZ. They sell 'quality replica' furniture.''
Mainstream media don't understand the problem with counterfeit design. And they're promoting it. It's our role to inform them. Grooming a journalist takes time. And persistence. The pressure on media to promote the cheapest possible alternative is increasing.
We are available for lectures, workshops and think tanks - please contact us for more info!
IP + COPYRIGHT WORKSHOPS
Workshops for designers, designer-makers, manufacturers, and interior design professionals will rollout nationally from March.
We held IP + Copyright workshops during Sydney Design Festival, Melbourne Design Week and DENFAIR. The workshops are presented in partnership with the Australian Copyright Council and legal partners Banki Haddock Fiora Lawyers.
Workshops will be held in Melbourne September 2019 / Canberra November 2019 with Sydney dates announced shortly.
///////////
Get the latest ADA News + Event updates here // Discover ADA Membership benefits here
///////////