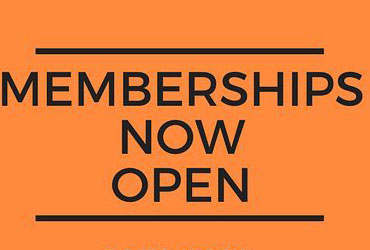 WHY THE ADA®?
The Authentic Design Alliance® was established in 2010 in response to cheaply made counterfeit designs that began to flood the Australian market. Founded by a group of concerned furniture distributors - Cult, Euroluce, Ke-zu, Living Edge, and Stylecraft - the campaign focussed on copies of famous iconic furniture and lighting, seeking industry support for original brands and products.

As design theft continued to escalate, local designers discovered their work was being ripped off. In 2015 the ADA® founders passed the initiative to an independent team in the belief that achieving real change required a dedicated and consistent approach - the ADA® relaunched in 2016 with a new program.

Meanwhile, in 2016 Britain criminalised replica products, introducing fines of up to £50,000 and 10 years jail!
At the same time, the Australian Government held a 2-year inquiry into Intellectual Property (IP). No recommendations were made to change Australian laws, and 'replicas' or original designs remain legal.
Learn more about our latest outcomes here