AFFILIATES

The ACC membership from 25 peak industry bodies and associations represents creators and content producers working within Australia. For almost 50 years the Australian Copyright Council has become the pre-eminent source of copyright information in Australia, and each year provides free legal advice to members.<br>
Free legal advice is now available to Authentic Design Alliance to members.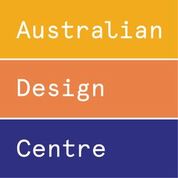 The Australian Design Centre is a leading Australian leading arts organisation dedicated exclusive to design and contemporary craft. Supporting the power of design in innovations and craft through exhibitions, events, education programs and digital platforms.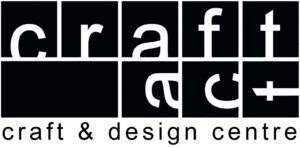 Craft ACT: Craft and Design Centre supports artists, craft practitioners, designers and makers at every career stage. Promoting excellence and innovation in contemporary craft, Craft ACT helms a retail space, exhibitions and events supported by members.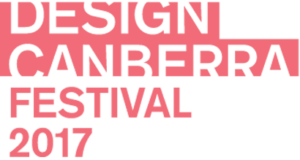 Held annually in November, 100 events, exhibitions, talks, tours, markets, collaborations, artist studios and open homes showcase DESIGN Canberra, transforming the nation's capital into a new platform for design and experimentation.

Design Tasmania promotes and guides designers and master artisans on local, national and international platforms. Supporting beautiful workmanship enables us to imagine an inspired future where ideas are realised and individuals are empowered.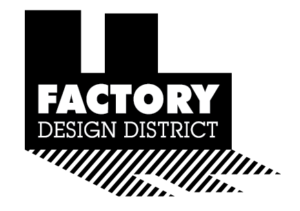 Factory Design District is an event promoting Australian independent designers, makers and self-producers who create original, locally made furniture and objects that are innovative, and both economically and environmentally sustainable.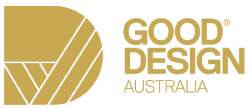 GOOD DESIGN AUSTRALIA manages the GOOD DESIGN AWARDS, one of the longest standing and most prestigious design awards in the world, dating back to 1958. The award program supports design initiatives, innovation and creativity within Australia and around the world.

A unique not-for-profit organisation located in the Adelaide is recognised globally as a centre for creative excellence. Purpose-built studios for Ceramics, Glass, Furniture, Jewellery + Metal provide skills and business training for artists and designers through our rigorous two-year Associate training program, with retail and exhibition spaces showcasing contemporary craft and design.

Celebrating the creative diversity of Sydney's contemporary craft community, Sydney Craft Week debuts 6 – 15 October 2017. Lead by the Australian Design Centre, the 10-day program features exhibitions, workshops, talks and open studios.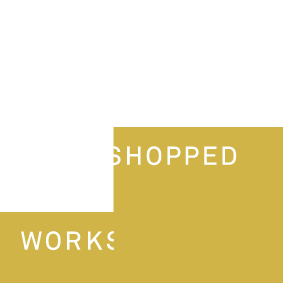 WORKSHOPPED supports Australian product design, presenting work by 450 Australian designers seen by 650,000 people at 16 public exhibitions in retail settings. The platform now includes a curated a student exhibition, and WORKSHOPPED Salon, a separate exhibition for established designers.
AWARD PARTNERS
DESIGN MADE EVENT PARTNERS
SUPPORTERS
PARTNERS LEGAL PARTNERS

ADA DESIGN & DIGITAL PARTNER

PRESS AGENT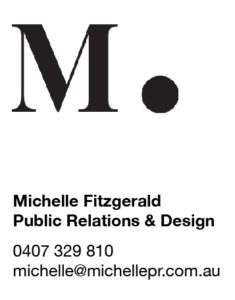 ADA RELAUNCH PARTNERS
SaveSave