Join us Friday, October 7th at the Victorian Pride Centre for the Design Fringe Keynote featuring designer Ella Saddington, weaver Lis de Vries, futurist and academic Bridgitte Engeler, led by ADA director Anne-Maree Sargeant.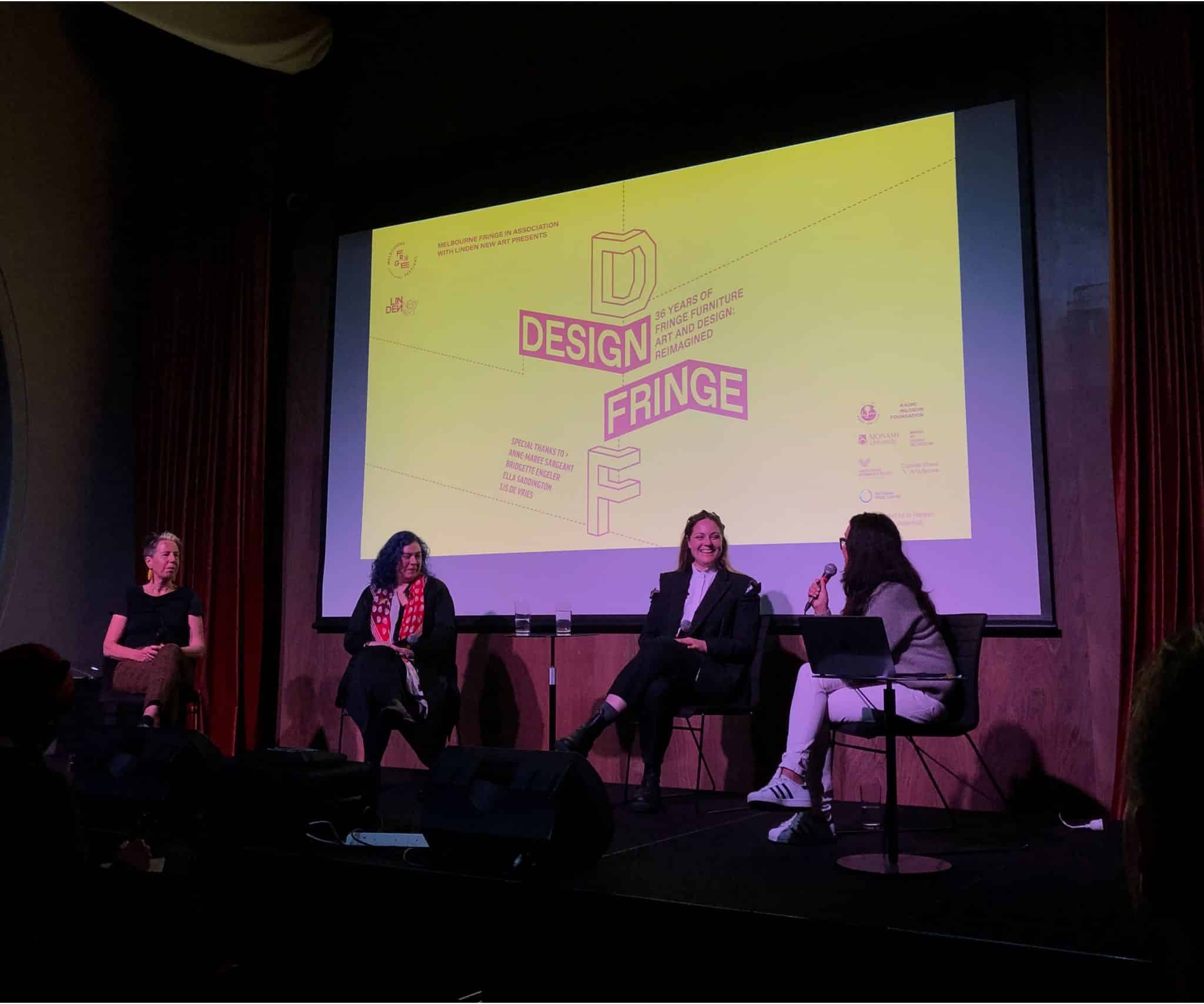 Themed 'waste is not waste until you waste it' the panel will explore how we must rething design and making process to minimise byproducts and investigate how offcuts and remnants might become future materials.
This year Design Fringe looks forward and asks designers to Design The Future: Don't Waste Time. Linked to the major global challenge of sustainability, the program encourages both designers and visitors to rethink our relationship with objects, as well as raise awareness to help us to make better choices about what we buy.
DESIGN FRINGE  KEYNOTE // Find tickets here
Victorian Pride Centre, 79-81 Fitzroy Street, St Kilda – Friday, October 7th (6.00-8.00pm)