ADA Design Futures Award Winners
Discover work by five new designers at our Interiors Australia I Denfair installation.
Melbourne Fringe Furniture, now DESIGN FRINGE, debuted a rebrand and a new venue partnership with Linden New Art Gallery, St Kilda. With the original program scuppered by lockdowns, the event team pivoted to a wonderful online showcase, supported by a physical campaign across the City of Port Phillip.
Five designers from the event are recipients of this year's Authentic Design Alliance's 'ADA Design Futures Award' – the winners exhibiting with us at the Melbourne Exhibition Centre, February 10-12. Design Fringe is a feature of the Melbourne Fringe Festival.
Register to exhibit or get news updates here and view the virtual exhibition including video explanations of all works here.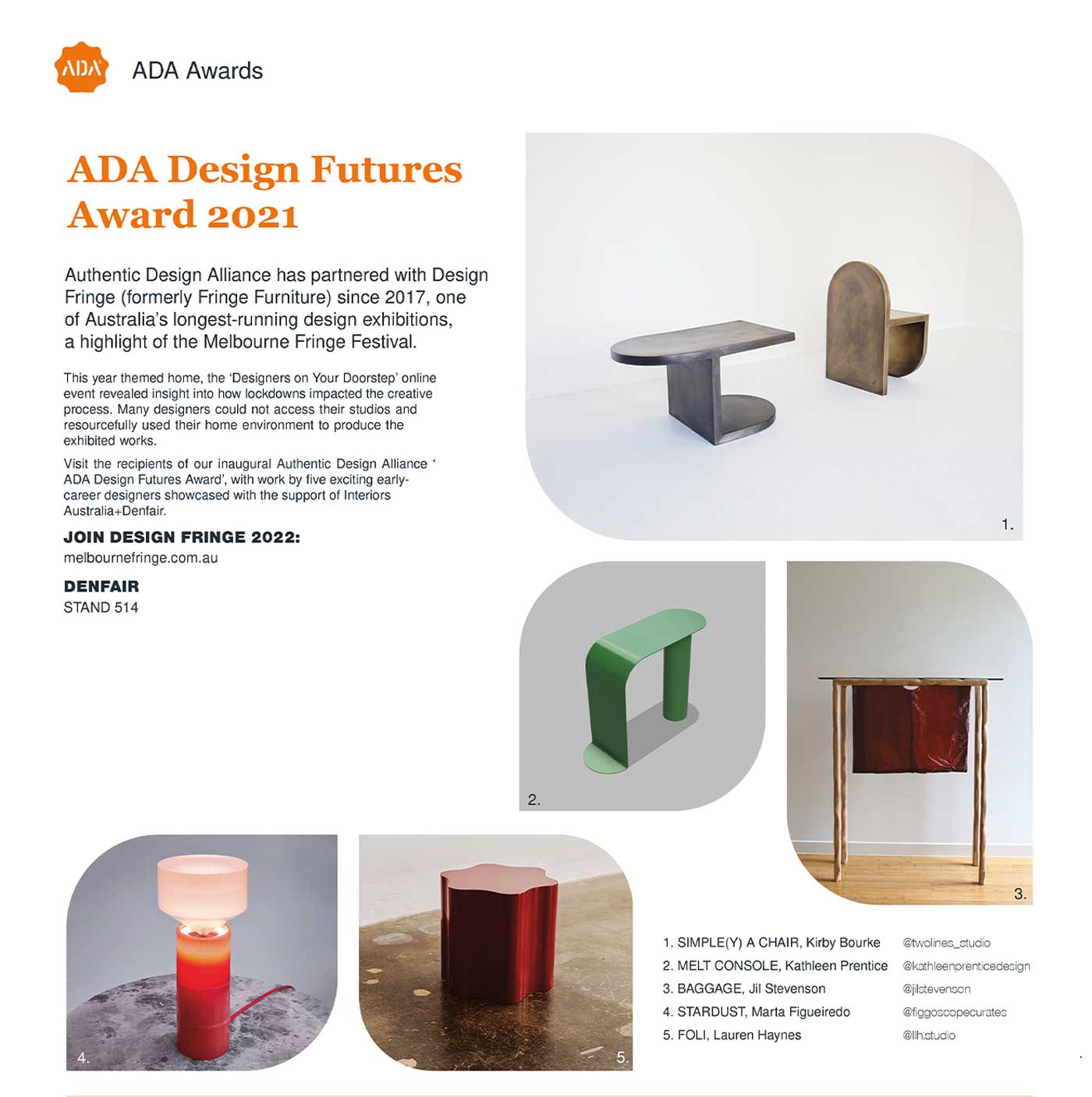 "Stardust Lamp responds to a challenge: how to produce a functional and appealing home product from the waste generated by my practice?
I had amassed resin powder from cutting perspex and found that reincorporating this waste into the same material was the most sustainable way to reuse it. This will allow for future pyrolysis recycling of the entire object, therefore contributing to a circular design." @figgoscopecurates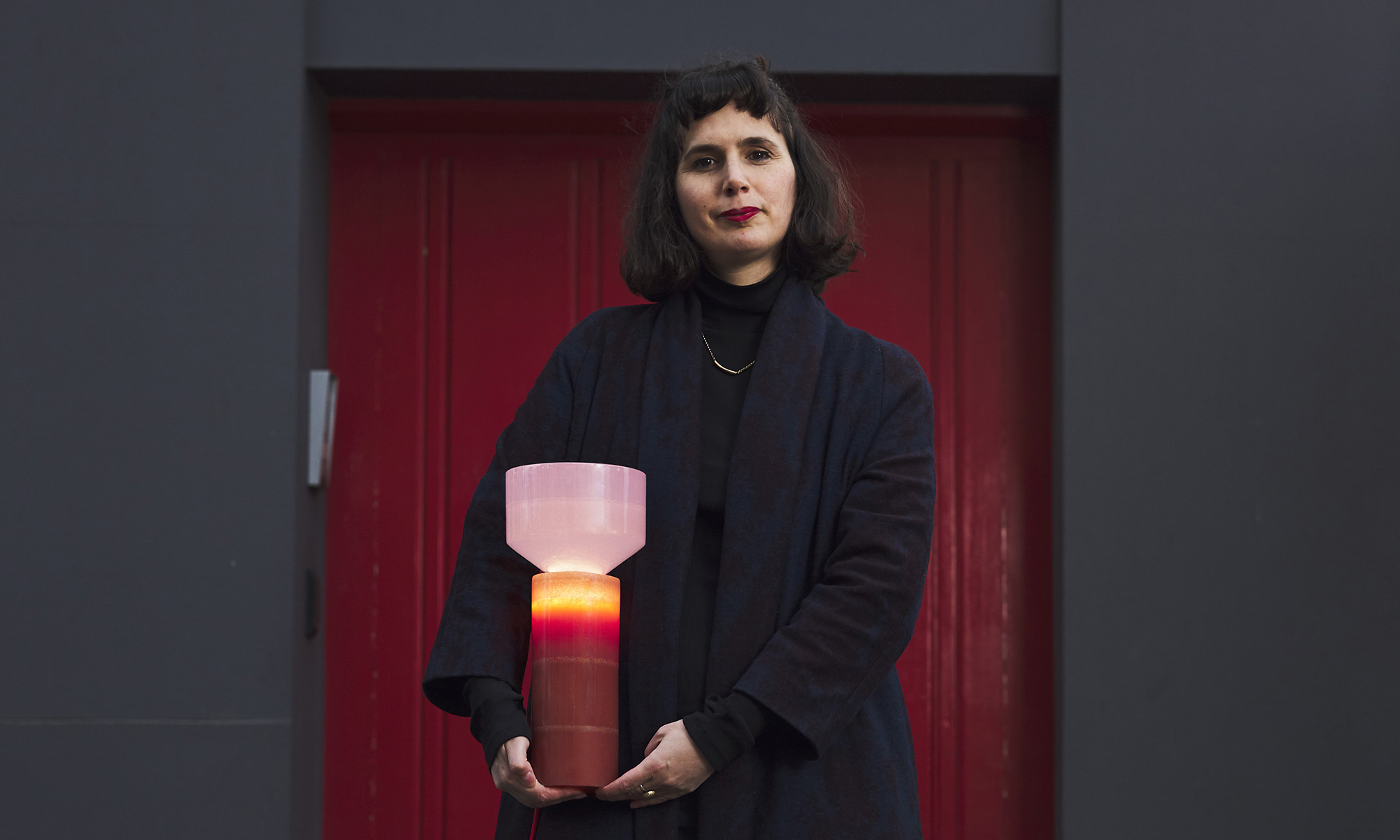 "The theme for Design Fringe – 'Home' – helped validate the ideas that I strive for, that the things we own should have meaning and we can connect on an emotional level with our belongings, giving them soul and value.
This was the main driver for Simple(y) (a)Chair, an abstraction of a chair form with basic geometry, heavy and sculptural with material with an organic nature (reacts with the environment) tries to make the link that – a chair is a chair, a chair can be more than a chair, a chair is a chair again." @twolines_studio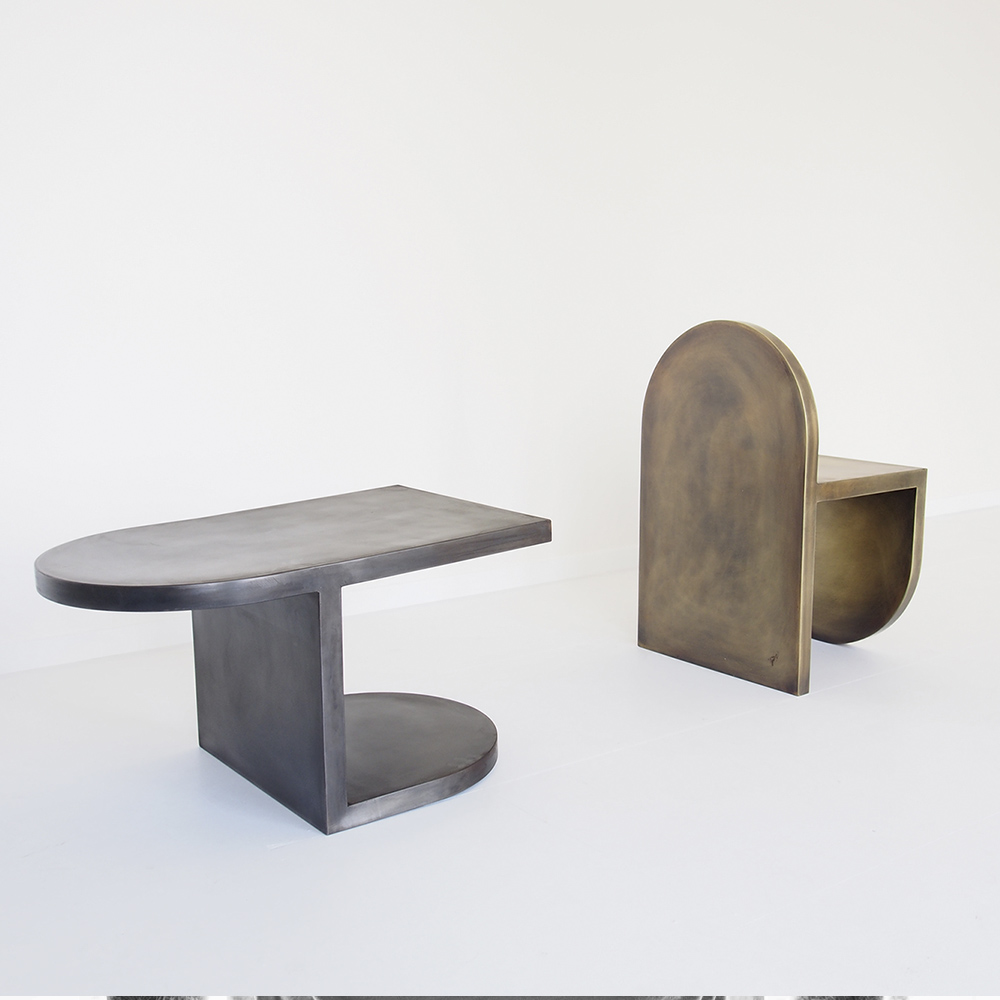 "Spending time at home has guided my practice to think about the versatility within object design.
I have also been adding more colour to my work, coming up with fun and interesting shapes to add pops of excitement into a space, which will be great conversation starters once we are allowed visitors in the home again." @kathleenprenticedesign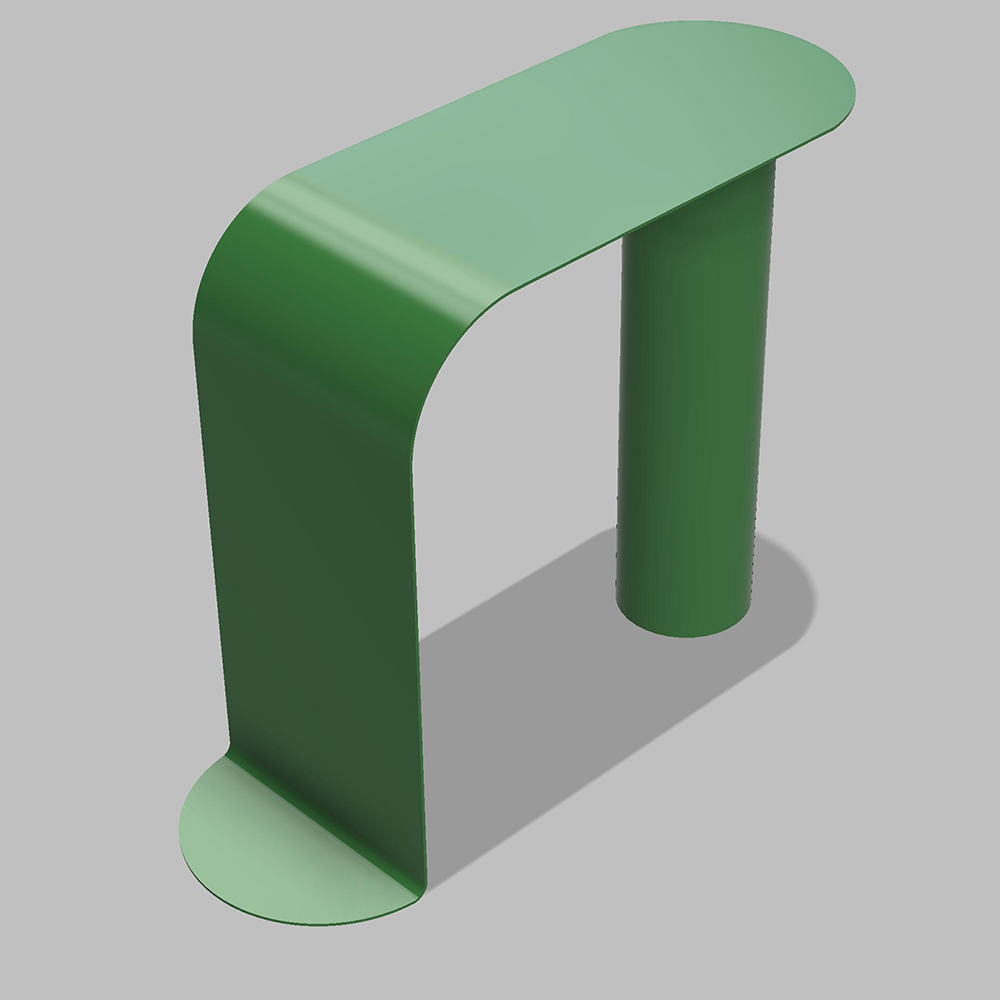 "I spend a lot more time doing research, drawing, modelling on computers and liaising with fabricators over the phone and email from my dining room table so it has definitely impacted positively on that side of my practice." @llh.studio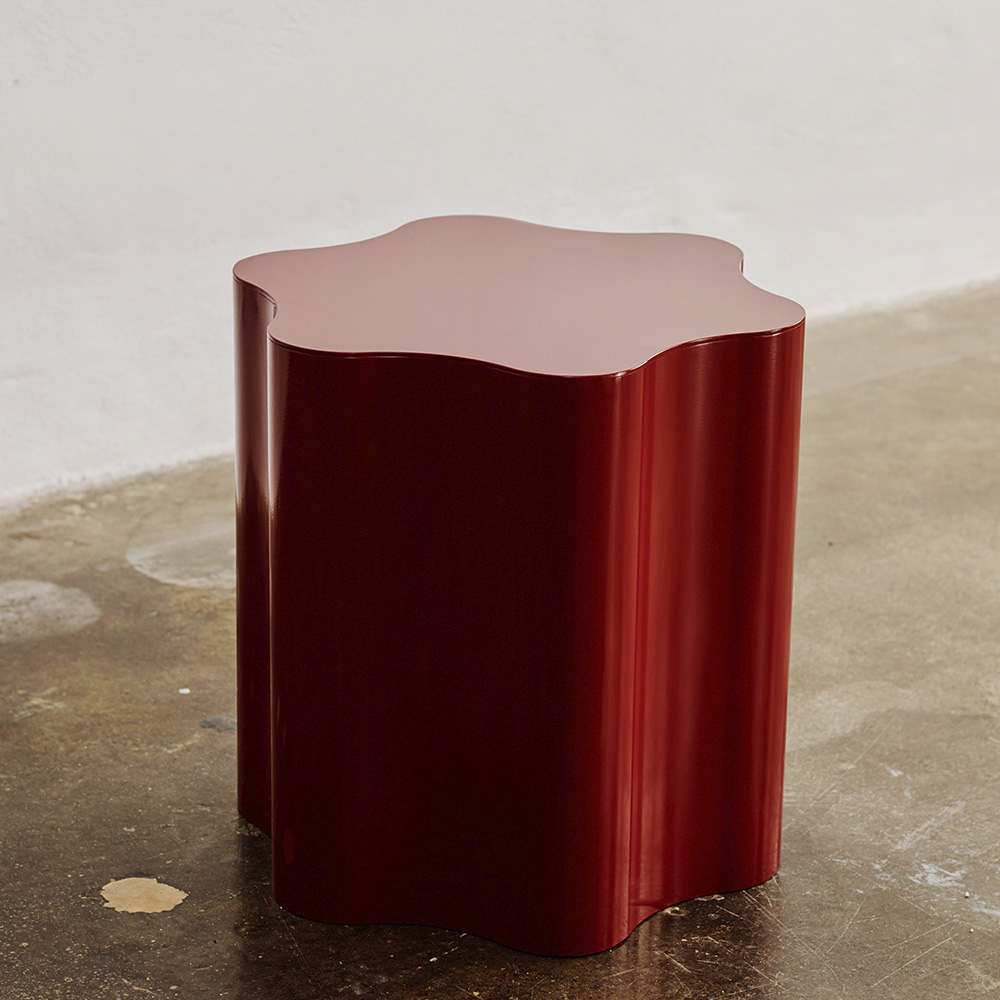 "Baggage is a vessel for throwing away all those COVID creepies. Comically oversized, this home-grown SCOBY bag has been carefully nurtured and crafted to hold and lighten your lockdown baggage. 
SCOBY is an acronym for Symbiotic Culture of Bacteria & Yeast.
It is a cellulose mat holding bacteria and yeast cultures that assist in the fermentation of kombucha. Forming at the top of a kombucha brew it becomes 'the mother' of any future brew you may wish to make; a little like a sourdough or bread 'starter'. Here the sheets have been grown, harvested, dyed with forgotten red wine and blackberries, then dried and sewn into a big old bag." @jilstevenson