Changes to Australia's 'designs system'
These changes will provide more flexibility during the early stages of seeking design protection. Key changes include:
Introduction of a 12-month grace period
Simplification of the design registration process
What is a grace period? 
A grace period is a set length of time after publicly disclosing a design where an application for design protection can still be filed without affecting its validity.
This means a design can be made public for up to 12 months prior to applying for a design right (registration) without losing the ability to get IP protection.
The new law will come into effect on 10 March 2022.
What is changing in the design registration process? 
After 10 March 2022, a design will automatically be registered six months after filing the application. This will simplify the registration process as a request for registration is no longer required. Registering a design earlier will also be possible by filing a request to do so.
The option to publish a design without registering will be available from 10 March 2022 onwards.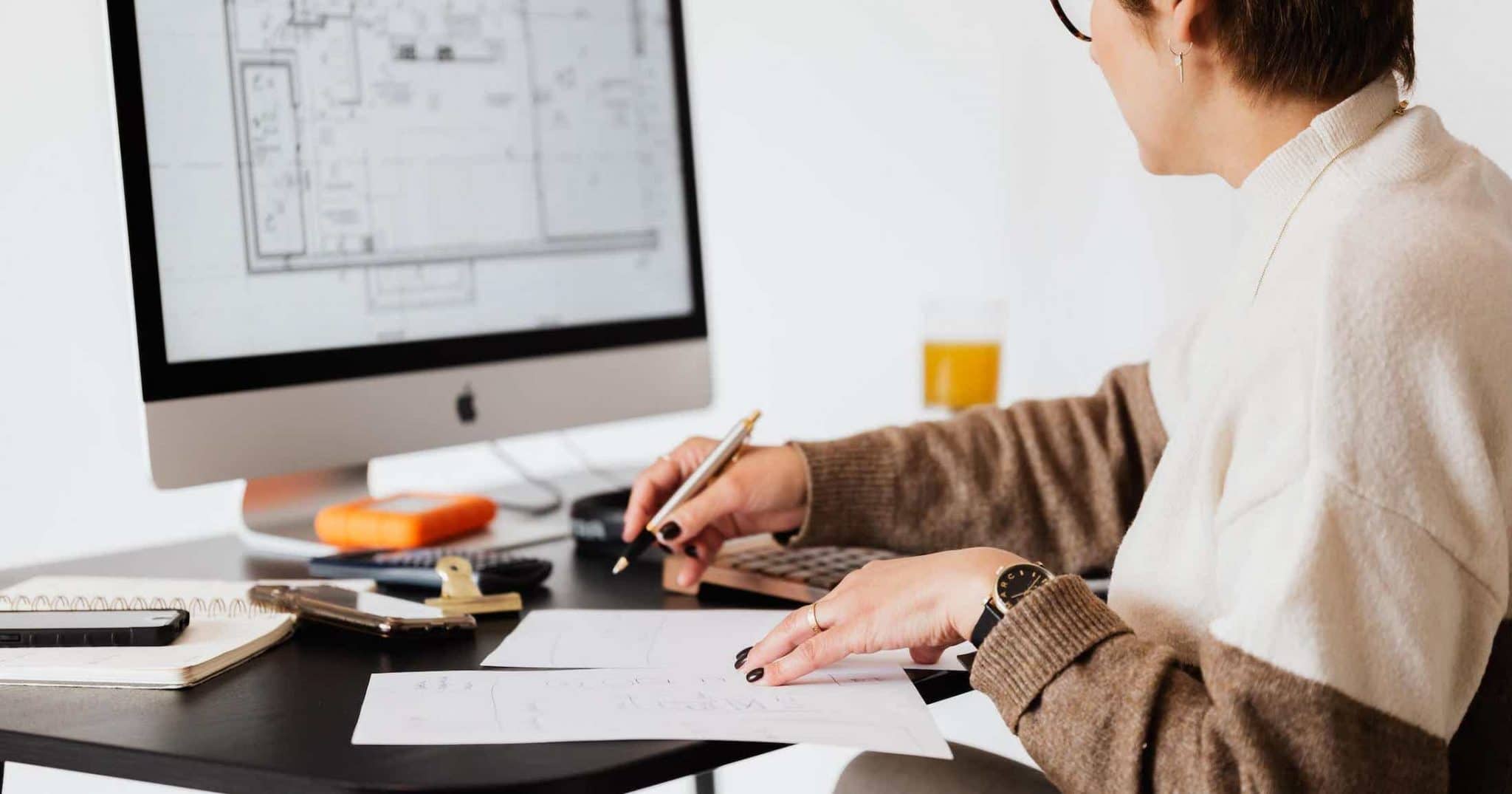 What else is new? 
After 10 March 2022, the Registrar of Designs will have the power to set formal requirements for design applications in a written determination. This will replace the currently outdated requirements.
IP Australia will conduct a consultation on a draft determination before the end of the year. For updates, subscribe to What's New on this consultation.
The IP Australia program of design initiatives also continues, exploring broader changes to shape the design rights system into the future:
how to better support the iterative nature of any design (i.e during the design development process) and increase confidence in how designs are protected throughout their lifecycle
how the design rights system could accommodate parts of products and non-physical virtual products
how to address confusion with the two-step process for securing design rights.
Read more  
Learn more about the upcoming improvements
Questions? Send us an email: