IP Australia joins Melbourne Design Week with three virtual events. Free to attend, participants will have the opportunity to direct questions and contribute to this next stage of the designs review, the 'solutions' phase.
While Australian designers generate more than $67 billion to the economy each year, design protection is not widely understood or used.
The Australian Government is exploring what role intellectual property (IP), especially registered design rights, can and should play to best support the Australian design community. Design rights are a form of intellectual property (IP) that protect the visual appearance of products against copying.
ADA Stakeholders – we are keen for your feedback after these events. Please message us below re which events you will attend.
Your feedback, thoughts, views and concerns are critical in helping us ensure industry issues are addressed.
Designers & design brands: we recommend sessions 2 & 3.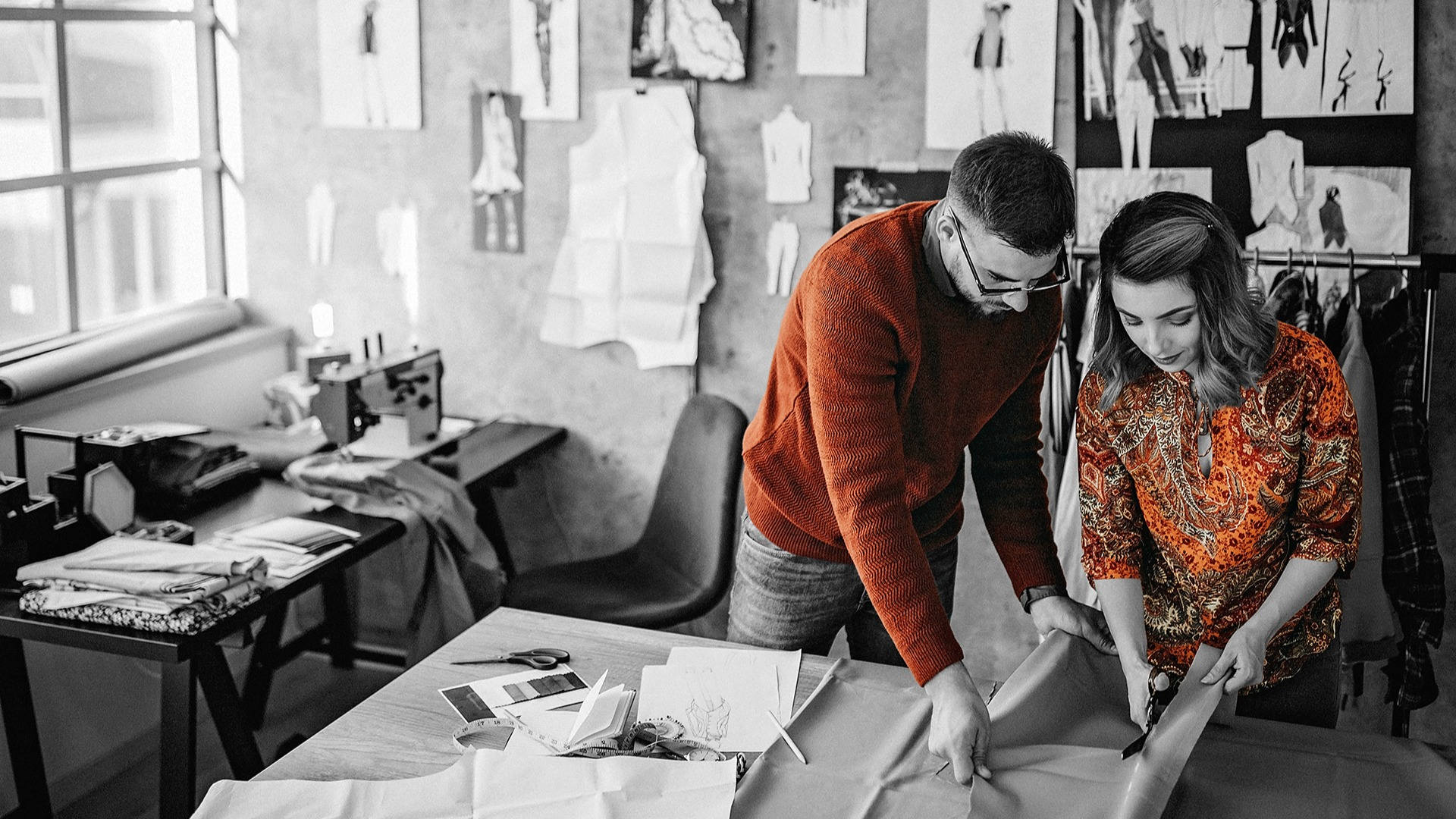 MONDAY MARCH 29th, 1.00 – 2.00pm
FORMAT //  Presentation followed by panel discussion exploring the Government's role in supporting design-led businesses to commercial success.
———————————
This event unpacks the key findings from the two-year review into IP protection for the design sector, followed by a panel discussion.
Presented by IP Australia Director General Michael Schwager and Jo-Ann Kellock from the DIA, who explain role of IP protection in business development and growth.
For the panel discussion they will be joined by Dr Brandon Gien from Good Design Australia and Nick Purtell (General Manager, Modern Manufacturing Strategy, Department of Industry, Science, Energy and Resources).
This event is presented in partnership with the DIA.
———————-
WEDNESDAY MARCH 31st, 1.00-3.00pm
AKA How to protect new products whilst ongoing design-development evolves to the final product &/or collection.
FORMAT // ONLINE WORKSHOP
The current design registration process frequently doesn't align with how design happens – especially when designs evolve and iterate over time.
This workshop is focused on ways the law could change to help designers register early enough to protect their work before it is copied, while still providing the space for testing, refining, iterating, and evolving.
This workshop focuses on how designs can be protected during the ongoing design development process.
No prior understanding or experience with design IP registration is required.
Run by Ben Mitra-Kahn, IP Australia Chief Economist and General Manager of our Policy and Stakeholders the workshop focused around design development and how the design registration system could help better protect designs as they evolve/iterate.
This event is presented in partnership with the DIA. 
———————-
THURSDAY APRIL 1st, 1.00 – 2.30pm 
FORMAT // ONLINE WORKSHOP
Many designers don't consider their IP strategy until it's too late. A combination of a lack of  awareness around design registration processes and lack of understanding as to how this can protect original works from being copied.
This event explains the fundamentals of IP protection. Learn what forms of IP protection are available and how to protect new products to maximise commercial opportunities.
Led by Hrishi Desai, acting General Manager of our Trade Marks and Designs Group, is helping businesses understand IP basic and options available to them, with a focus on design-intensive industries.
Supported by the Australian Fashion Council the workshop is followed by a Q&A with a panel of experts will follow the presentation. Join live to have questions or concerns addressed.
—————————————-