MILANTRACE is undoubtedly the ultimate Milan experience for everyone who didn't attend the world's biggest design event, IRL!
.
Presented by Yellowtrace founder and editor Dana Tomic Hughes, in partnership with ADA co-founders Living Edge, the series tours Brisbane, Sydney, Melbourne and Perth in June.
The multi-media extravaganza hones new releases, materials, designers on the rise and emerging trends whilst encapsulating the incredible city-wide installations in a 90-minute live presentation.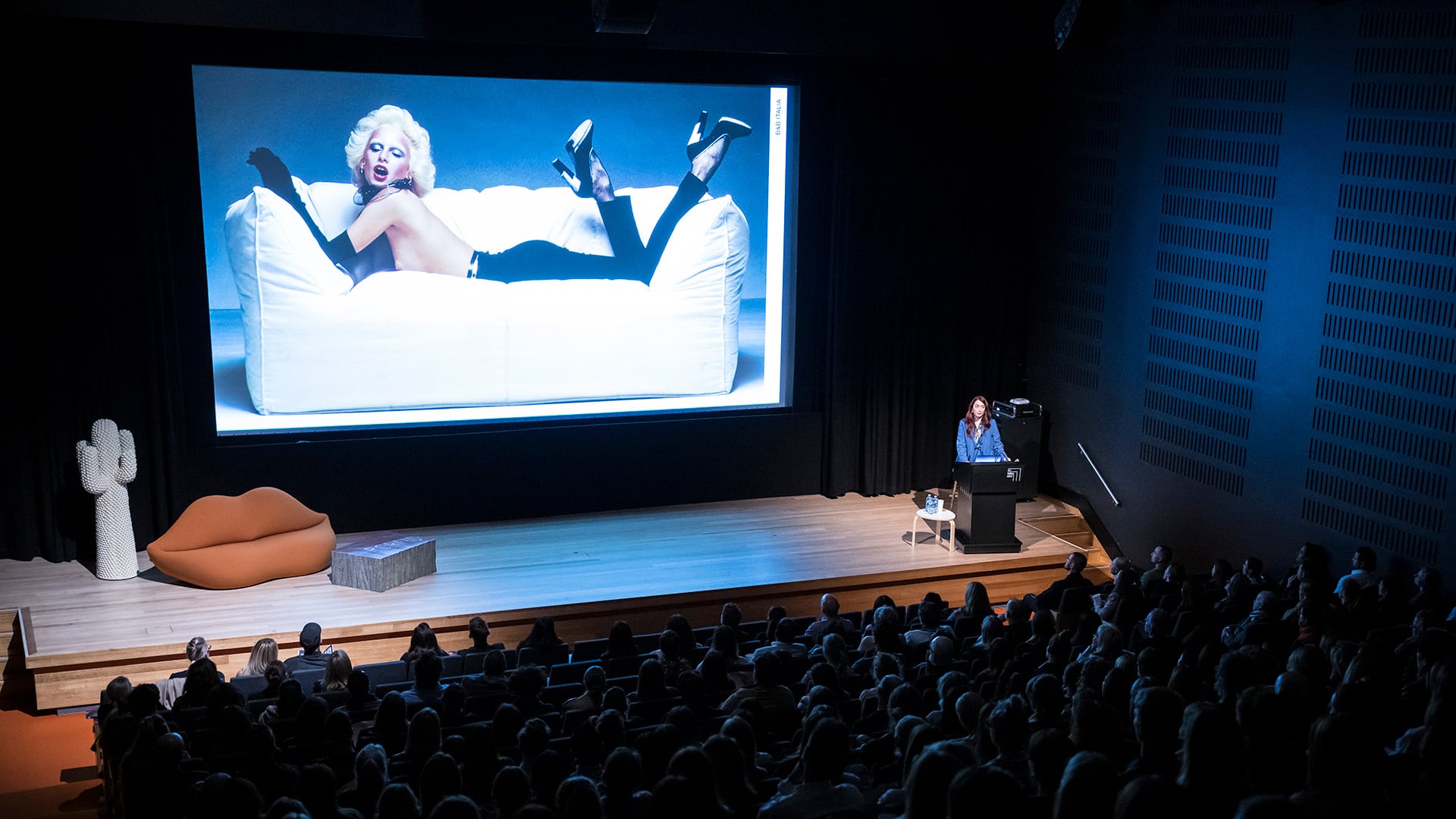 Delivered on stage, combining a live keynote presentation, narrated video and original photography, MilanTrace is an engaging experience and the most comprehensive overview of Milan available, presented live since 2014.
Researched and presented by Yellowtrace founder and editor Dana Tomić Hughes, the legendary talks will explore everything you need to know from the 2023 design fair and its all-important Satellite events while also deep diving into Milan's culture and architecture—exploring the sheer enormity and impact of the world's premier design event.

DATES //
Brisbane: Tuesday, 20 June 2023 (Evening Session)
Perth: Thursday, 22 June 2023 (Evening Session)
Sydney: Monday, 26 June 2023 (Lunchtime Session)
Sydney: Monday, 26 June 2023 (Evening Session)
Melbourne: Thursday, 29 June 2023 (Lunchtime Session)
Melbourne: Thursday, 29 June 2023 (Evening Session