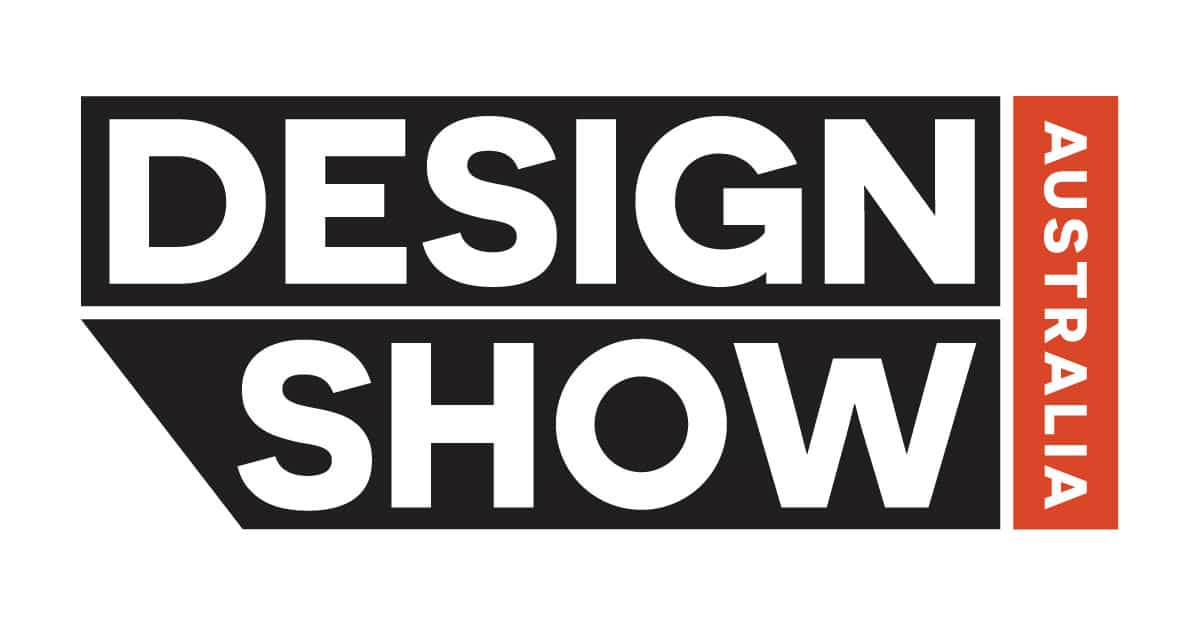 Held each June, alternating between Sydney and Melbourne, this year Design Show will be colocated with a new building materials event ArchiBuild Expo from June 15-17 at Melbourne Convention and Exhibition Centre.

Presented with ADA stakeholders ArchiPro, key features include interiors, furniture and lighting; architectural and building products; kitchen and bathroom solutions; and office and commercial products.

With a stellar speaker series, networking events and hospitality offerings, this will be the first Melbourne edition of the show.

The ADA continues our partnership with the new ownership group that pledges to uphold a 'no replica/no knock-off' requirement from exhibitors.
Pre-registrations are now open; gain free access (entry fees will apply during event days) – REGISTER HERE