Ahead of the ongoing research by IP Australia into the review of design systems (ACIP Review), some 'quick wins' have been proposed for policy recommendations in the short-term.
The current designs system has been in operation since the introduction of the Designs Act 2003 on 17 June 2004. The designs system protects the visual features of a product – including the shape, configuration, pattern and ornamentation which, when applied to the product, give it a unique appearance.
In recent years a variety of concerns have been raised about the effectiveness of the designs system and whether it is meeting its original policy objectives. The designs system had not been comprehensively reviewed since its commencement in 2004 to assess whether it is effective and appropriate for Australia now and in the future.
With the long-term research project extending throughout 2020 and findings not expected until 2021, some 'Quick Wins' have been identified to be potentially introduced earlier.
Key groups including the ADA®, supported by our affiliate partners the Australian Copyright Council were invited to respond to the listed changes and we submitted our 4000 word response on December 20, 2019.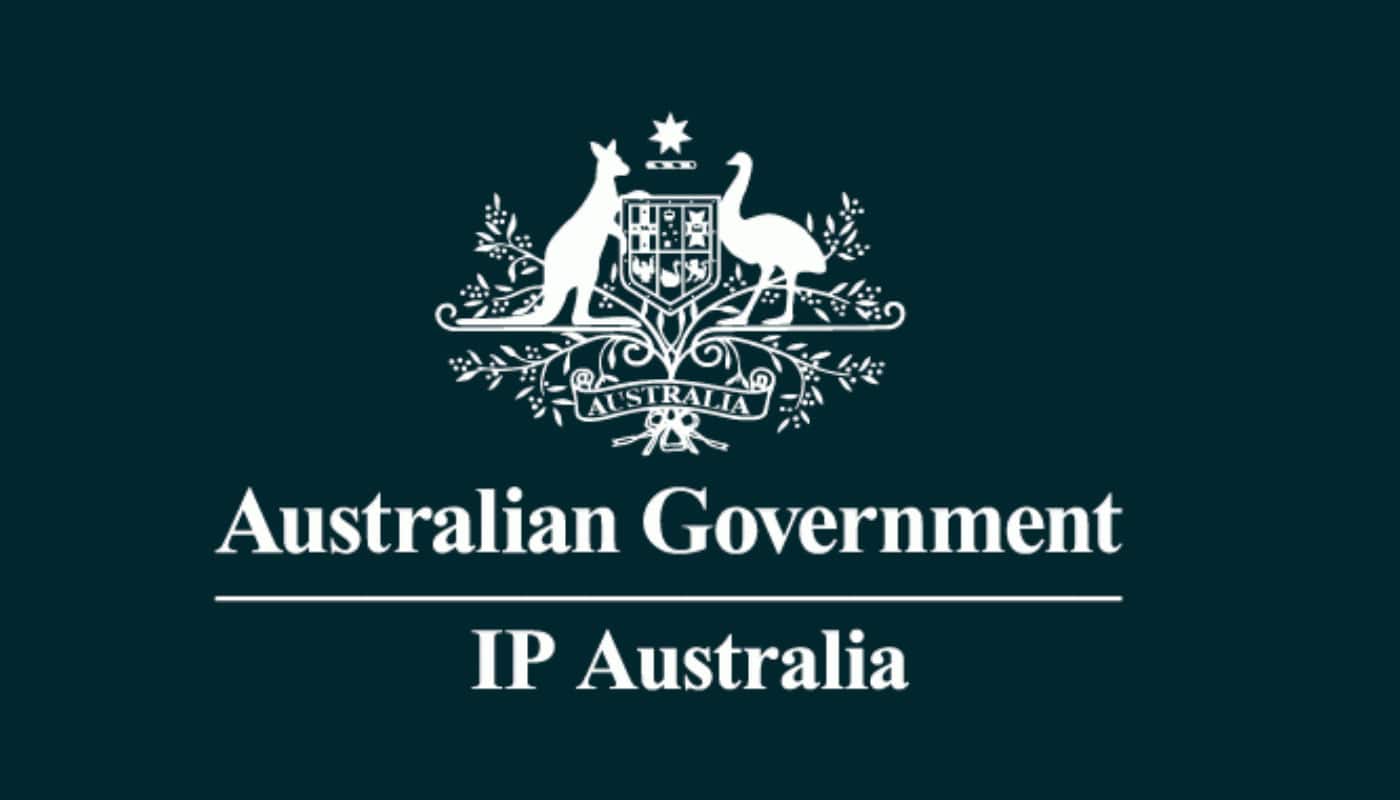 What does this mean?
The most significant proposed change is the inevitable introduction of a 'grace period'. We also gave full support to the Australian Copyright Council proposed removal of the designs overlap – a current grey area that enables IP protection to fall through the cracks.
Scope of design protection // registration of  'partial' designs
Early proposals include the ability to register partial designs, i.e a key feature or design detail. The ADA® supported this introduction on the basis it was part of the initial design registration and not incurring additional filing fees.
Introduction of a 'grace period' // the ADA® supports a 12 month grace period.
Currently Australia has no 'grace period' which means creators and brands are NOT able to show products in the public domain (inclusive of social media, exhibitions or print) PRIOR to registering a design. Presently – if products are publicly disclosed they are excluded from being registered.The ADA® wholeheartedly supports the introduction of a minimum of a 12 month grace period, in line with 100 of our key trading partners. Given the design cycle for furnishings is 1-2 years, the ability to showcase prototypes, commence advance marketing and gain valuable market feedback is essential to enable product refinement ahead of a launch.
Simplifying and clarifying the registration process // 
This pertains to redefining 'registered' and 'unregistered designs' – definitions that currently cause confusion as registering a product is a two-part process that involves convoluted terminology.
Find more on submissions to ACIP 'Quick Wins' here – a warning though, most submissions, like ours, are 4000 word reports that make for rather dense reading 🙂
But what about copyright?
We continue to highlight that design is treated differently to other creative disciplines by products not being automatically protected by copyright.
creators of art, photography, literature, music and film are automatically protected at no charge – the ADA® questions why design is treated differently in Australia.
Footnote // Whilst copyright does not fall directly within the IP Australia remit, we argue it is an essential IP protection that our sector should be afforded and seek support from IPA moving forward.
/////////////////////////////
AUTHENTIC DESIGN ALLIANCE® Members directly enable our advocacy – please support our campaigns for Australian IP Reform for the design sector by joining the ADA®
Find out more HERE (desktop view) or HERE (device view)
/////////////////////////////