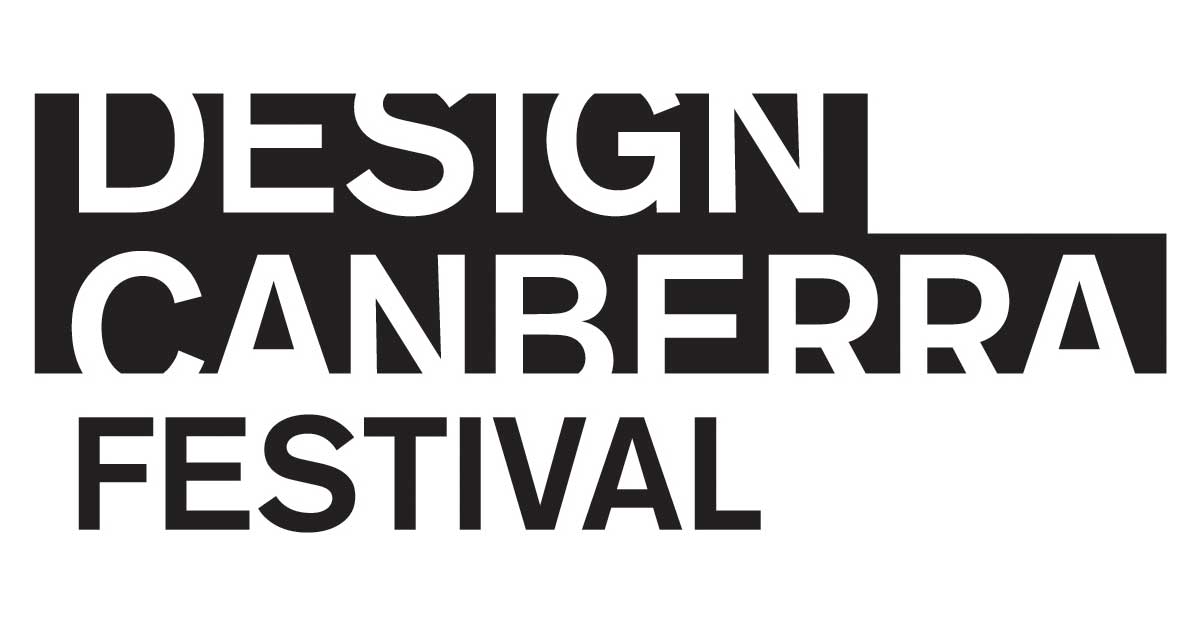 Once again we join the DESIGN Canberra 2018 program, in partnership with leading Canberra furniture distributor designcraft, supported by ADA Members TAIT and CULT (NAU)
Held annually for three weeks in November, CRAFT ACT x DESIGN CANBERRA host 100 events, exhibitions, talks, tours, markets, collaborations, artist studios and open homes showcase DESIGN Canberra, transforming the nation's capital into a new platform for design and experimentation.
Supported by ADA Members TAIT and CULT (NAU) – our panel will unpack the journey for concept to market with award-winning new locally created collections.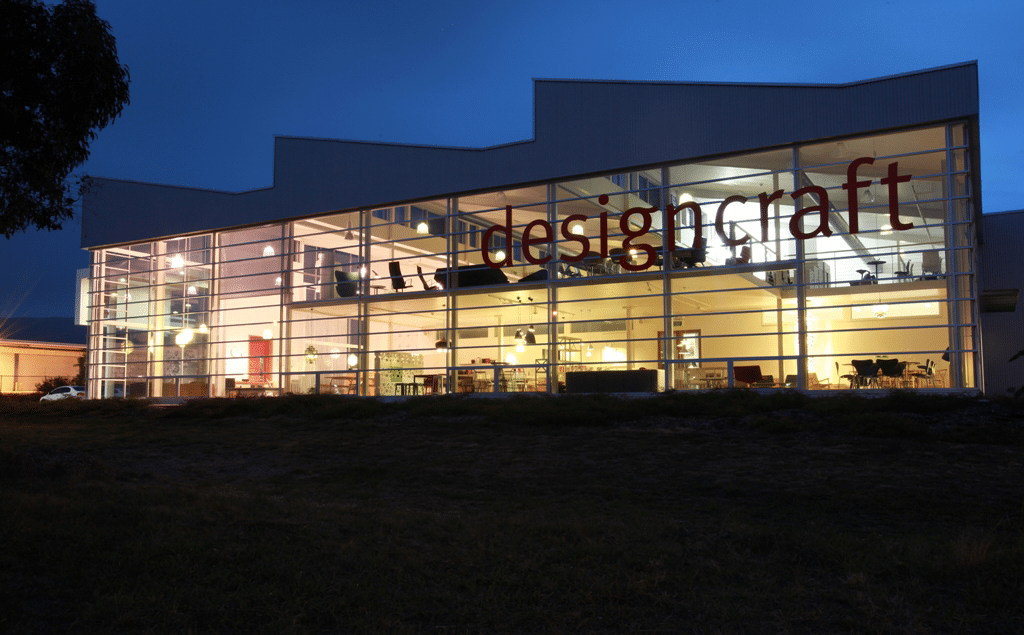 The ADA® presented a panel talk at the 2017 National Design Writers forum headlined by celebrated design author and critic Alice Rawsthorn, and joins CDF again in 2018.
More details on event times and our panel – to be announced soon!
designcanberrafestival.com.au // @designcanberrafestival