Have your say on the design rights system.
Invited ADA Members and stakeholders will join us for an exclusive event with IP Australia 
on Tuesday, July 11th
, at the Cult Melbourne showroom.
Attending the in-person information session is by invitation and is open to ADA Members and stakeholders. 
With limited capacity for the live event, ADA Members may also attend remotely via Zoom. 
This is an opportunity for our community to directly contribute to simplifying and improving Australian design rights, i.e. design registration system.
Further opportunities to engage with IP Australia on the specific topics covered in the event (outlined below) can be arranged post-event.
WHEN // Tuesday, July 11th, 5.30 pm for a 6.00 pm start (finish by 7.30 pm)
FORMAT // A joint presentation by the ADA and IP Australia on proposed alternatives for changes followed by moderated Q&A for industry contribution and commentary
WHERE // Cult, 680 Elizabeth Street, Melbourne
RSVP // by COB Friday, July 7th
Let us know if you have multiple team members wanting to attend. We'll do our best to accommodate a broad representation of the furnishing sector.
We thank Cult and the team for hosting this event and the ongoing support for our regular stakeholder roundtables and live sessions.
PANEL DISCUSSION FOLLOWED BY MODERATED Q&A
Anne-Maree Sargeant // Authentic Design Alliance to summarise the ADA journey with government agencies, including IP Australia, since the 2016 ADA relaunch and moderate the Q&A.
Kelly Sims // General Manager IP Australia, Registrar of Designs, will overview IPA work in the design sector.
Lachlan Freemantle// Assistant Director IP Australia, Designs Examination team leader, will introduce the scope of design rights, including the grace period and outline rights available to exclusive licensees and how imports can be protected.
Brett Massey //IP Australia Assistant Director Policy and International Affairs to outline key points of the reforms listed in the current public consultation.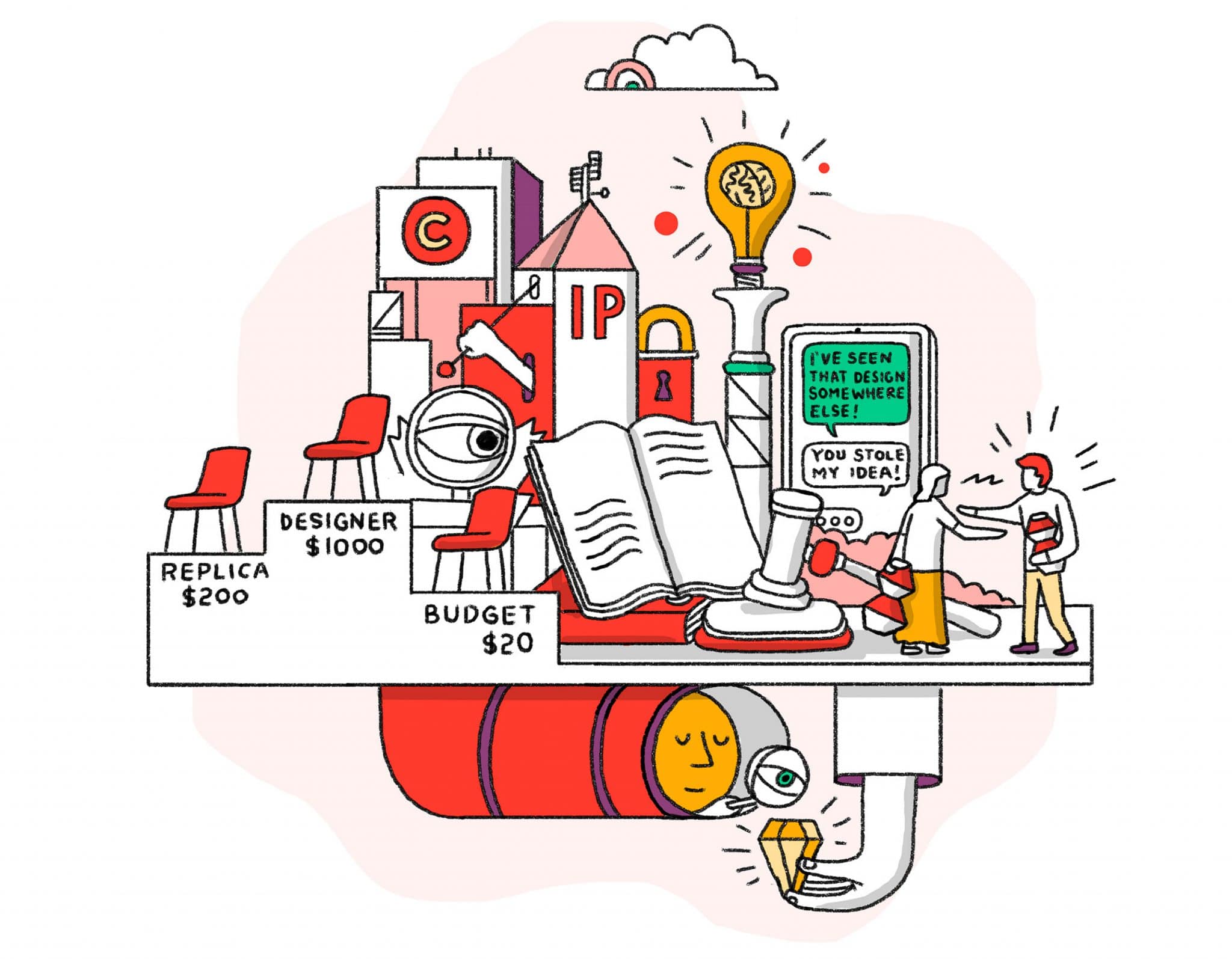 Public Consultation (closes August 8th)
Join our panel session as we unpack proposed Australian design rights system improvements. The portal will remain open for industry comment until August 8th – find more details here.
The objectives of the design system amendments are that the platform:
Remains modern and accessible

Drives innovation

Deliver additional benefits to the Australian economy
The consultation covers three topics, the second two relevant to the furniture, lighting, object, architectural accessories and industrial design sector.
1. Virtual designs — the protection of non-physical and active-state designs (including screen displays, screen icons and graphical user interfaces (Download Virtual Designs Fact Sheet)
2. Partial designs — the protection of only part of a product made in one piece (Download Partial Designs Fact Sheet)
3. Incremental designs — the protection of designs as they evolve during the design process from concept through prototyping to final product resolution. (Download Incremental Designs Fact Sheet)
These changes form the second part of a two-stage design reform program to enhance design protection in Australia. 
Learn more on the IP Australia portal here.
12-Month 'Grace Period.'
In March 2022, a 12-month 'grace period' was introduced – a timeframe that allows designers and brands to apply for IP protection via the design rights system within 12 months of first appearing in the public domain.  
The public domain includes being published in print or online, exhibited, or shown on social media.
Protection for Imports
The 'grace period' gives importers and distributors with exclusive rights to products and brands sold in Australia the ability to register for IP protection for new products.
For example, if a product launch occurs at an international design event, the exclusive distributor can now register products and collections within the timeframe.
Several ADA Members currently use the design rights system to register global products. We encourage anyone working with imports to explore the benefits now afforded to exclusive rights holders.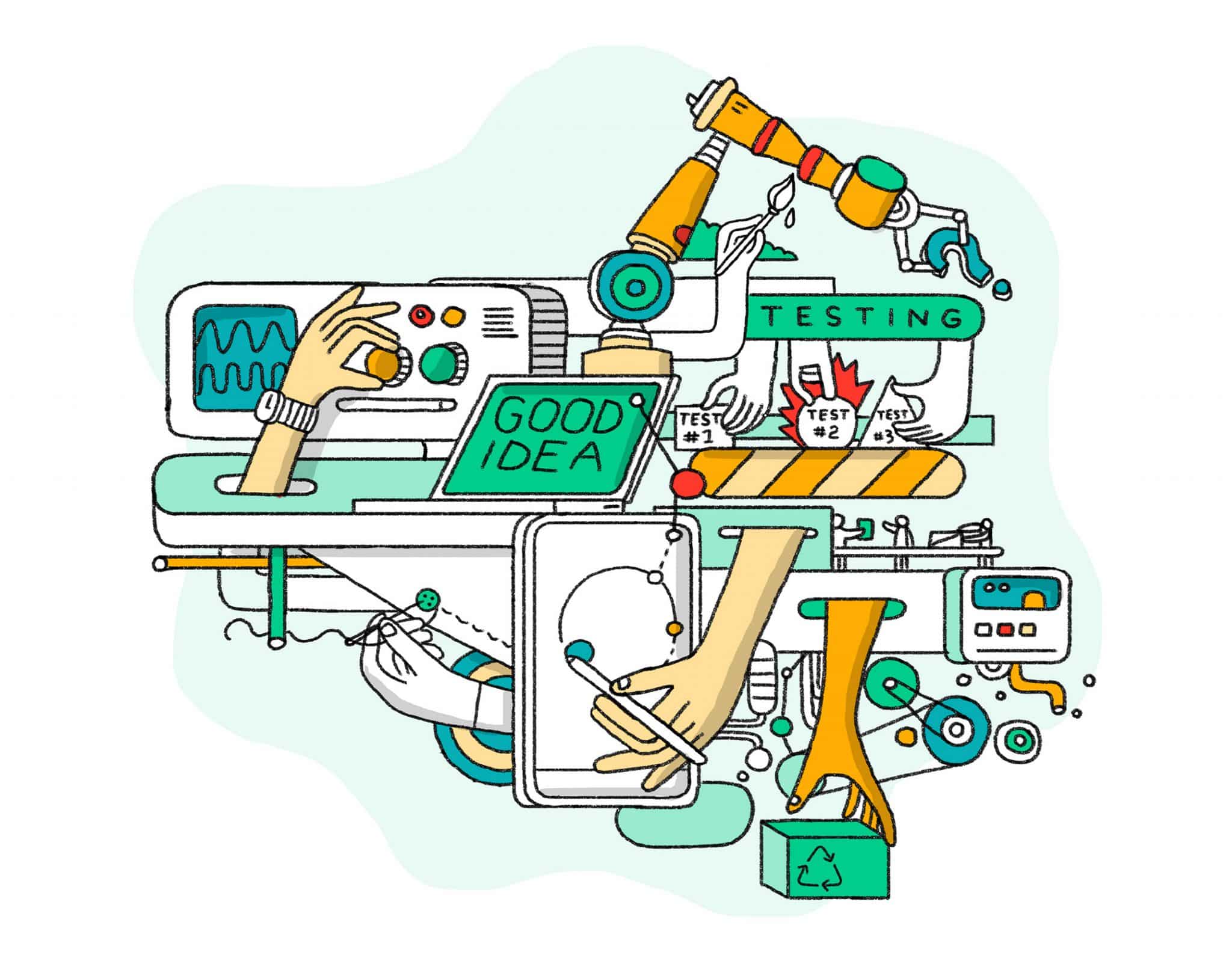 Questions?
Reach out via the form below to learn more about Authentic Design Alliance membership benefits, how you can help, and sponsorship opportunities.
NOTE:
Please share your submissions with us to continue expanding our research base.
================================================
ADA x Australian Government Agencies (2016-2022)