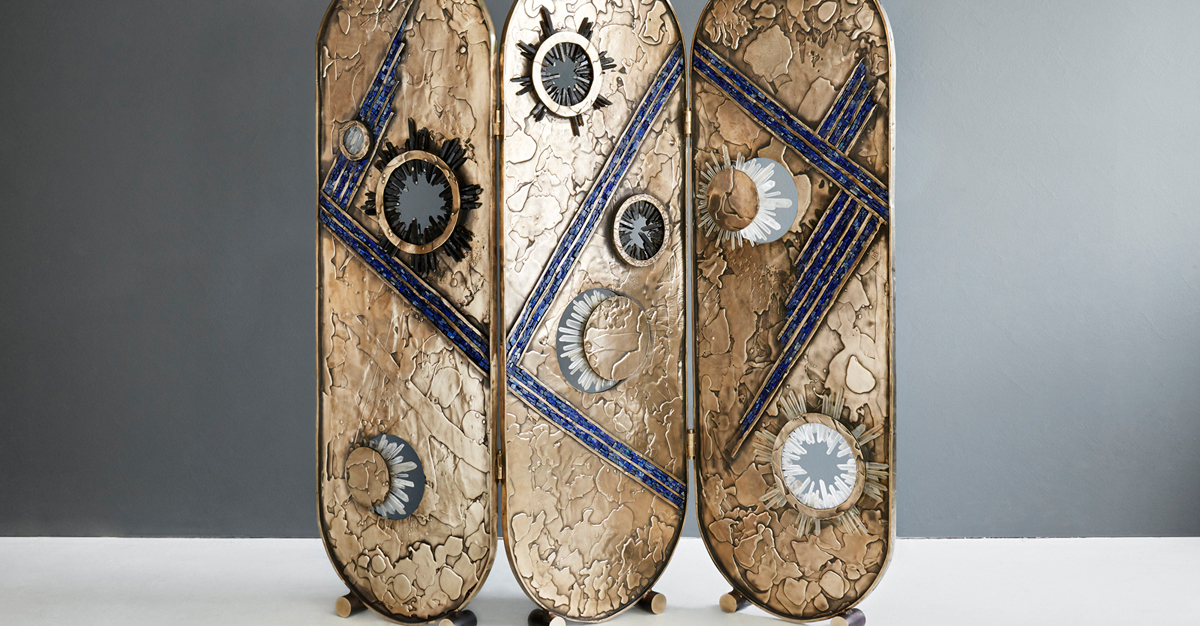 ONE-OFF. UNIQUE. COMMISSIONED – Exploring our thirst for collectible works of design.

Tickets  – Unique. One Off. at Christopher Boots Atelier                   // $20.00 + bf
As we forge our own Australian design identity, a by-product of the current boom in luxury residential, hospitality and development projects has created new opportunities for artists and designers as the thirst for unique, commissioned, and one-off works is defining public and private spaces.
A moderated panel discussion draws from architecture, interior design, industrial design, sculpture, and gallery level commissions to explore how one-off works now contribute to our cultural design DNA.
Join us to discover how ultra-custom design objects, ambitious furniture pieces and large-scale sculptural works brand architectural and interior projects, creating a new market for commissioned and collaborative works made by Australian creatives.
Discover Australia's thirst for collectible design.
MELBOURNE DESIGN WEEK – DenFair Design Loop       Wednesday March 21st, 6.00 – 8.30 pm //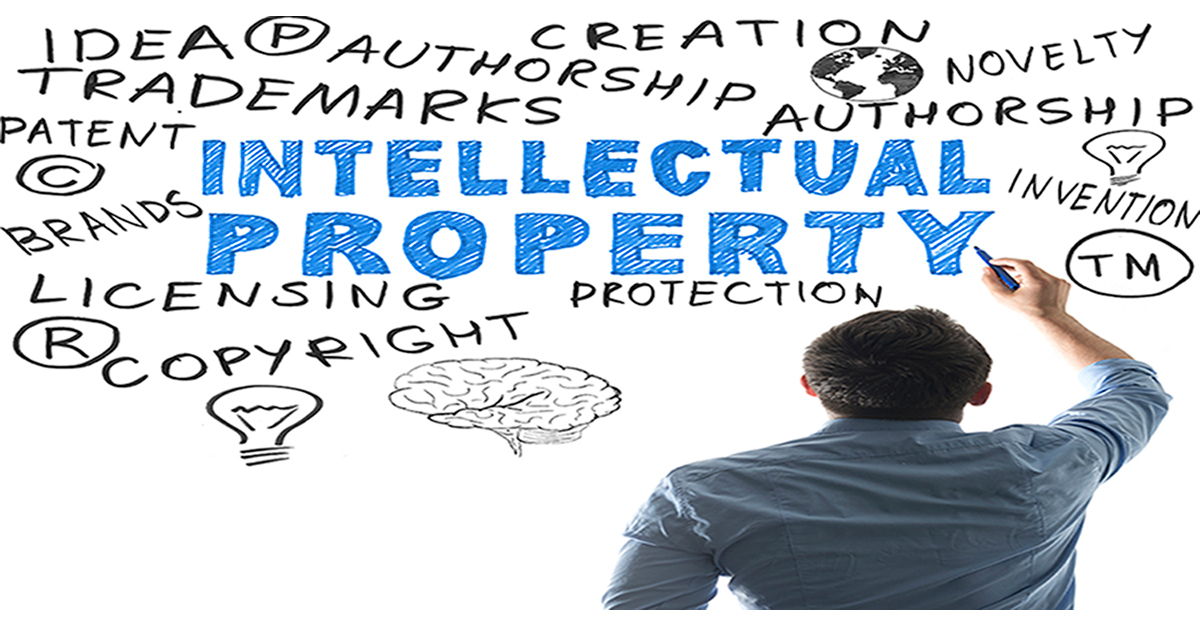 OWNING AUSTRALIAN DESIGN // ADA IP 101 WORKSHOP
OWN WORLD, 11 Stanley Street, Collingwood – Thursday March 22nd, 6.00 – 8.30pm
Tickets Eventbrite / – $30.00 + bf
Join us as we share an overview of current Australian situation re our lax IP laws vs recent changes to introduced in the UK & New Zealand.
101 includes a broad introduction to what to do and how to do it – when protecting our own creative concepts and business ideas.
Where to start & definitions
Design registrations – pros / cons / how & what to know
'Replica' designs – problems / solutions / facts / case studies
Copyright – basic introduction / overview of costs / definitions / 'how to'
Trade Mark, business registrations, Social Media
Why protect your business and products, a simple 'how to'
————————————————————-
HELP STOP DESIGN THEFT! 
AUTHENTIC DESIGN ALLIANCE promotes awareness about the importance of investing in original design to support the creators and makers, and their manufacturers and distributors.
Australian designers and businesses are hit hard by knock-offs of original furniture, lighting, and object designs. The ADA is a voice for those who believe that 'replica' and 'knock-off' designs should become illegal, in line with new laws in the UK and Europe.
As an education platform, the ADA program strives to shift cultural change in buyer behaviour to support original design, by spotlighting how products are made, and why we must buy well, buy once.
————————————————————-
AUTHENTIC DESIGN ALLIANCE _ 2018 Memberships are now open – what membership is right for me?