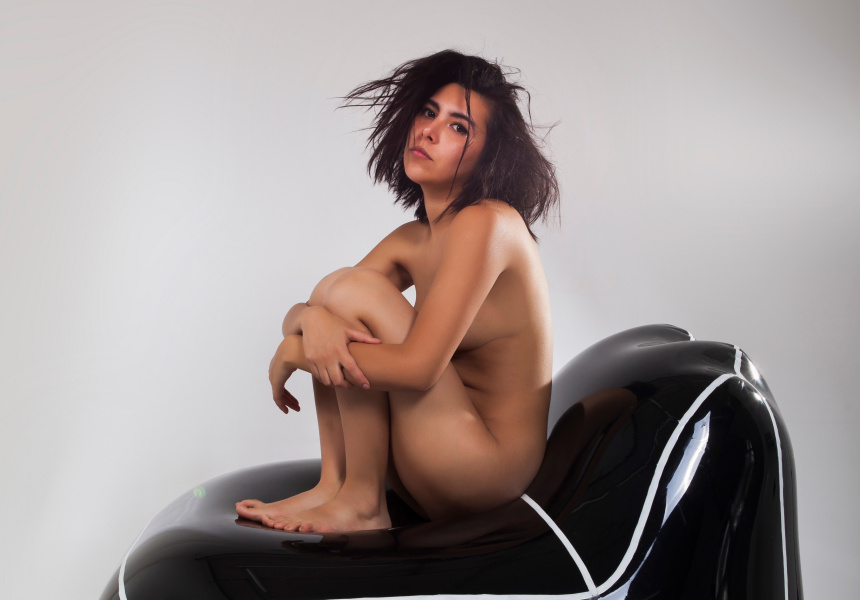 We're proud to announce our supporting partnership with Melbourne Fringe, the 32nd edition of one of the longest running Australian object design platforms that will also present the debut Authentic Design Alliance Award of Merit for Fringe.

The experimantal platform expores the intersections of 'where design meets possibility, provocation and beauty,' encouraging designers to think outside the box and showcases market-ready and experimental design, attracting 3500 visitors annually.
Encouraging innovation and applauding excellence by early career furniture, lighting & object designs, this year, Fringe Furniture 32 tackles the burning industry issue of gender equality.
For its 32nd year, the line-up includes more female-identifying and non-binary designers (38 per cent), as the Fringe Furniture for Gender Equality Initiative aims to promote gender equality in the fields of art and design. The Naomi Milgrom Foundation, which supports the initiative, subsidised registration fees for these communities by 15.3 per cent – the current gender pay gap in Australia.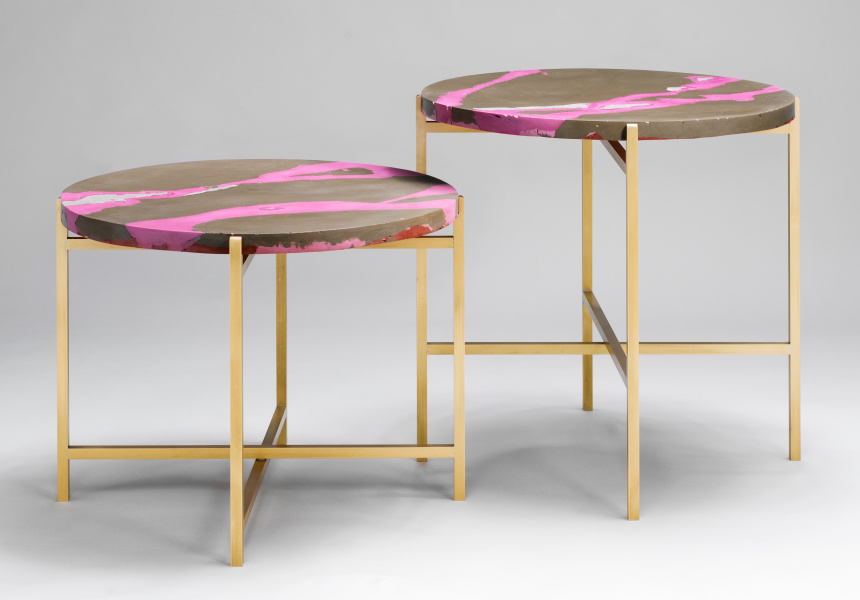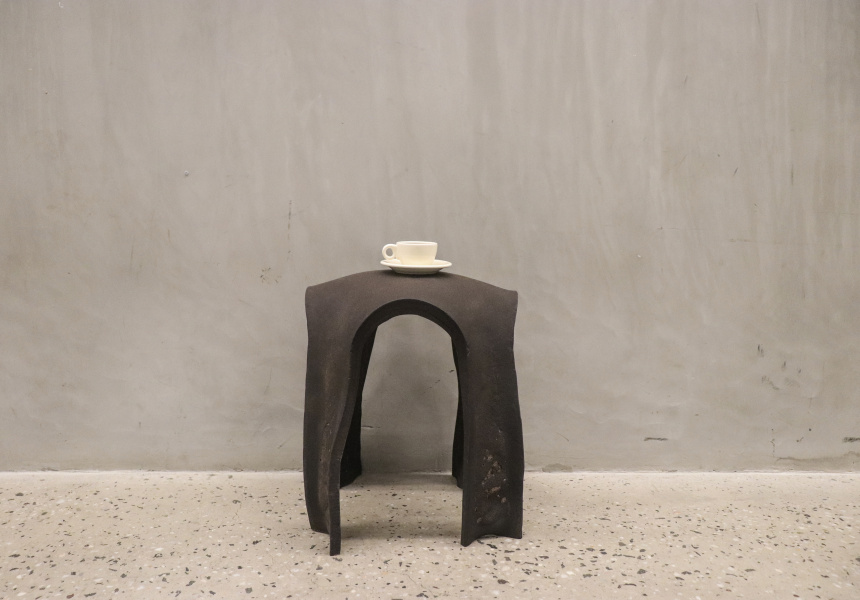 Fringe Furniture 32 // September 13-31
LAUNCH Event & Awards // Wednesday September 12
ADA TALK // Saturday September 15 (Free to attend, limited places, RSVP essential)
EXHIBITION // Wednesday – Sunday 10.00-5.00 – FREE to attend
ABBOTSFORD Convent 1 St Heliers St, Abbotsford // melbournefringe.com.au
Read the BROADSHEET write up for a sneak peek of an exciting selection of finalists – included Re.Bean by Kristen Wang who takes ground coffee waste and repurposes as a material suitable for fully biodegradable furniture.
IMAGES //
FREAK. The Chair by Ivana Dancova // image Jeffery Truong
SOIGNE armchair by CJ Anderson // image Monpetitamour
FOLD Karijini Series by Eugenie Kawabata // image Neil Prieto
RE.Bean coffee stool Kristen Wang // image Kristen Wang
VARY VASES by Fran White // image Dylan Wang
Fringe Furniture industry talks and tours:
SATURDAY SEPTEMBER 15 // Fringe Furniture 32: Anne-Maree Sargeant chats design, knock-offs and authenticity
Fringe Furniture 32: Artist-Led Tours