After considered consultation with our event partners, our planned Melbourne Design Week program will be reschduled for later this year.
Thank you for your understanding, and we look forward to welcoming you in the future.
We are here to support our members and partners as we collectively navigate these strange times.
Please reach out of we can assist in anyway.
FOLLOW // @authenticdesign_aus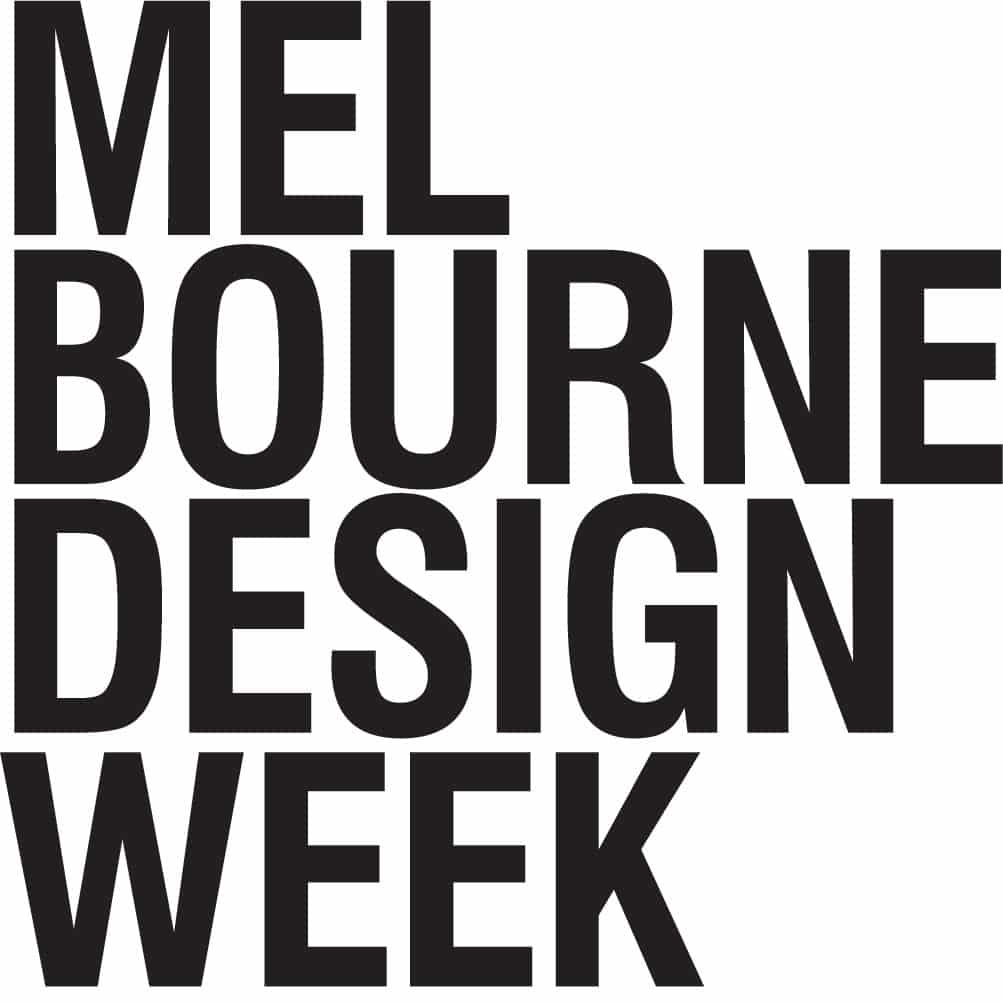 /////////////////////////