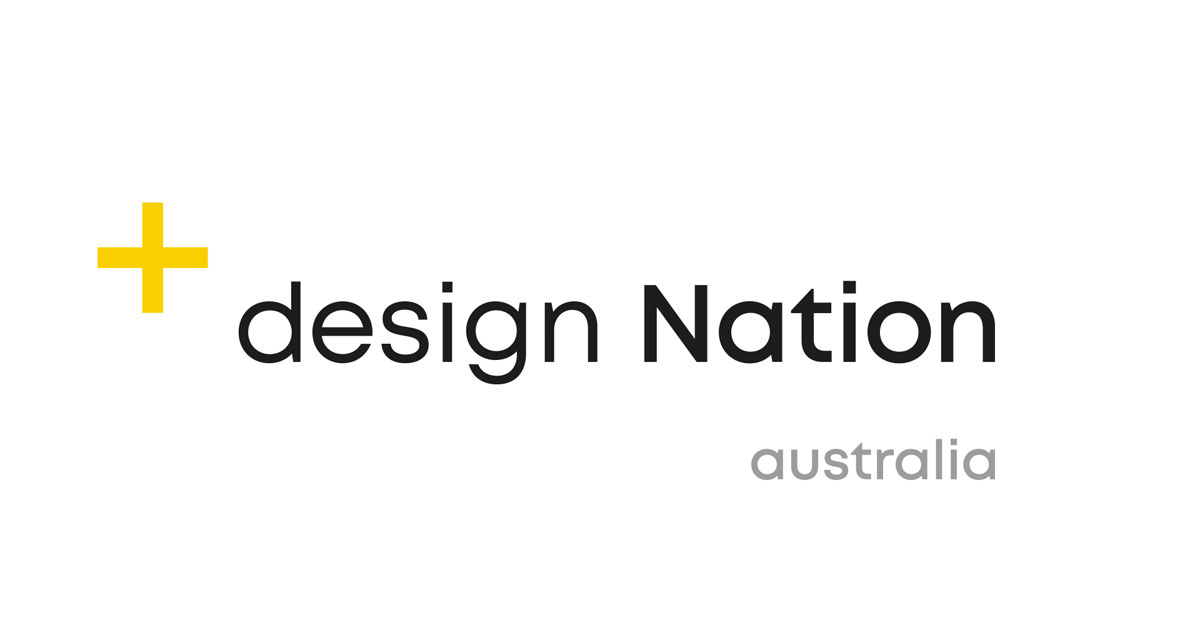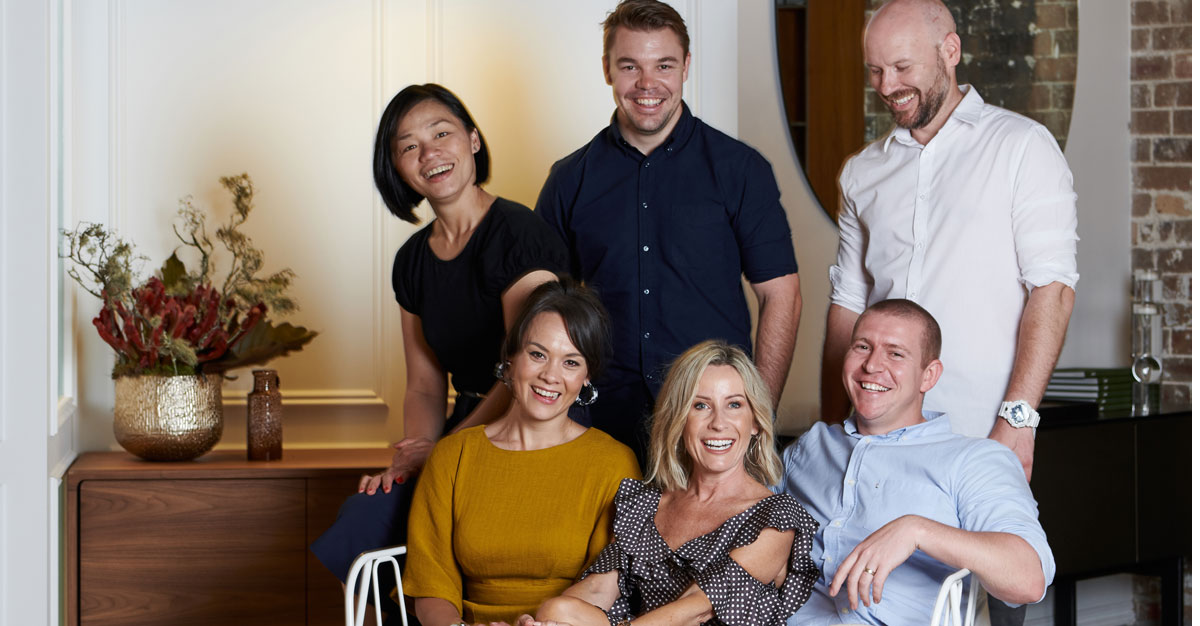 Celebrating 20 years in the furnishing industry Cafe Culture + Insitu rebrands to Design Nation!
As ADA Platinum members, Design Nation now offers architects and designers an exciting new destination for all project needs. Founder and director, Marnie Hammond, said the move to rebrand as Design Nation represents an important milestone for the company and its people.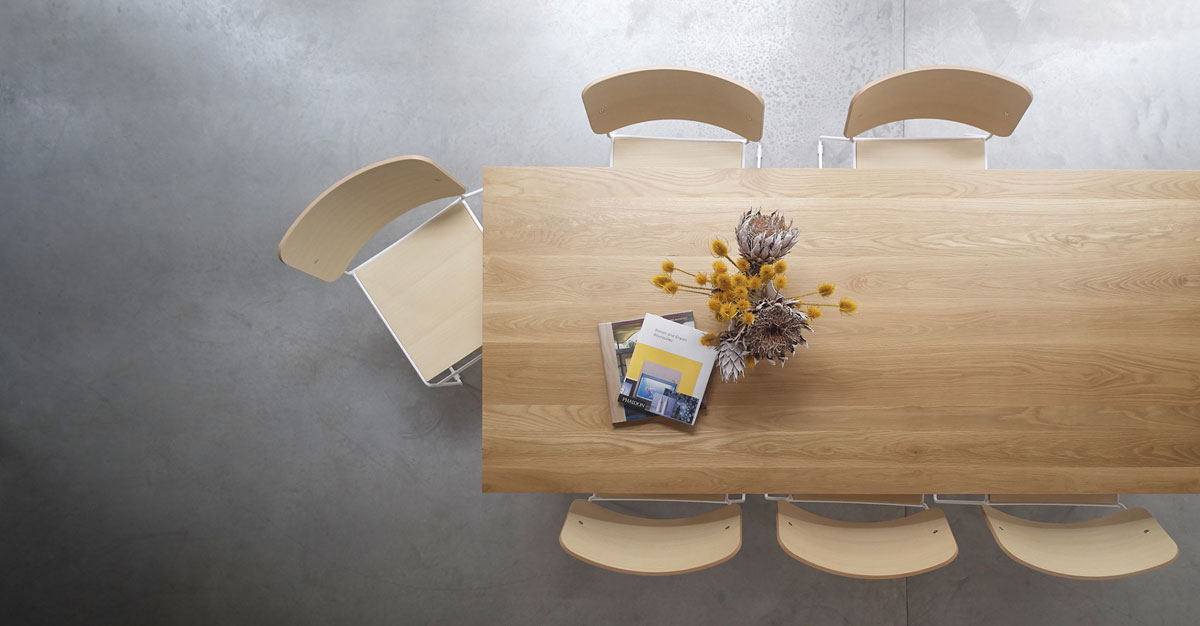 "In 20 years we have evolved from a business specialising in design solutions for café environments, to a design destination and community with knowledge and capabilities in workplace, hospitality, residential, education, healthcare and aged care sectors," Ms Hammond said.
"It's thanks to our fabulous team and the incredible designers, architects, craftspeople, and manufacturers with whom we work every day, that we find ourselves at this exciting 20-year turning point," she said.
Over the past two decades Design Nation has built a distinctive collection of designer furniture, lighting and custom pieces. Sourced from renowned and respected suppliers including Didier, Zeitraum, Hussl, Billiani and Punt, they represent the latest in international furniture design aesthetics and functional solutions.
"At Design Nation we are passionate about improving the human experience through transformative, design-led environments. We believe that good design choices are integral to that," Marnie Hammond (Founder and Director)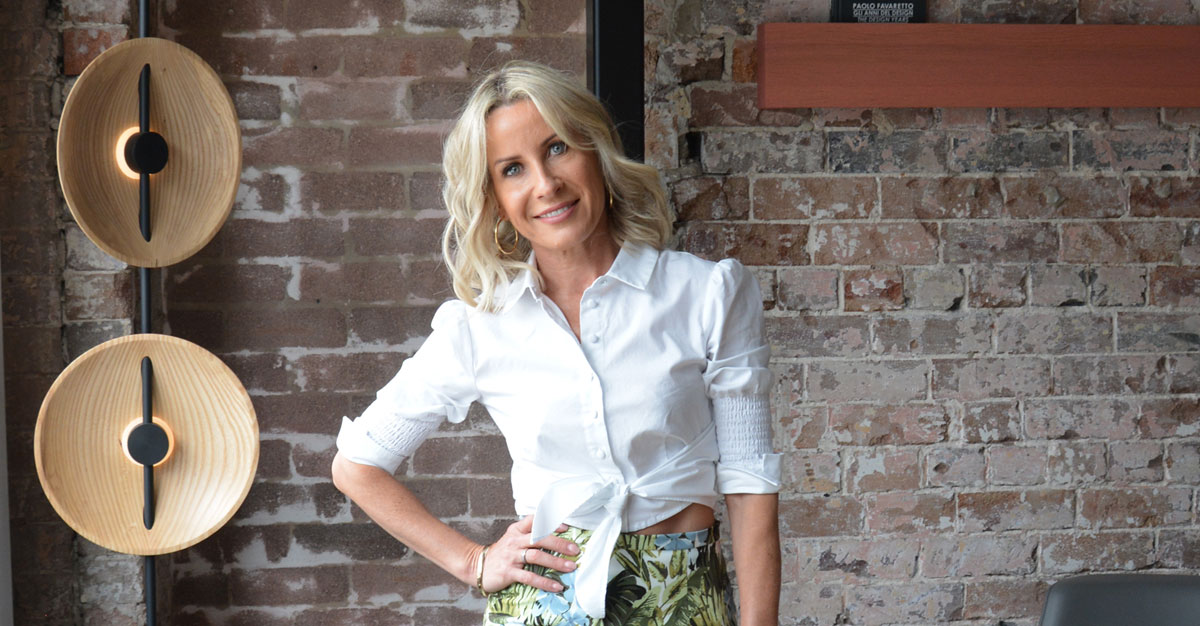 "Our products are designed to move and inspire. They offer a special and lasting connection, and carry an innate intelligence and functionality that transforms the way we live and work every day."
With flagship destinations in Sydney, Melbourne and Brisbane, Design Nation has built an established and reliable distribution network that services projects across Australia, Asia, the Middle East and beyond.

The CC+I journey to Design Nation
Founded in 1998, the company originated as a business-to-business furniture retailer, supplying café furniture direct to hospitality owners. Diversifying its offering, the company began importing European furniture that conjured a warmth and sophistication that resonated with Australian customers. This distinctive approach proved successful and the business expanded into Brisbane in 2003.
Marnie quickly recognised that commodity furniture had a tenuous future and that, where designer furniture was concerned, relationships counted for everything.
With the acquisition of Insitu Furniture in 2013, the company rebranded to Café Culture + Insitu. A new showroom in Melbourne and the addition of brands such as Hussl, Plank, Zilio and Casamania, established the business as a leading Australian furniture and lighting supplier.
In 2016 Café Culture + Insitu moved into a new flagship showroom in Redfern, Sydney. The space served to re-energise and reconnect the business, and ultimately led to its most exciting and bold development yet: the launch of Design Nation.
////////////////////////////////////////////
Visit the new website and follow on Instagram.
////////////////////////////////////////////
DESIGN NATION are proud AUTHENTIC DESIGN ALLIANCE Platinum Members. Learn more about ADA Member benefits & how to join – here.
Read about our speaker series with CCI Design Nation  (Sydney, Melbourne and Brisbane) – with ADA director Anne-Maree Sargeant in conversation with Studio Truly Truly with their stunning lighting collection for Rakumba