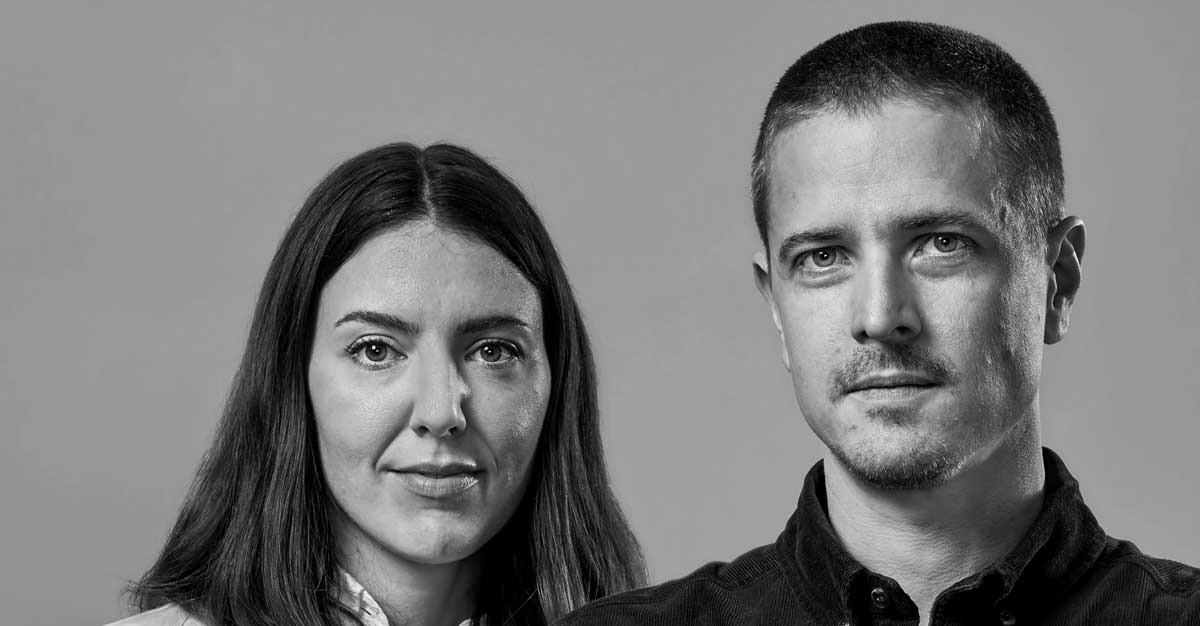 CAFE CULTURE INSITU present Studio Truly Truly 'in conversation' with Authentic Design Alliance director Anne-Maree Sargeant at CCI Melbourne, Sydney & Brisbane showrooms to showcase TYPOGRAPHY, a new lighting collection for Rakumba.
"we've made a conscious decision to be original and focus on our own fascination"
Kate and Joel Booy studied and worked in  graphic design but felt something missing and were lured by 3D creative expression. When Joel was accepted to study at the esteemed Design Academy Eindhoven they relocated from Brisbane to The Netherlands where they're currently based. The graduation exhibition, a central focus of Dutch Design Week, caught the attention of IKEA PS, who worked with the studio on a textile collection and commissioned pieces released in Australia earlier this year.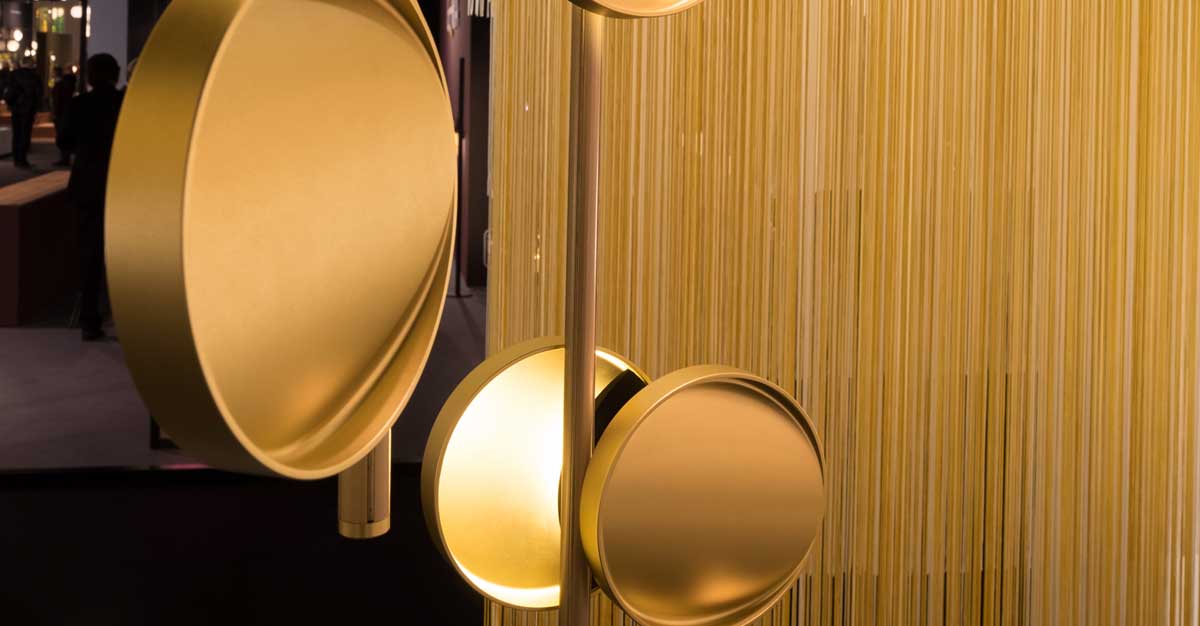 Being immersed in the design-centric environment of Northern Europe encouraged the studio to create everyday utility items for Ikea, but not to be pigeon-holed, also unique pieces for Gallery installations, a niche at the polar opposite end of the design spectrum.
Product design lays firmly in the middle of these design spheres, and the studio was thrilled when the opportunity to create a new lighting collection for Australian lighting brand Rakumba arrived, the result being adaptable and decorative, and offering ultimate custom combinations.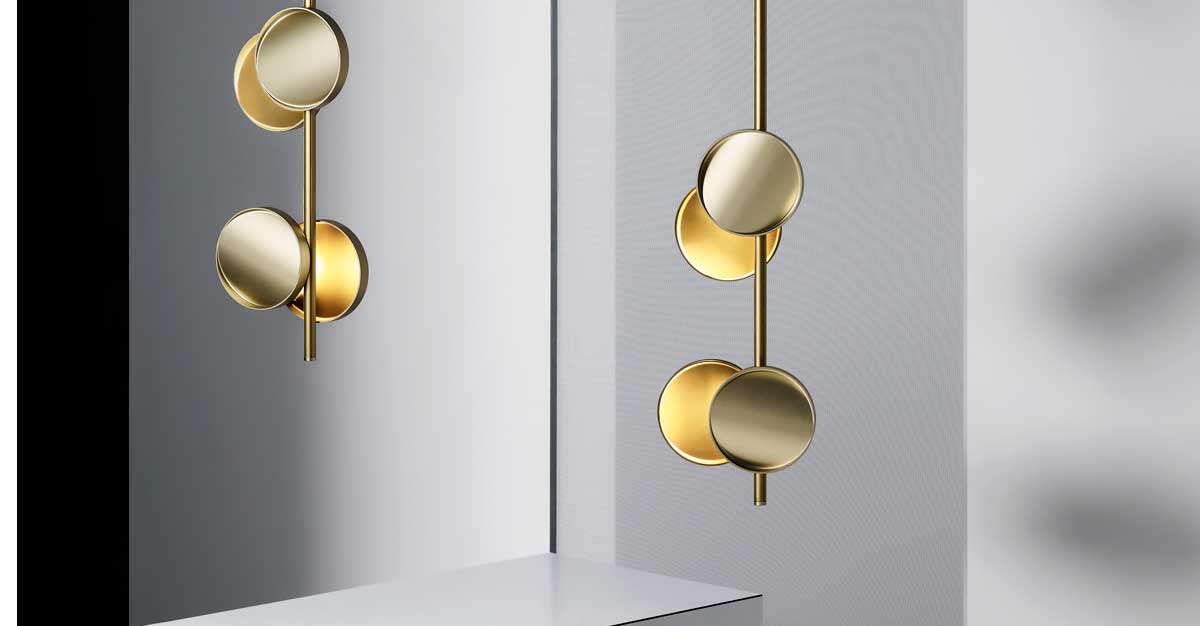 TYPOLOGY debuted with Rakumba in Cologne, prior to exhibiting during Milan Design Week in April where Studio Truly Truly made their second appearance at the emerging designer pavilion Salone Satellite at the official Rho Fiera exhibition. In Australia to launch the collection, Kate and Joel share their design journey at the CCI-hosted event series.
"That's what Truly Truly is all about – making sure that it is authentic and that it is not lying about stuff."
For those not able to join the 'invitation only' speaker series – Studio Truly Truly are speaking at DEN Melbourne on Thursday June 14th – registration essential.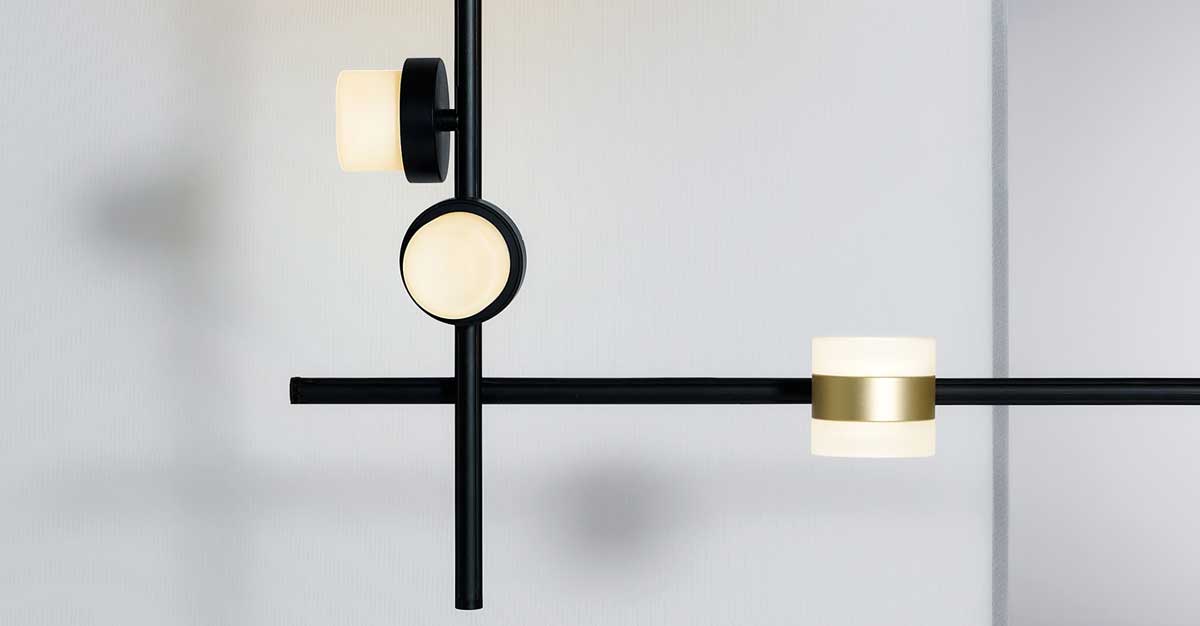 EVENT SERIES
Studio Truly Truly in conversation – CCI Melbourne // Friday June 15 – [invitation only]
Studio Truly Truly  in conversation – CCI Sydney // Wednesday June 20 – [invitation only]
Studio Truly Truly in conversation – CCI Brisbane // Thursday June 21 – [invitation only]
studiotrulytruly.com //@studiotrulytruly
cafecultureinsitu.com.au // @cafecultureinsitu
rakumba.com.au // @rakumba_lighting
Images courtesy Studio Truly Truly.
Get ADA News + Event updates here // or learn more about ADA Member benfits