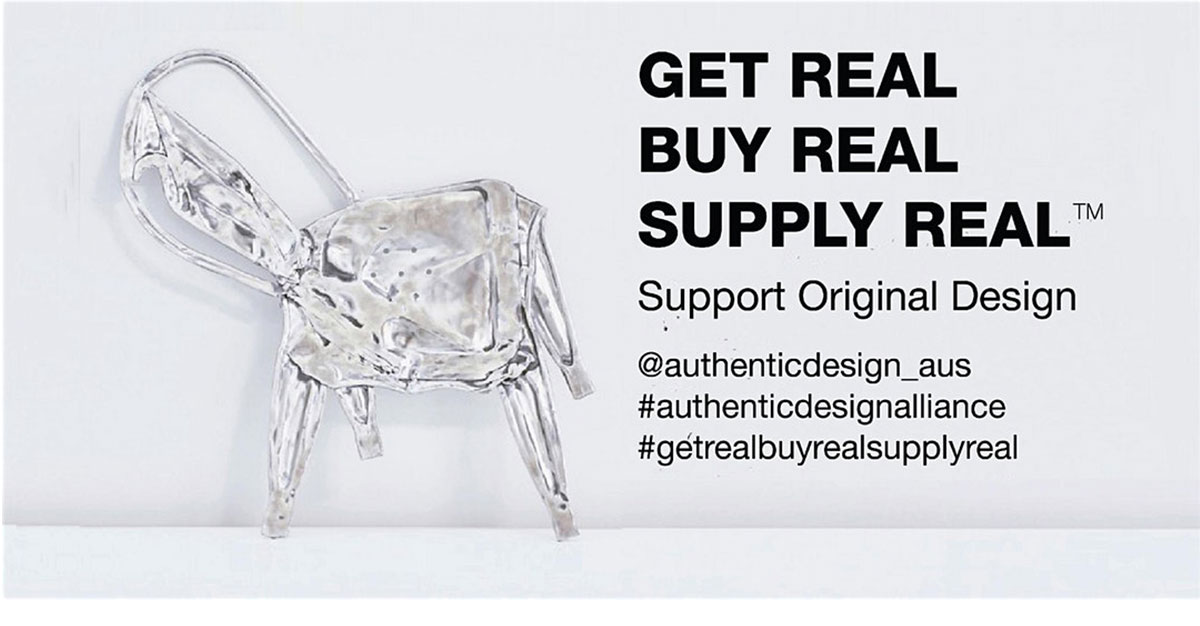 AUTHENTIC DESIGN ALLIANCE® joins the Melbourne Design Week program to spotlight the endemic problem of design theft in Australia by unpacking the importance of investing in the brands that create, make, sell and distribute original products.
Join us for 'What's on Flack's Plinths'
Presented in partnership with Flack Studio, a panel discussion reveals how swapping out original products for cheap copies damages the entire design economy, and probes the responsibility of design professionals to invest in original products and brands.
We also explore how in these challenging times should we now, more than ever before, consider investing in locally created products to best support the future growth of our industry.
MODERATED PANEL DISCUSSION
A moderated panel discussion and an industry information evening will be followed by drinks.
This event will sell out and registration is essential // RSVP HERE
Thu, March 19, 2020        6:00 PM – 8:30 PM
Flack Studio                        90 Moor Street Fitzroy, VIC 3065
/////////////////////////////////////
PANEL
Anne-Claire Petrie, Anaca Studio
Adam Cornish
Marnie Hammond, Design Nation
Richard Munao, NAU Design / Cult
David Flack, Flack Studio
Moderated by Anne-Maree Sargeant, Authentic Design Alliance®
/////////////////////////////////////
WHAT'S ON FLACK'S PLINTHS
An installation showcasing locally created products that poses the question – in these challenging times, should we now, more than ever, consider investing in locally created products to support future growth of our industry?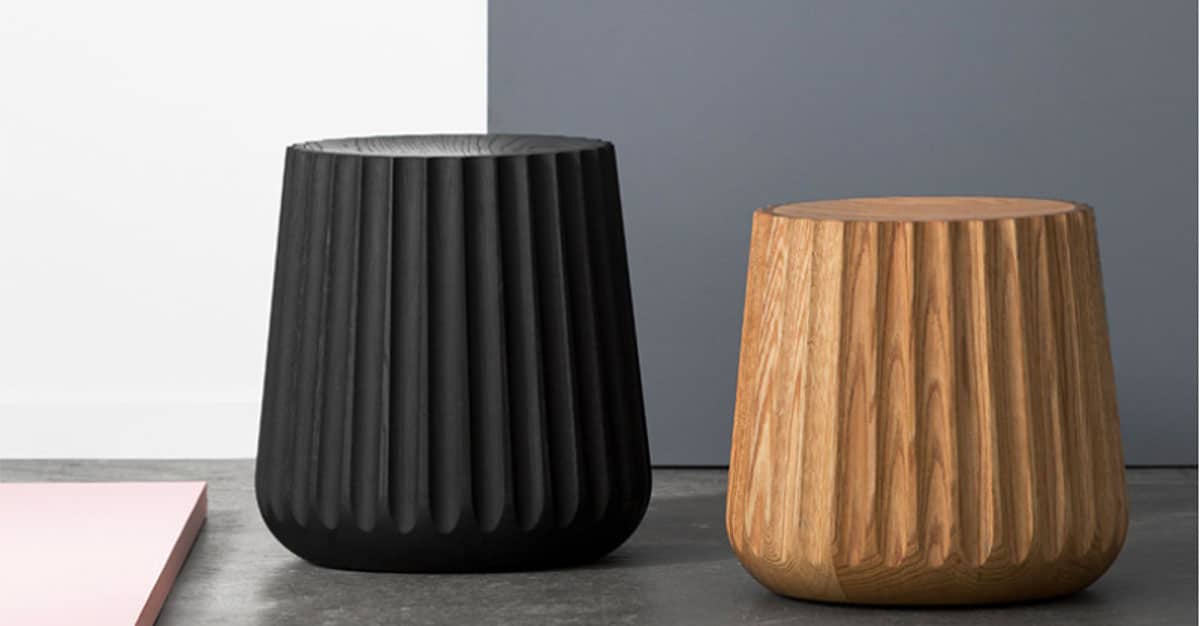 EMI Pod by Anne-Claire Petrie, Anaca Studio
AnacaStudio.com.au // @anacastudio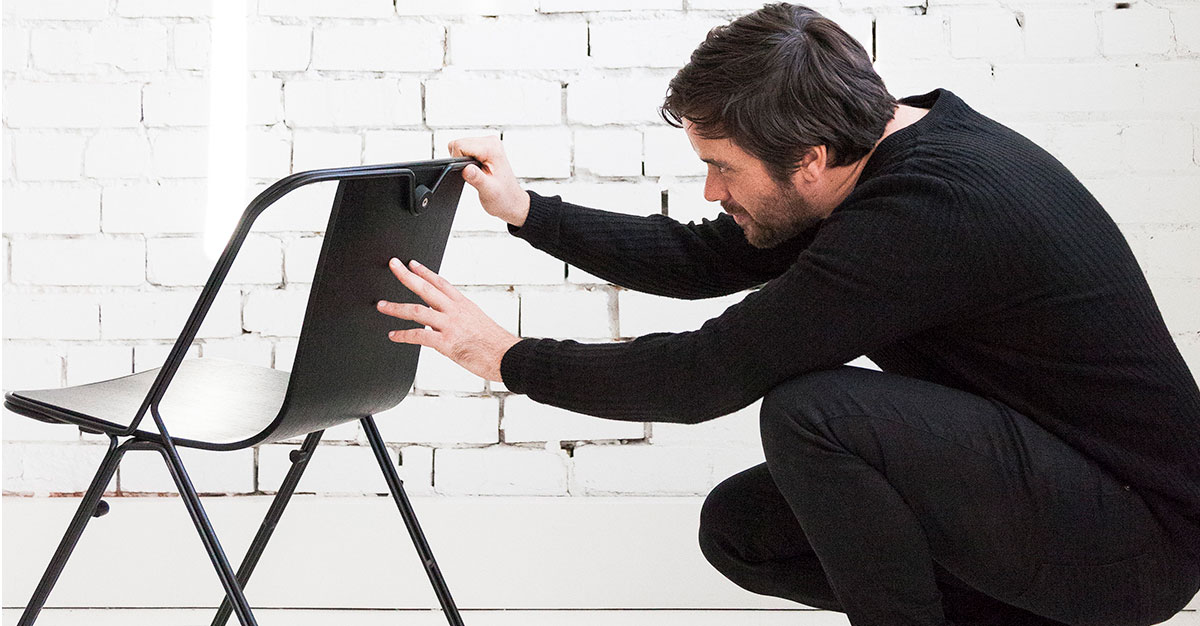 STRAND by Adam Cornish, NAU Design
naudesign.com.au // @nau_design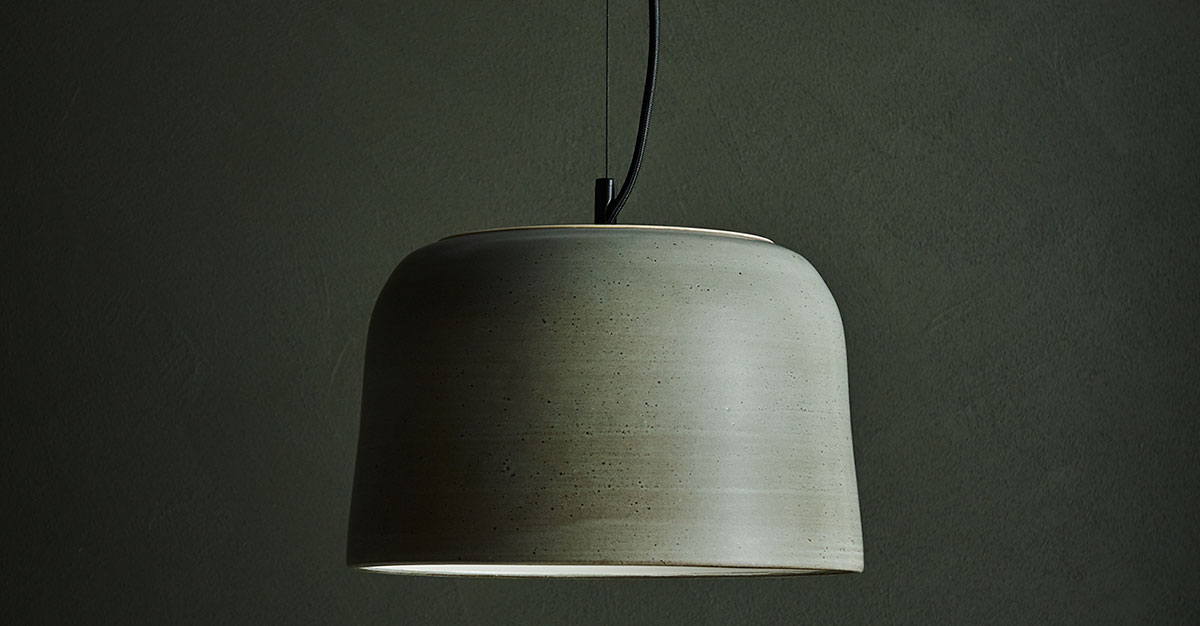 POTTER lights by Bruce Rowe / Anchor Ceramics, Design Nation
designnation.com.au // designnation_au
/////////////////////////////////////
ABOUT AUTHENTIC DESIGN ALLIANCE®
AUTHENTIC DESIGN ALLIANCE® is an independent association advocating for replica furniture, lighting and architectural products to be criminalised in Australia in line with the UK and EU.
The ADA exists to support the makers, creators, retailers, manufacturers and distributors of original design, striving to protect the Australian furnishing sector against knock-offs.
As an education platform, we are committed to promoting the value of investing in original design. ADA® Members directly fund our advocacy and education, join the ADA and help stop design theft. JOIN HERE or HERE (device view)
authenticdesignalliance.org // @authenticdesign_aus
/////////////////////////////////////
ABOUT FLACK STUDIO & FLACK'S PLINTHS
Award-winning interdiscipliary practice Flack Studio provides interior architectural services in the residential, hospitality, hotel and retail sectors.
The studio is also developing a number of signature lighting, furniture and textile projects.
'What's on Flack's Plinths' is a monthly showcase of furniture, lighting, art and objects from many talented suppliers, designers and artists within the design Industry.
FREE to attend, registration required for entry // REGISTER HERE

Flack Studio, 90 Moor Street, Fitzroy, 3065
Monday-Friday 9.00am – 5.00pm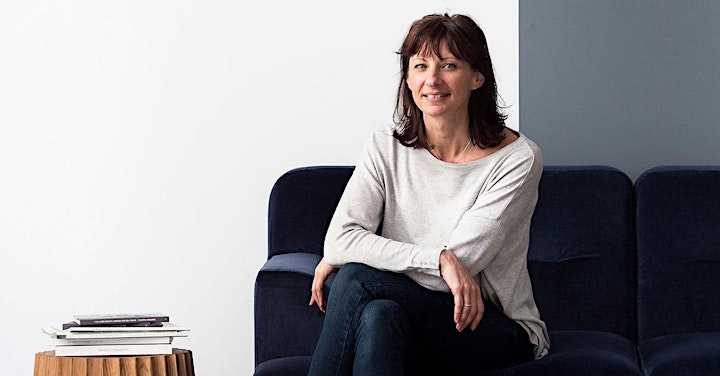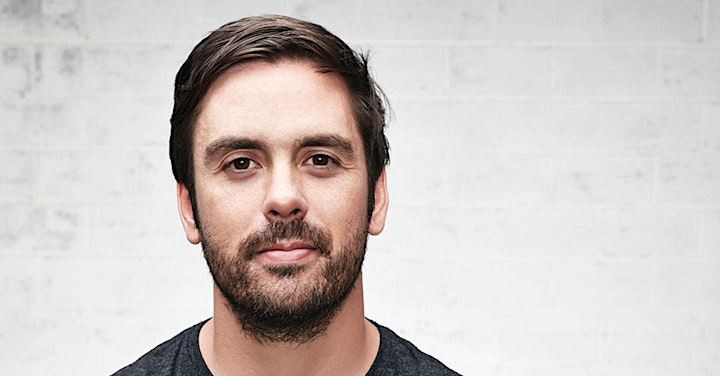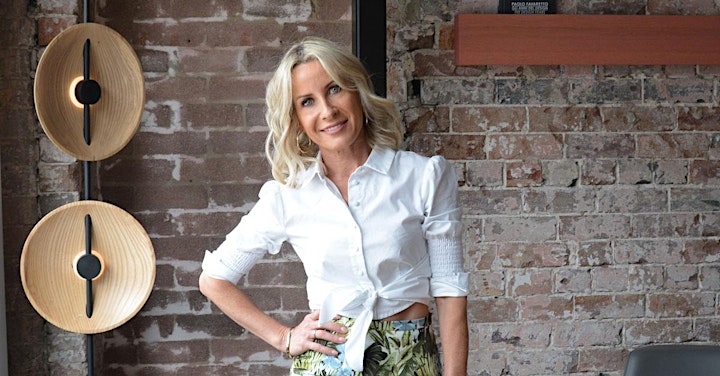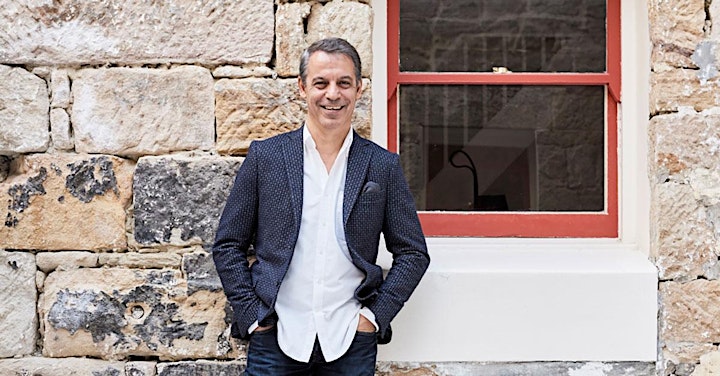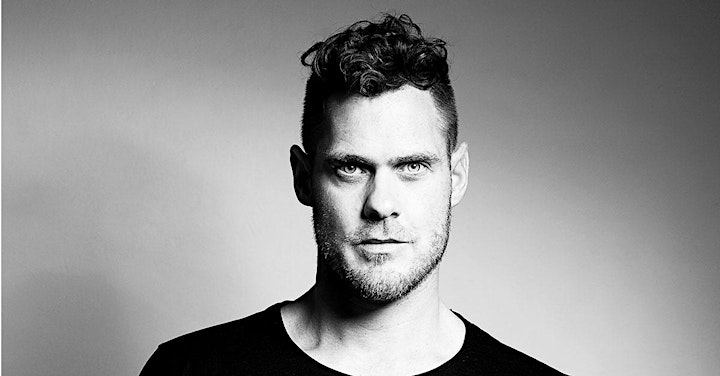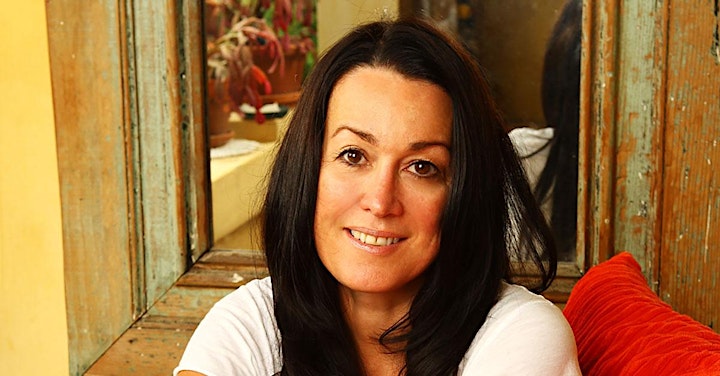 /////////////////////////////
JOIN THE ADA® – HELP STOP DESIGN THEFT!
AUTHENTIC DESIGN ALLIANCE® Members directly enable our advocacy – please support our campaigns for Australian IP Reform for the design sector by joining the ADA®
Find out more HERE (desktop view) or HERE (device view)
/////////////////////////////