HOME.GROWN. // Discovering Australian Design for Sydney Design Festival 2019
Mungo Scott Flour Mill, Summer Hill
Presented by AUTHENTIC DESIGN ALLIANCE® + The Design Directory.org
Curated by ADA® director Anne-Maree Sargeant (AMS)
///////////////////////////////////////////////
AUTHENTIC DESIGN ALLIANCE® presents HOME.GROWN. // Discovering Australian Design – a three-day celebration of locally created furniture, lighting and home furnishings curated by ADA® director Anne-Maree Sargeant (AMS) especially for Sydney Design Festival 2019 program.
As the currency of 'Australian-designed' and 'Australian made' products continues to rise – why is it now more important than ever before to value locally created products and collections?
Installations, exhibitions and pop-ups showcase across three halls over two levels from 8-10 March. Meet designers, discover makers, find new products and learn about the importance of investing in the locally created products destined for where we live, work and play.
GET TICKETS // Eventbrite – HOME.GROWN.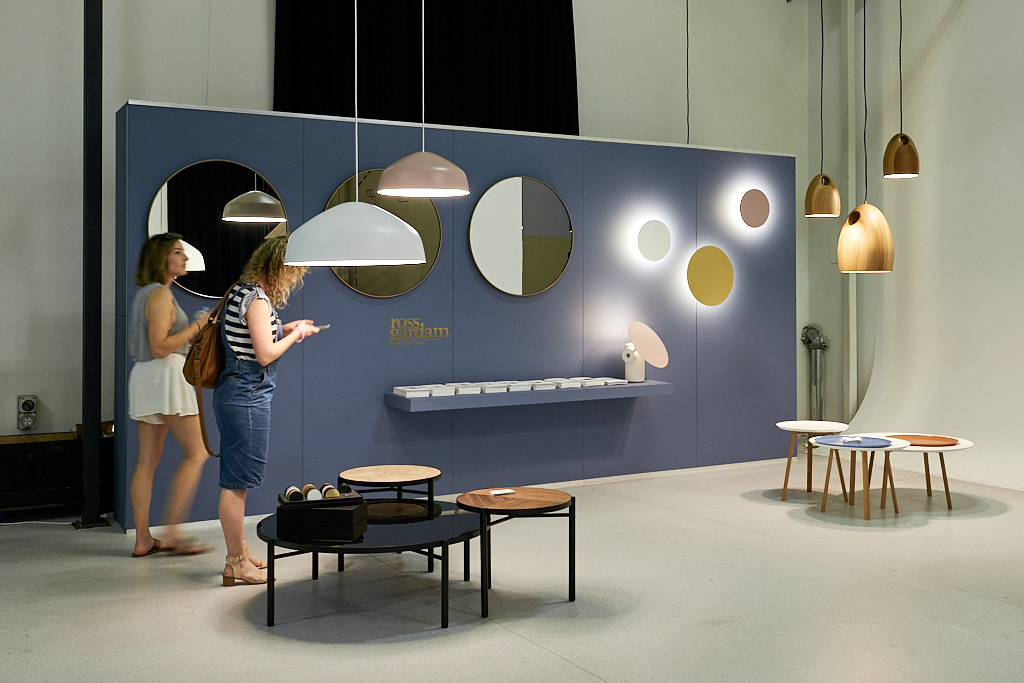 The HOME.GROWN. Marketplace offers visitors the opportunity to buy original products and accessories from some of Australia's most dynamic homewares brands.
Located in Mungo Scott Flour Mill, a century old iconic Sydney landmark, HOME.GROWN. marks the official opening of this historic building, along with the launch of the new platform thedesigndirectory.org.
GET TICKETS // Eventbrite – HOME.GROWN.
//////////////////////////////////////////////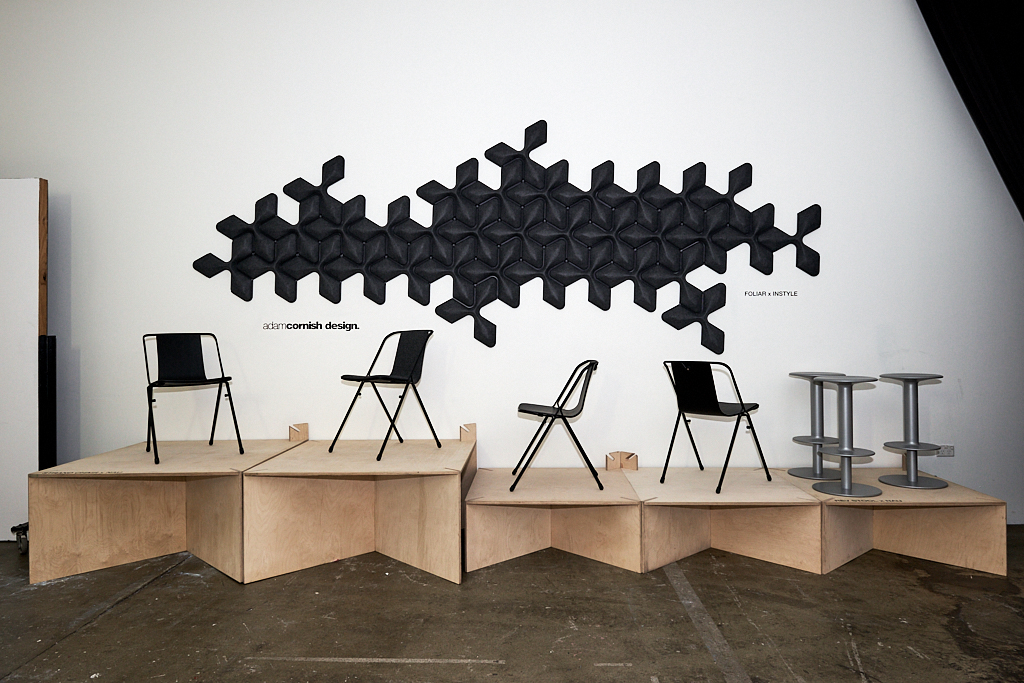 Ground Floor Hall 1 // EXHIBITION + MARKETPLACE 
50 designers, 10 brands, Pop-up store – headlined by TOP3 by DESIGN
Ground Floor Hall 2 Gallery Space // INSTALLATIONS 
Mungo Scott Flour Mill photographic & video installation
UNDERVALUED curated by Nick Rennie
PROJECT REPLICA by Mitch Tobin
USED BY 3018 by Will Thompson
BRAND A FAKE presented by AUTHENTIC DESIGN ALLIANCE®
THE DESIGN DIRECTORY.org – special preview and installation.
First Floor Gallery Space // TALKS & DESIGNER INSTALLATIONS
Curated installations by 10 established Australian designers and design brands and Speaker space.

TALKS // Speaker space sponsored by Catapult Design
SATURDAY 8 // 2.00 – 3.00 – tickets $15+bf
ADAM GOODRUM, ADAM CORNISH and CHRISTINA BRICKNELL with ADA director ANNE-MAREE SARGEANT
Head here for full talk details + tickets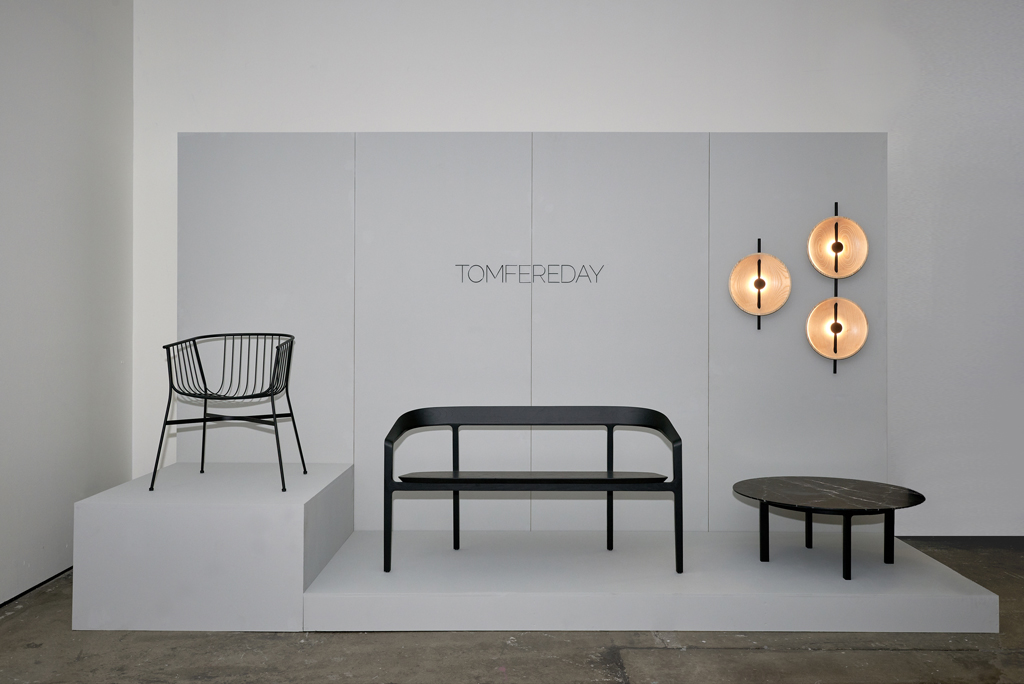 /////////////////////////////////////

PRESENTED BY AUTHENTIC DESIGN ALLIANCE® & The Design Directory.org
Created by the AUTHENTIC DESIGN ALLIANCE® to promote awareness about original products, brands and the creators of innovative home furnishings, and the importance of supporting Australian-designed products.
The Design Directory, a new platform helmed by ADA® – is the definitive locator for original furnishings, products, materials and design services, officially launching at SDF19.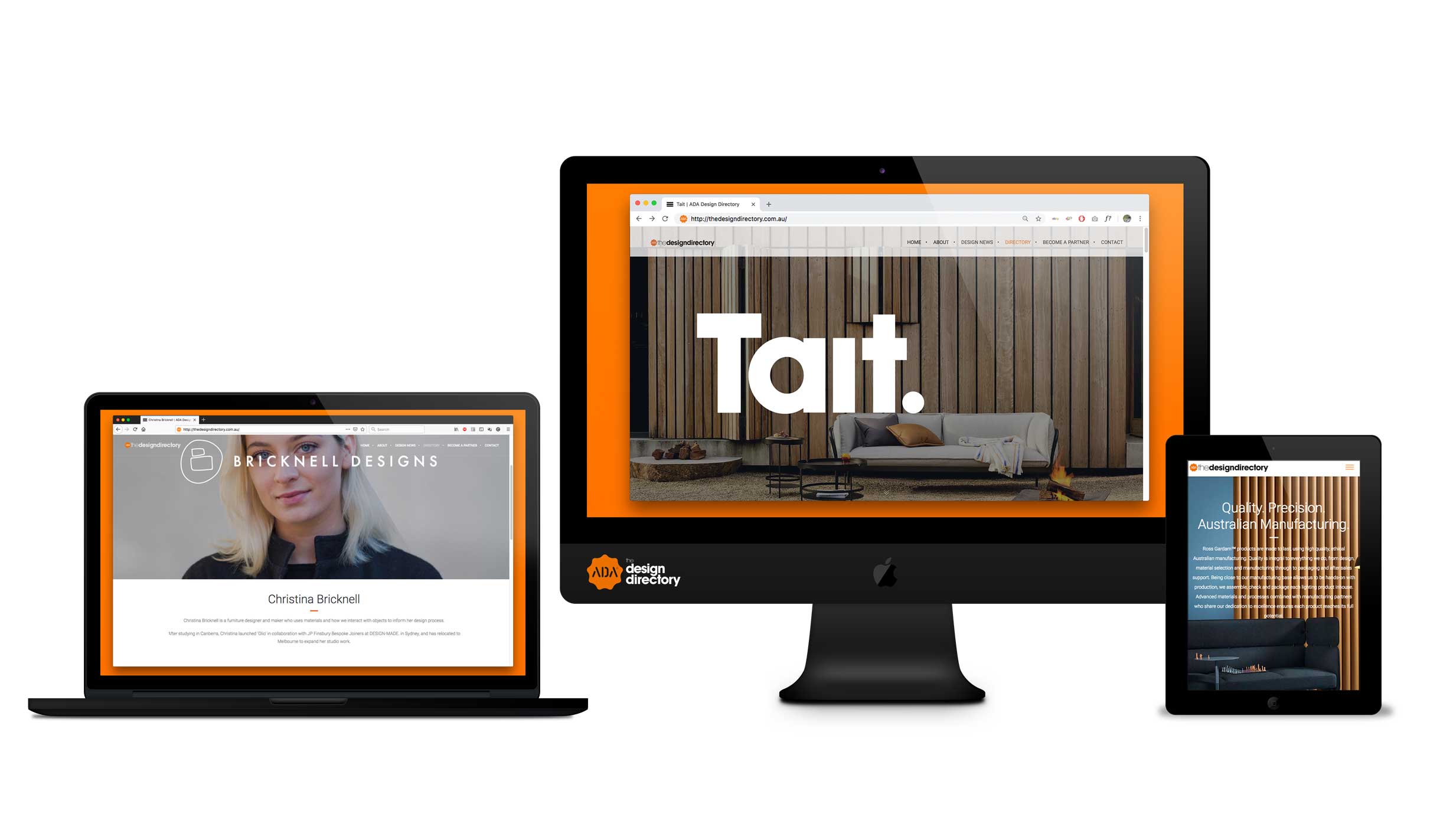 ///////////////////////////////////////////////
HOME.GROWN. is produced by the ADA® supported by SO WATT
Supported by place activation specialist Reactivate
EVENT PARTNERS // CULT + Nau Design, Tait, Top3by Design, THE DEZIGN GARAGE and Catapult Design
///////////////////////////////////////////////
authenticdesignalliance.org I @authenticdesign_aus
thedesigndirectory.org I @thedesigndirectory_aus
#HomeGrownSDF19 9 #SDF19 #ADAHomeGrown
GET TICKETS // Eventbrite – HOME.GROWN.
///////////////////////////////////////////////
Photography credits Fiona Susanto for DESIGN-MADE. our event co-produced with Factory Design District.