What happens when your work is ripped off? What's next? And how do you prevent future Intellectual Property (IP) infringements?
Our panel of legal experts and award-winning designers present an essential introduction on how to protect creative concepts. For retailers, distributors, product designers, design related businesses and designer-makers – learn how to navigate Trade Marks, Copyright, Design Registrations + more.
Presented by Authentic Design Alliance, in partnership with and Banki Haddock Fiora lawyers and Australian Copyright Council, supported by DENFAIR.
Join us as we share an overview of current Australian situation re our lax IP laws vs recent changes to introduced in the UK & New Zealand. ADA IP // 101 is a comprehensive introduction to what to do and how to do it – when it come to protecting new product designs, branding and marketing material.
Design registrations – pros / cons / how & what to know
'Replica' designs – problems / solutions / facts / case studies
Copyright – basic introduction / overview of costs / definitions / 'how to'
Trade Mark, Business Registrations, Social Media
Why protect your business and products, a simple 'how to'
Working with lawyers, when to use one, how to start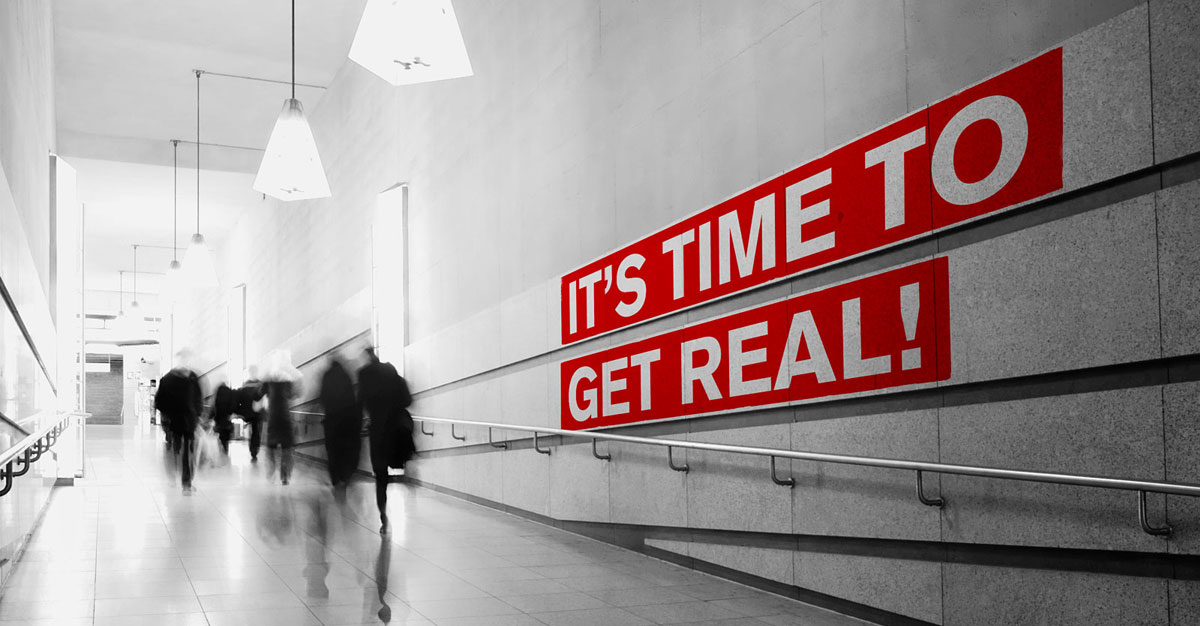 WHAT // IP workshop & moderated panel
WHEN // Friday June 15th, 12.15 – 1.45pm (starts promptly at 12.30)
WHERE // DENFAIR, Melbourne Exhibition Centre, Southbank – SEMINAR SPACE
TICKETS // $25.00 +bf // – includes take home materials
Guests will have the opportunity to engage with panelists after the event – GET TICKETS HERE
PANEL //
MARINA OLSEN, Banki Haddock Fiora Lawyers
GRANT McAVANEY, Australian Copyright Council
INTRODUCTION & MODERATION //
ANNE-MAREE SARGEANT, Authentic Design Alliance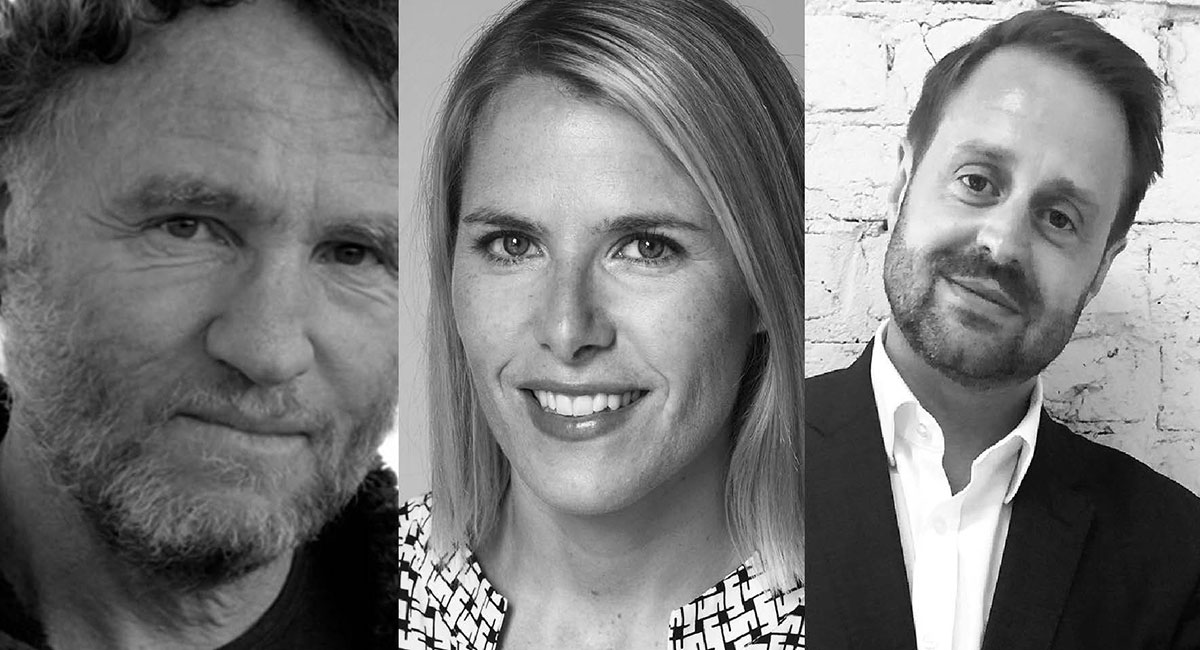 ABOUT OUR THE PANEL

MARINA OLSEN, Banki Haddock Fiora Lawyers
As a senior associate at Banki Haddock Fiora, Marina Olsen is experienced in all aspects of IP law, acting for clients to enforce their IP rights and advising on commercial agreements including IP assignments and licences, brand protection and privacy law. A particular interest in the furniture, lighting and fashion design has made Marina a specialist in the laws protecting creative industries. bhf.com.au
GRANT McAVANEY, Australian Copyright Council CEO
Grant McAvaney joins ACC following six years with as head of legal affairs at Australian Broadcasting Corporation, where he oversaw Disputes & Litigation. As a passionate advocate for the rights of all creators, Grant is active across the intellectual property profession, including lecturing media law to university students, industry and an accomplished public speaker. copyright.org.au
DAVID TRUBRIDGE, Award winning lighting designer
Early to implement sustainable design practices, David Trubridge continues to lead the way with green business modelling and lighting design innovation. With products distributed in over 50 countries, David has encountered many knock-offs of his award-winning lighting, successfully defending replicas in many cases, his business is now utilising new technologies in the quest to eradicate counterfeit versions of his work. davidtrubridge.com
ANNE-MAREE SARGEANT, Authentic Design Alliance director
Following design studies at RMIT University, AMS worked as an interior designer for Bates Smart (Melbourne) and DEGW London prior to relocating to Sydney where she was instrumental in founding the SPACE Furniture network for founder Kevin Jarrett. A former contributing editor of InsideOUT and editor-at-large of BELLE Magazine, AMS now helms the Authentic Design Alliance, a platform committed to eradicating design theft in Australia.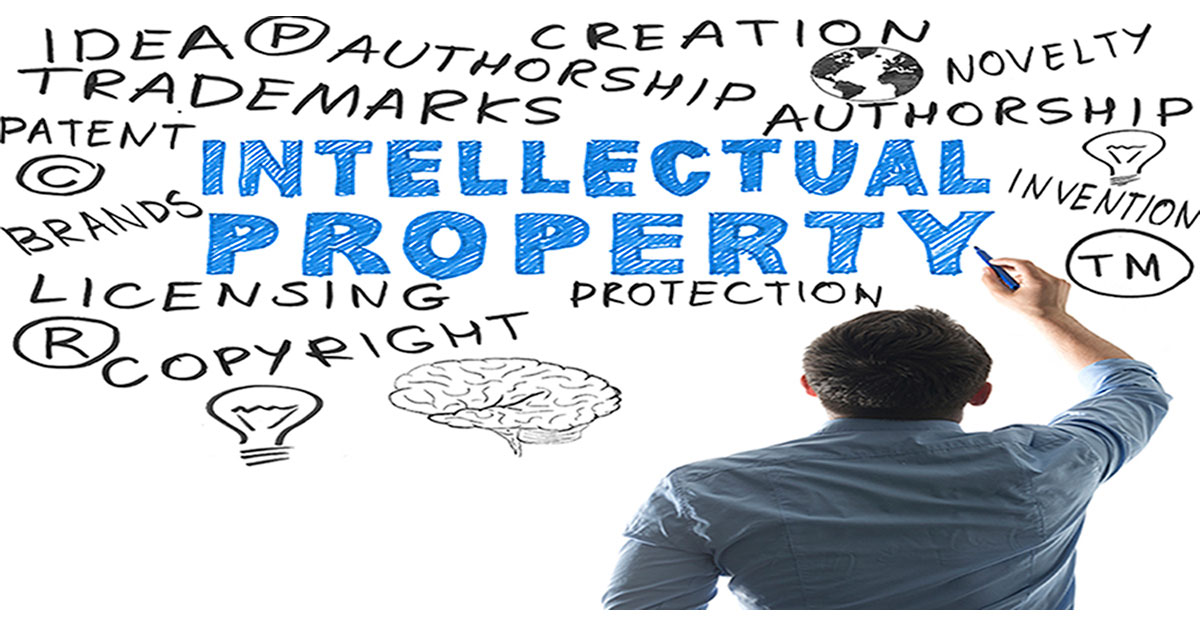 ABOUT the AUTHENTIC DESIGN ALLIANCE
Authentic Design Alliance is a member-funded education platform promoting the importance of investing in original products to support the creators, makers, manufacturers and distributors of authentic design. The program strives to shift cultural change in buyer behaviour to value authentic design, advocating that replica and counterfeit furniture and lighting to made illegal in Australia, in line with European and British laws. JOIN HERE authenticdesignalliance.org
ABOUT BANKI HADDOCK FIORA Lawyers
ADA legal partners Banki Haddock Fiora established the ADA business structure, actioned trade marks, business registrations, and were hands-on with our campaign during Productivity Commission 2016-17. The boutique Sydney-based commercial law firm specialises in copyright, trade mark, design patents, media law and IT, commercial transactions and disputes in these practice areas. bhf.com.au
ABOUT AUSTRALIAN COPYRIGHT COUNCIL
2018 celebrates the 50th anniversary of the ACC, with membership from 25 peak industry bodies and associations representing creators and content producers working within Australia.
Authentic Design Alliance members have access to free legal advice on Copyright issues. COPYRIGHT.ORG.AU
ABOUT DENFAIR
DENFAIR is Australia's premier trade event connecting interior design professionals, architects, stylists and design-lovers with new release products and brands. Held annually in Melbourne, and now Sydney, local and international brands come together in their passion for design, the platform connecting opportunities, projects, stories, and reflections on everything design-related. denfair.com.au
DENFAIR is free to attend for design professionals – register here
JOIN THE AUTHENTIC DESIGN ALLIANCE & help stop design theft // INFO HERE