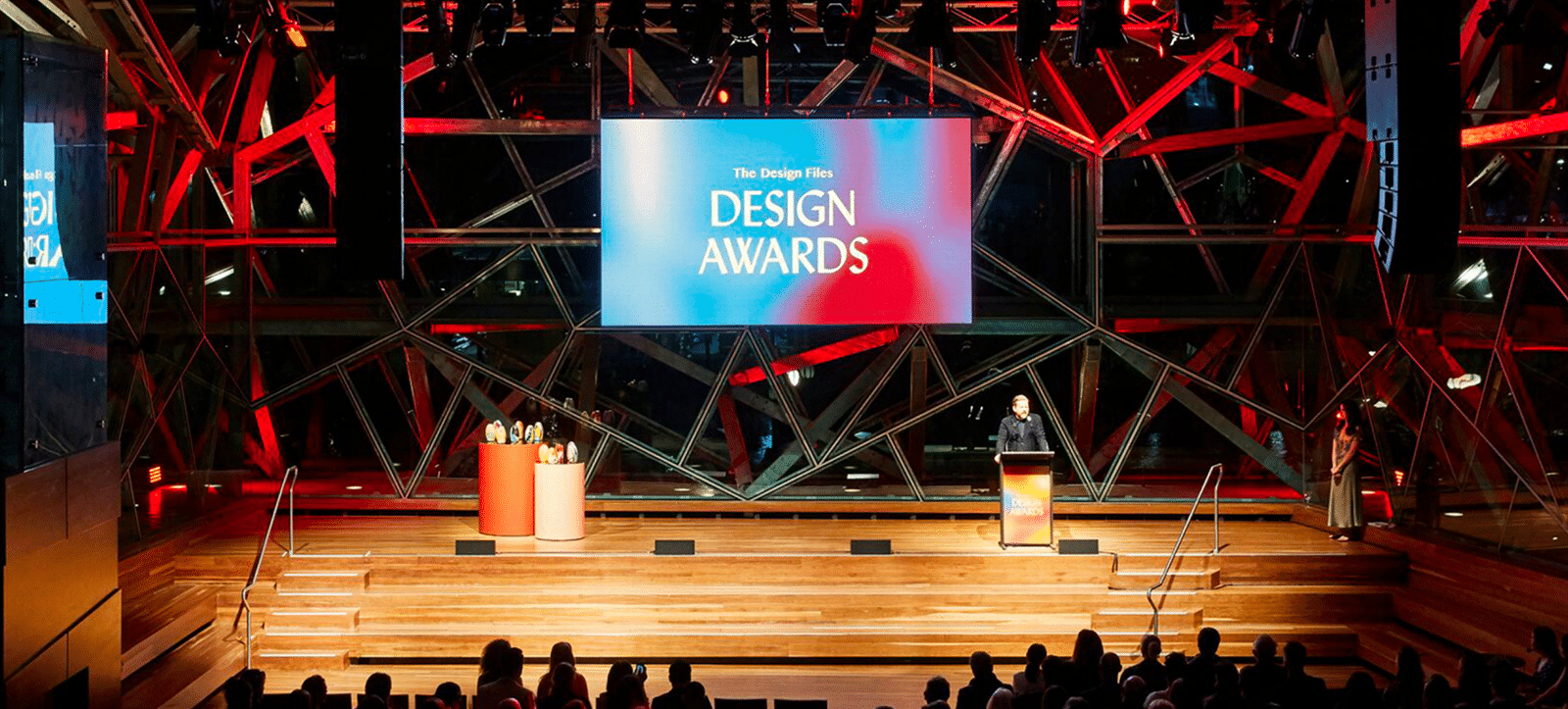 The debut edition of the TDF DESIGN AWARDS delivered a fresh take on the well accommodated Australian design awards roster at a superbly executed event at Federation Square on September 19.
The brainchild of TDF Founder Lucy Feagins, the awards were hilariously hosted by design-lover Tim Ross who deftly entertained the 300+ guests, and the platform looks set to be a mainstay on the annual design calendar!
The ADA® with TDF founder Lucy Feagins and designer Henry Wilson judged the emerging designer category, joining a stellar line up of 30 industry luminaries who served as the jury for more than 500 entries across 12 very diverse categories.
The $30,000 cash prize pool was made possible by the generosity of  Miele, Mercedes me, Cult, Eco Outdoor,  Jansz Tasmania, Brickworks, Phoenix, Nau, and Interflora, with winners also presented with beautifully handcrafted glass trophies created by Amanda Dziedzic (read more about them here).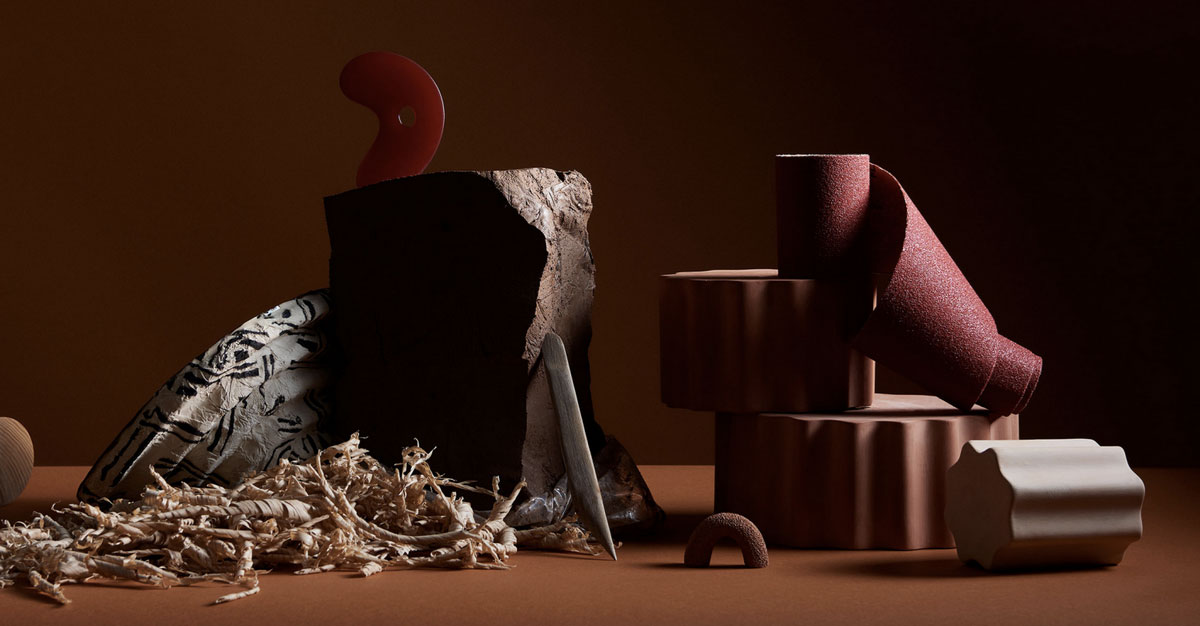 AWARD WINNERS // TDF 2019
Residential Architecture // Vokes & Peters, Subiaco House

Interior Design // Matt Woods, Perfect Storm
Landscape Architecture // Clapham Landscape Architecture, The Enchanted Garden 
Lighting Design // Zachary Hanna, Trapeze Lamp 
Furniture Design // Koskela, Learn
Textile Design // Georgina Whigham, Woven Bag Series
Floral Design // Melanie Stapleton + Katie Marx, Flowering Now
Styling & Art Direction // Tyrone Wright & Carly Spooner, RONE Empire
Handcrafted // Nicolette Johnson, Dark Tower
Sustainable Design // Seljak Brand, Closed Loop Merino Wool Blanket
Emerging Designer // Edition Office, Architecture

Collaboration // Tyrone Wright and Carly Spooner, RONE Empire. 
Read more on the winning projects here and explore the full TDF Award shortlist here.
UPDATE – 2020 Awards will be announced in April!