From Denfair to Melbourne Design Week, Design Show to vivid, around 15,000 design lovers visited our exhibitions, awards and talks in 2022.
Download our newspaper and learn more about our biggest year since re-founding in 2016!
Our 2022 Partnerships, Events & Awards Update
FEBRUARY // DENFAIR EXHIBITION & TALKS
After a challenging couple of years, we launched an exhibition and speaker series at DenFair (now Design Show) in February. the ADA exhibition previewed our collaboration wit
Melbourne designer-maker Ash Allen, a series of famous design pieces that are too frequently copied and interpreted as one-off reimagined wire interpretations. Our showcase was co-located with work by the five winners of the ADA Design Futures Award 2022 from Design Fringe – Kirby Burke, Kathleen Prentice, Jill Stevenson, Lauren Haynes and Marta Figueridies.
Also, at Denfair, we hosted a panel discussion on the impact of swapping our original lighting in projects – with Christoper Boots, Volker Haug, Jason Bird (Luxboxx) and Euroluce brand manager Patrick Lourie.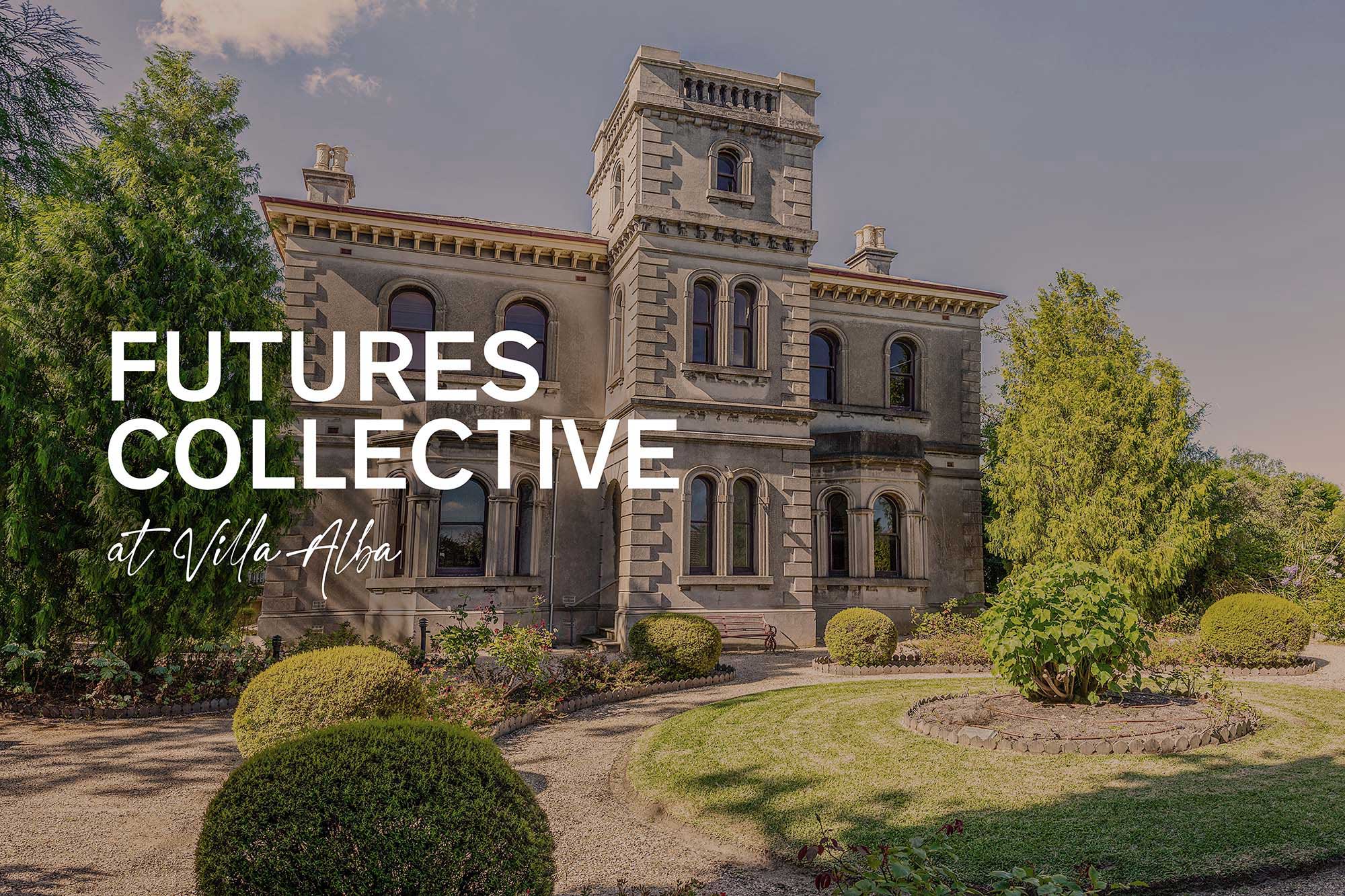 MARCH // FUTURES COLLECTIVE AT MELBOURNE DESIGN WEEK
For Melbourne Design Week, we joined Futures Collective at this historic Villa Alba Museum. The platform led by Spence & Lyda with Fiona Lynch, the ADA joined Broached Commissions, Jon Goulder & Otomys Art Gallery saw an 11-day exhibition of contemporary design showcased in the wonderful original interiors of the Kew mansion. Read the review here on The Local Project.

JULY-NOVEMBER // ADA AWARDS
Our award partners' vivid design comp and Design Fringe, attracted record attendance for both events, with over 8,000 visitors attending vivid and around 3,500 visiting the two Design Fringe exhibitions between September and November. We look forward to expanding our support to both events in 2023 in support of early career practitioners.
ADA Award winners for vivid 2022 are Georgia Weitenberg and Billie Civello, and Adelaide-based designer-maker Bolaji Teniola is the recipient of the ADA Design Futures award for Fringe.
READ: About our ADA Journey in Design Online – here. IMAGE above:
BAREBACK by Billie Civello aluminium stool made from scrap aluminium and hand moulded from discarded polystyrene from street-found packaging waste.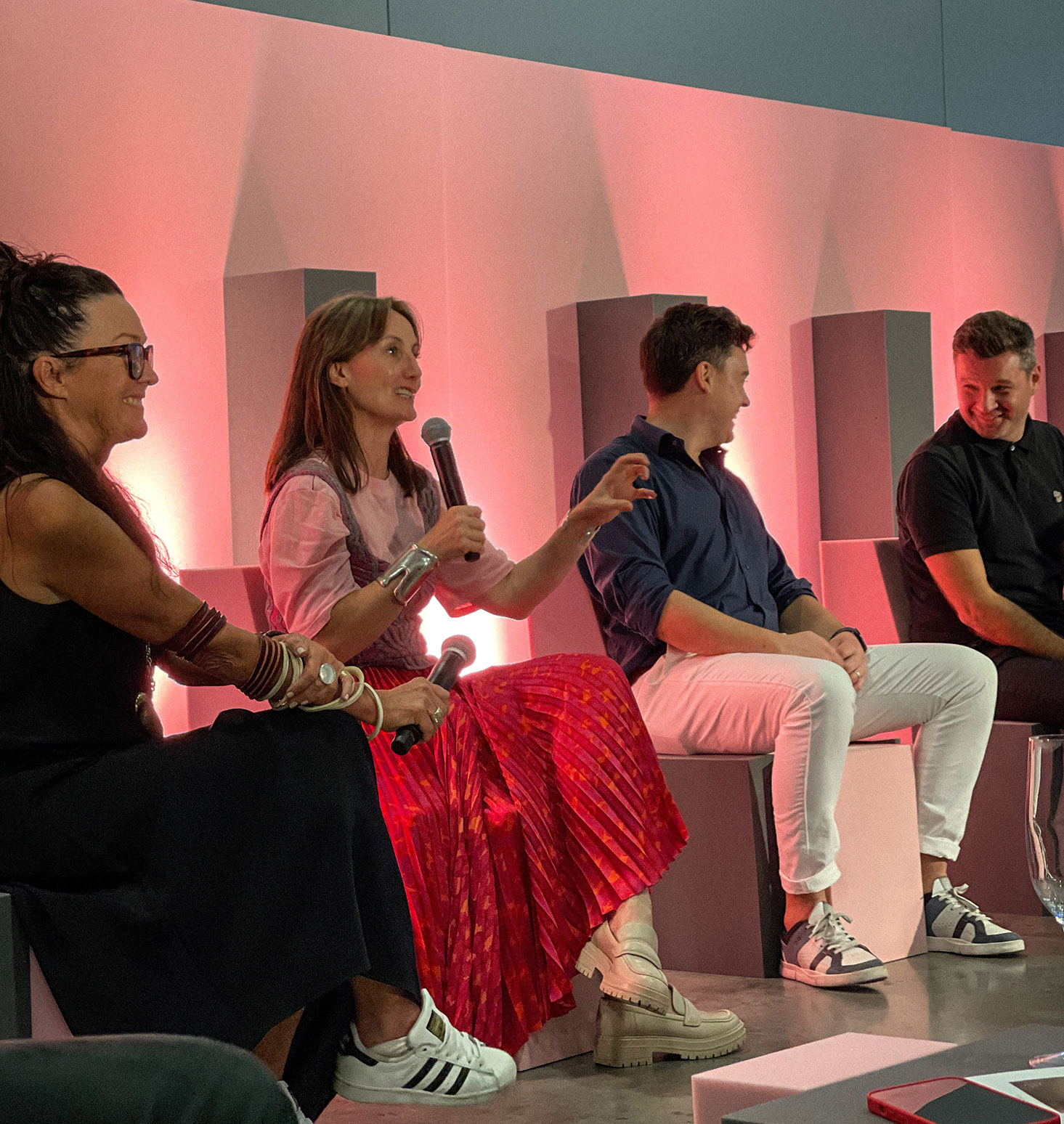 OCTOBER // ADA AT DESIGN SHOW
In October, the newly rebranded Design Show (formerly Denfair) launched the first Sydney trade event since 2017. From the 7,500 trade visitors, we distributed almost 4,500 newspapers, showcased Caged by Ash Allen, and hosted a talk. Our panel Enlightened, the Four Pillars of Lighting Design featured Kirsten Stanisich (Richards Stanisich), Tim Carr (Arup), Patrick Lourie (Euroluce)  and Alex Fitzpatrick (Adesign Studio).
OCTOBER //ADA KEYNOTE AT VICTORIAN PRIDE CENTRE
Also, in October, ADA Director Anne-Maree Sargeant led a keynote at the Victorian Pride Centre, a feature of the Melbourne Fringe Festival. The panel of designer-maker  Ella Saddington, weaver Lis de Vries and futurist Bridgette Engeler explored how creative practitioners should rethink the notion of waste in the future of sustainable practice.

NEW PARTNERSHIPS
We are thrilled to extend our Affiliate network with Craft Victoria and the freshly minted photographers' body Image Makers Association (IMMA) joining forces with us. With discussions of shared programming for our collective members in the works, stay tuned for event announcements soon!
READ More of our IMMA Affiliation announcement here.
ADA Tabloids – Read our 2022 editions
Our newspaper prints twice annually, with an accumulated print circulation of almost 20,000 copies and digital downloads currently passing 5,500.
Pick up the latest edition at our member showrooms and affiliate partners.
Download ADA 08 (Denfair / Melbourne Design Week) – here
Download ADA 09 (Summer 2022-23) – here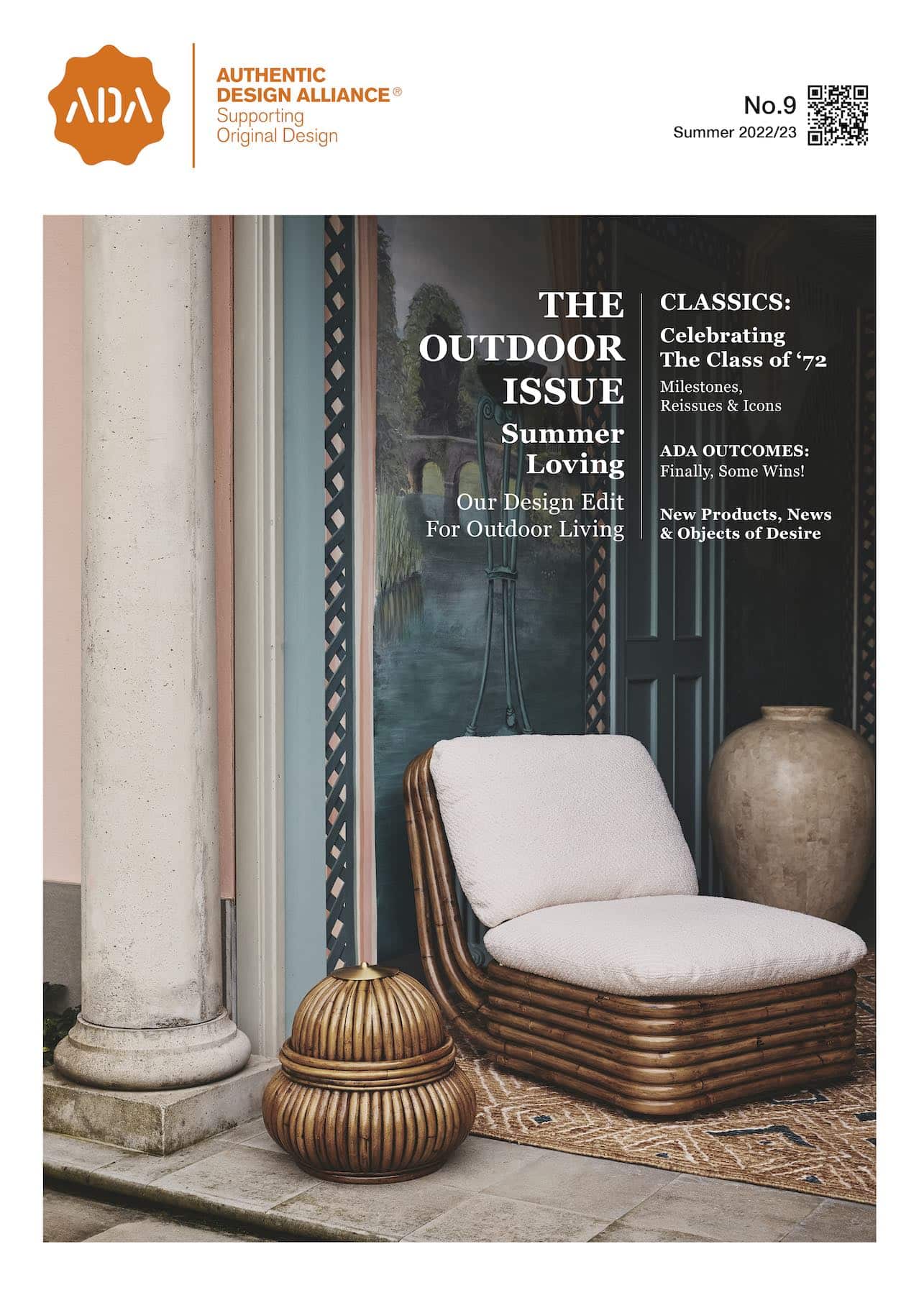 Get in touch for ADA Membership or other questions: