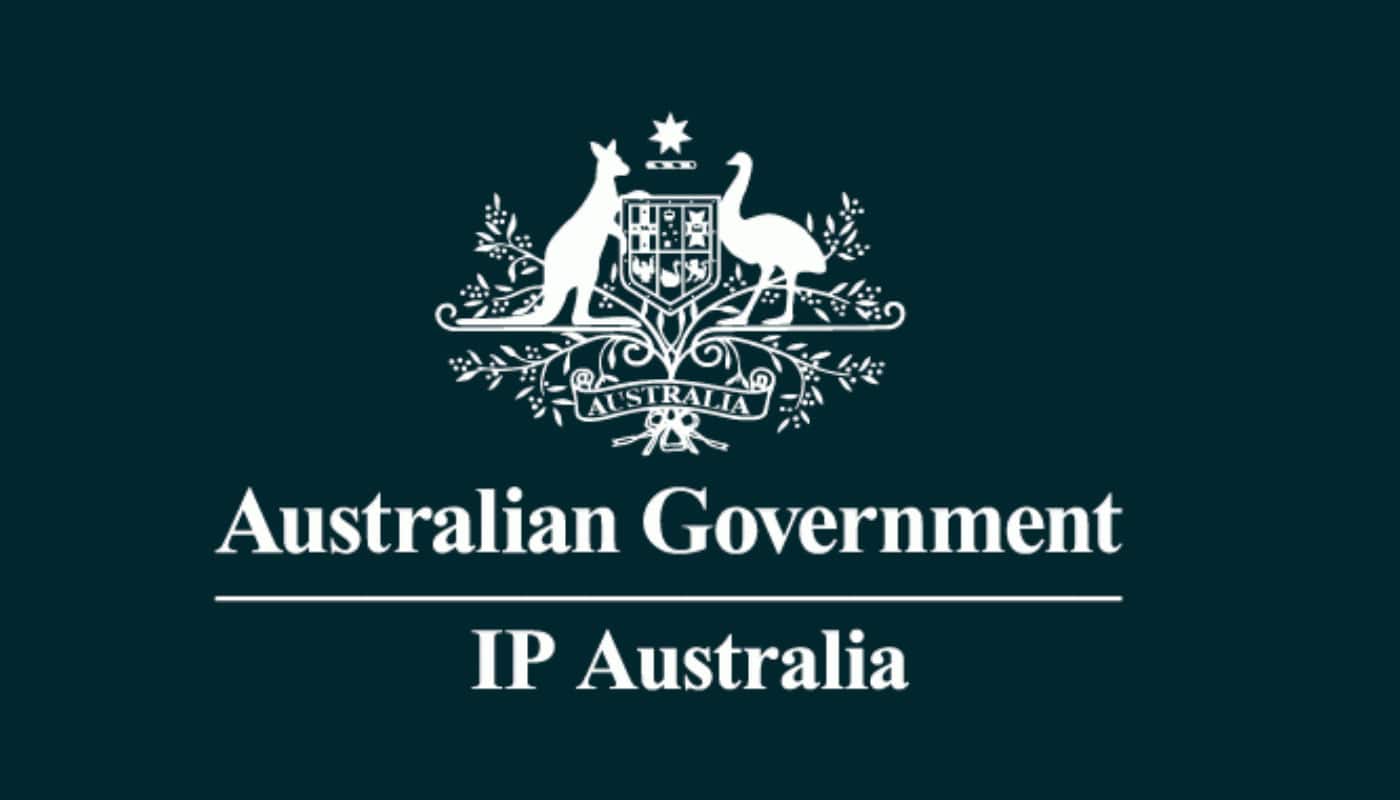 As part of our ongoing consultation with IP Australia on further proposed amendments, we have been invited to review suggested changes to simplify the design registration processes over the coming months. We anticipate public comment will be open around late June.
The amendments relate to virtual, partial and incremental designs; the current changes spotlight how designs might be better protected during the ongoing design process or various iterations.
Whilst details remain confidential, over the next two months, IP Australia is meeting with contributing stakeholders – with public consultation expected to be invited by around late June.
Please get in touch with us for more information or if you're keen to participate.
We have been engaged in this process since taking over the ADA in 2016. Following is a summary of our work with Government agencies during that time.