ADA® NEW LOGOS + SHOWROOM DECALS
Our registered trade mark s are finalised, with many thanks to our legal partners Banki Haddock Fiora.
Registered trade marks are protected by Australian trade mark law. Non-financial members must remove ADA logos from websites, EDM footers and showroom decals, in accordance with membership terms and conditions. Black ADA logos are retired and no longer part of our logo suite.
The new logo suite is available to all members, for digital and print use per the ADA® logo usage licence.
ADA® ROUND TABLE re 2019 CAMPAIGNS
We're currently meeting our Affiliates and Premium Members for contributions into the current strategy and planned 2019 campaigns.
The campaign will combine a petition, and a request for an industry survey to measure the economic contribution of 'design' to the Australian economy, supported by an education series via a new initiative we're launching targeting consumers and design professionals.
The economic survey is a massive undertaking. Based on the New Zealand experience, where a group of industry stakeholders contributed a one-off donation to fund a PwC survey to quantify the economic contribution of 'design' (not architecture) to the NZ Economy in 2016.
The $250,000 initiative demonstrated that design as a sector was economically larger than agriculture, tobacco or retail, contributing 4.2% to NZ GDP in 2016, valued at $10.1 billion NZD.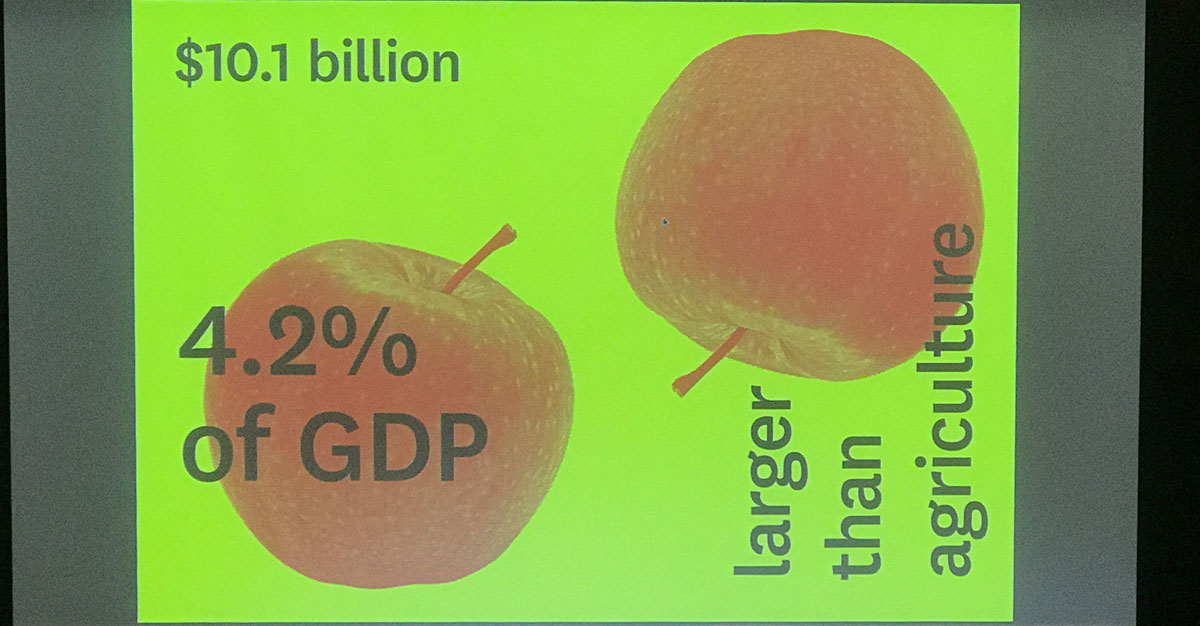 IMAGE: PwC results, New Zealand design survey 2016 (National Design Forum MAAS)
PETITION - MAKE REPLICA ILLEGAL
With thanks to our affiliate partner the Australian Copyright Council and legal partners Banki Haddock Fiora Lawyers, we will launch a national campaign in March 2019, timed with Sydney Design Festival and Melbourne Design Week.
The petition will demand radically improved IP Protection via extended design registration periods, and campign for automatic copyright to apply to furniture, lighting and designed objects - as it does in other Australian creative sectors (art, photography, music, film, literature, architecture).
We also advocate for 'replica' furniture and lighting to be made illegal in Australia in line with new UK laws, requesting the removal of the legalities surrounding the word 'replica' in our sector.
MEASURING THE CONTRIBUTION OF 'DESIGN'
This process will take time. Our Federal Government can't see an economic problem, therefore can't see a need for change. Consumers seem to think 'the cheaper the better.' Design and building industry professionals add to the problem by swapping out original designs for knock-offs.
With stakeholder and industry consultation - we will drive a strategic campaign in partnership with ADA members and affiliates. Please contact us now if you want to contribute.
ESSENTIAL READING // How economic survey put 'design' on NZ political agenda   // ADA Productivity Commission campaign 2015-17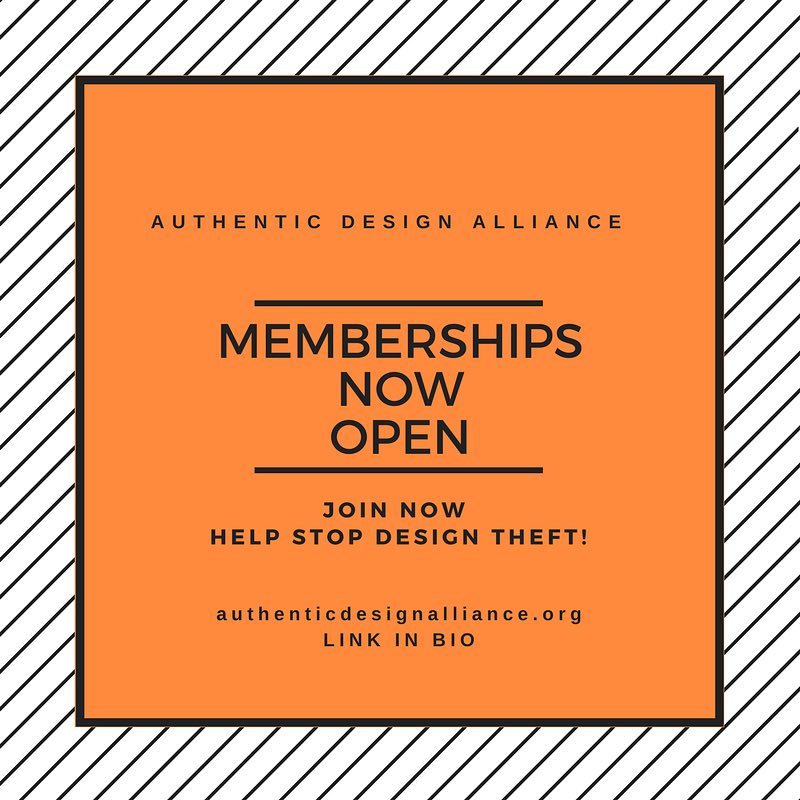 BECOME AN ADA® MEMBER // As a member-funded association, membership fees directly fund our advocacy, enabling the ADA change campaigns and education series.
We now need member support and industry collaboration to build a team to rollout out the key campaigns we're developing. Learn more about some of our current priorities below.