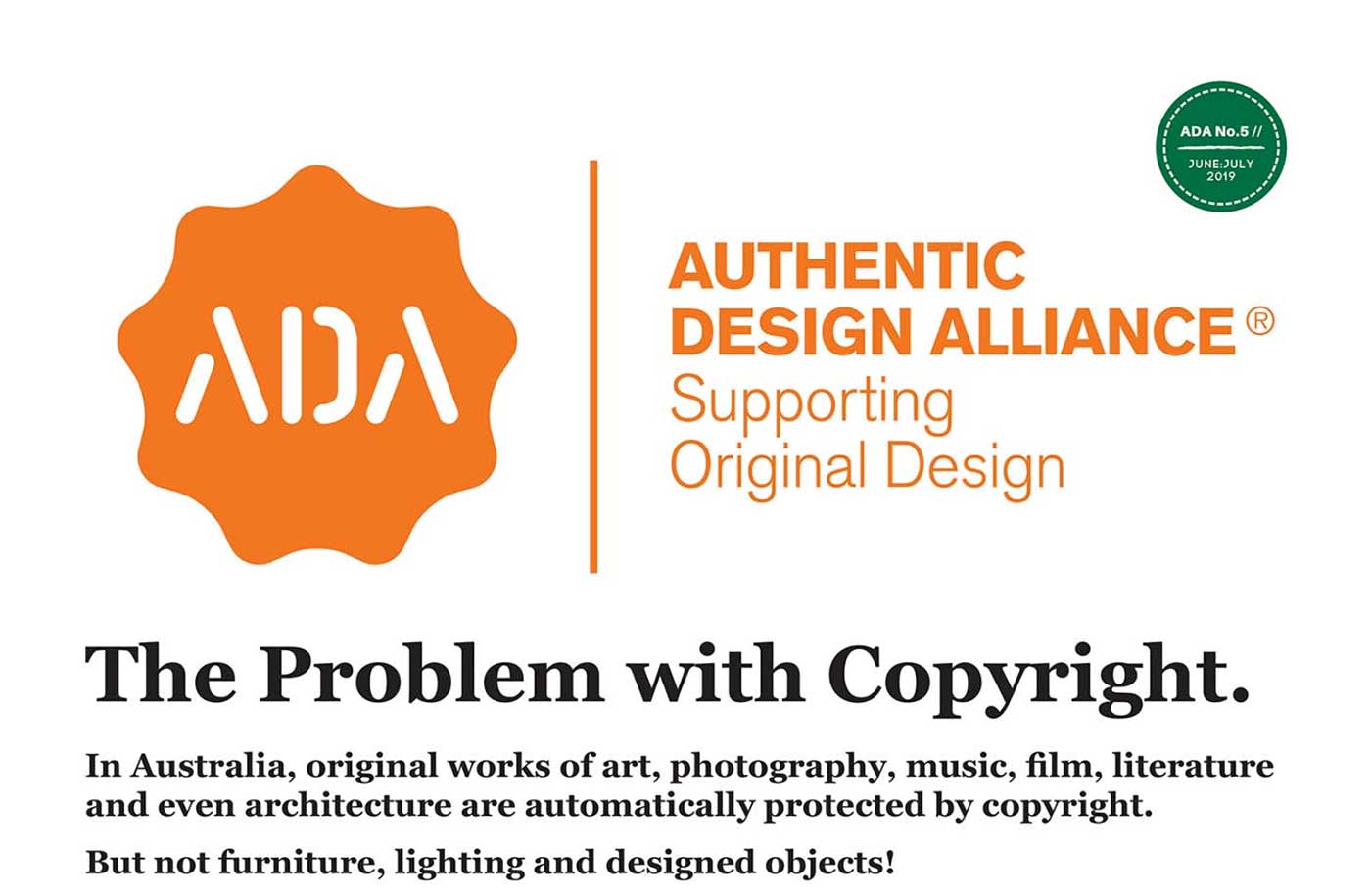 Stay informed with our latest campaigns and overview of ADA Members at DENFAIR!
It is important as an industry that we remain informed – Download our latest Tabloid here
GET INVOLVED & SUPPORT OUR CAMPAIGNS FOR IP REFORM!
BECOME AN ADA® MEMBER // As a member-funded association, membership fees directly fund our advocacy, enabling the ADA change campaigns and education series.
We now need member support and industry collaboration to build a team to rollout out the key campaigns we're developing. Learn more about some of our current priorities below.
Register for ADA News + Event updates here // Discover ADA Membership benefits here
If on phone or tablet – head HERE for ADA Member Benefits
///////////