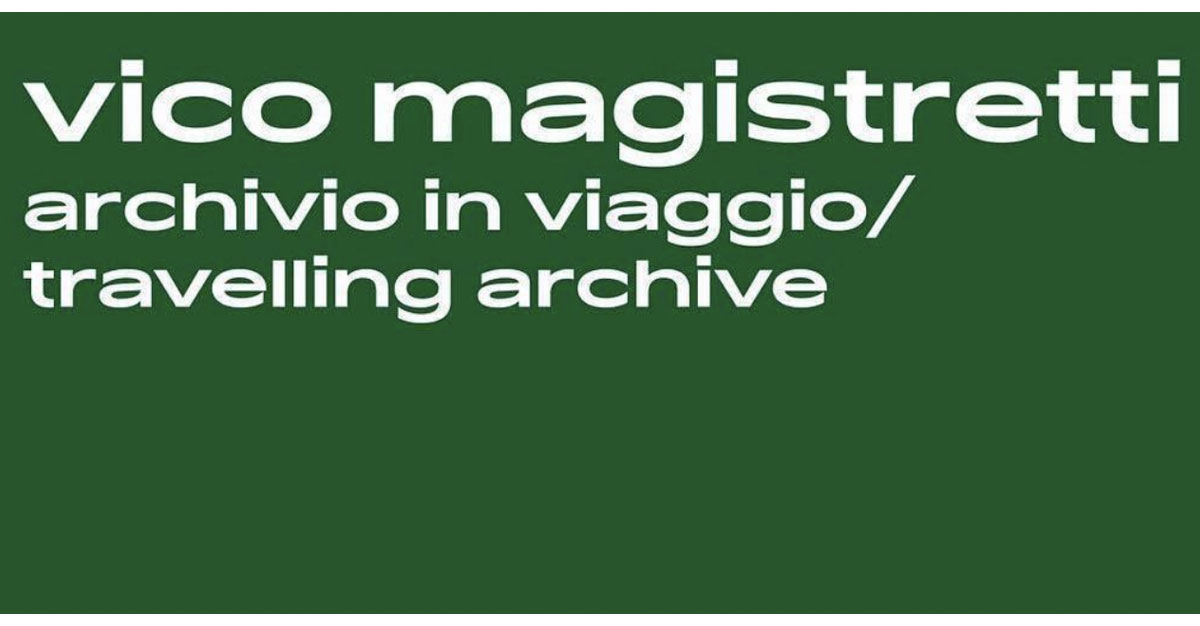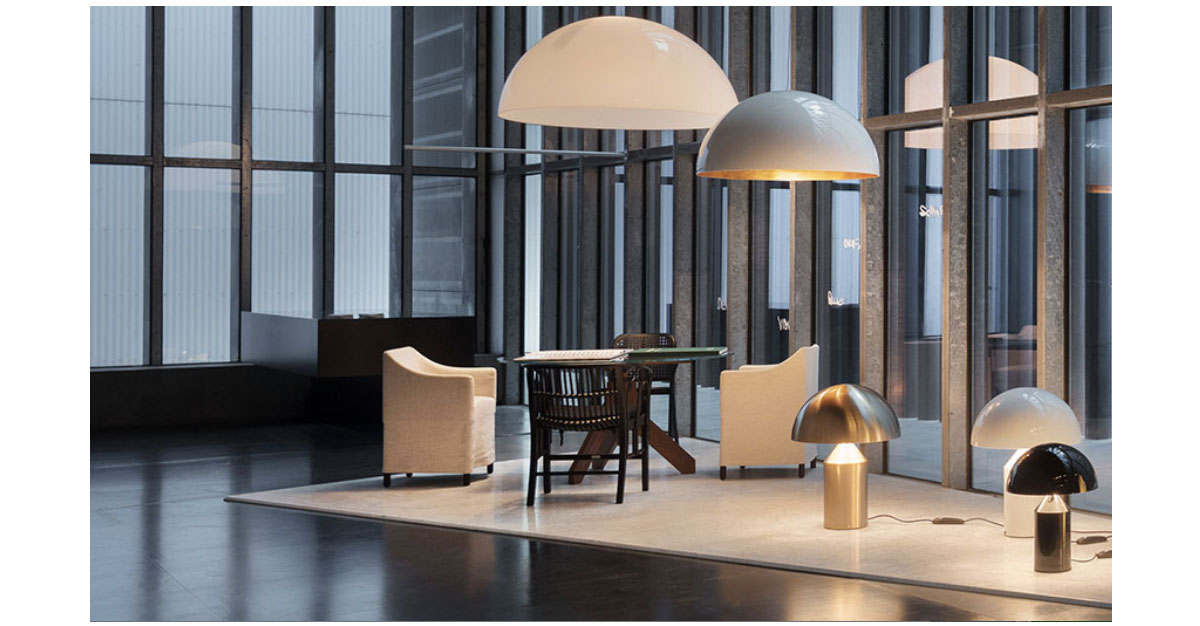 Vico Magistretti Archivio in Viaggio
As part of Melbourne Design Week 2019 the Vico Magistretti Travelling Archive was brought to Australia for the first time. The Archive presents photos, images, sketches, texts and other material put together by Magistretti.
Accompanied by an installation curated by Mauro Baracco (RMIT), the exhibition and associated events were a partnership between the Istituto Italiano di Cultura, Melbourne; RMIT University-School of Architecture and Design; Magistretti Foundation, Milan and industry partners including Euroluce Australia with the support of RMIT Design Archives, RMIT Design Hub Gallery, and Lockrey Shewan Collection.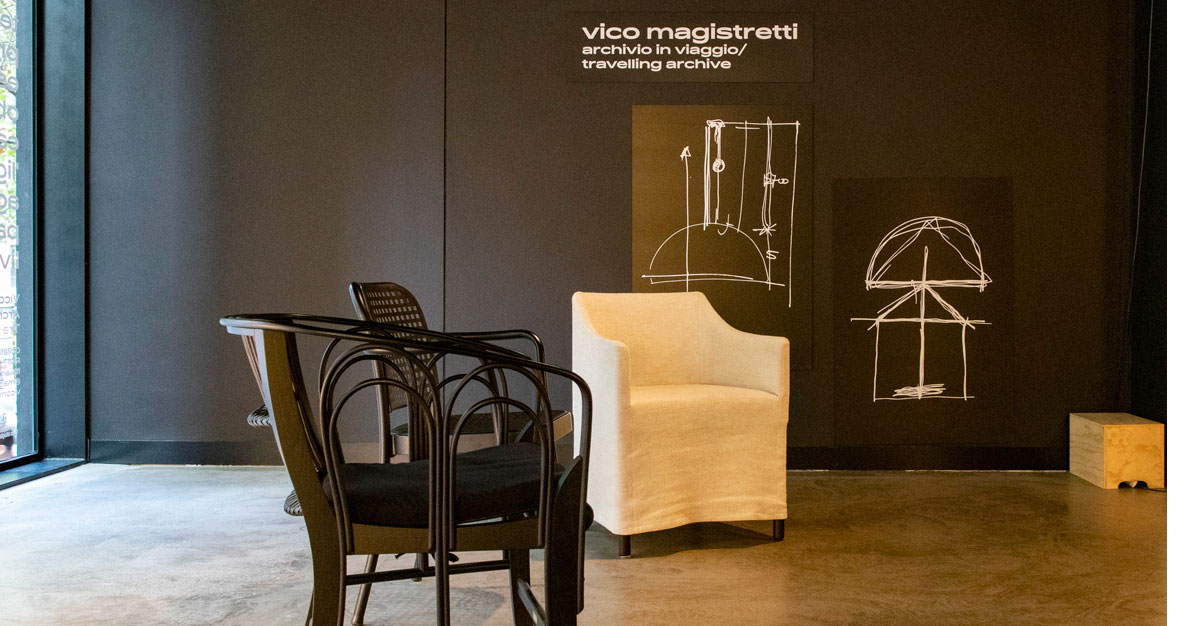 During the exhibition, held at the RMIT Design Archives, Euroluce hosted a vibrant panel discussion in their Melbourne Light Studio.
To an audience of designers, architects and design enthusiasts – Baracco, along-side industrial designer and academic Simon Lockrey (RMIT University) and Anne-Maree Sargeant (Authentic Design Alliance) discussed the influence Magistretti had on their careers and the industry in general.
Melbourne Design Week is presented by NGV with Creative Victoria – celebrating 200 events city-wide over 10 days from March 15-25, 2019.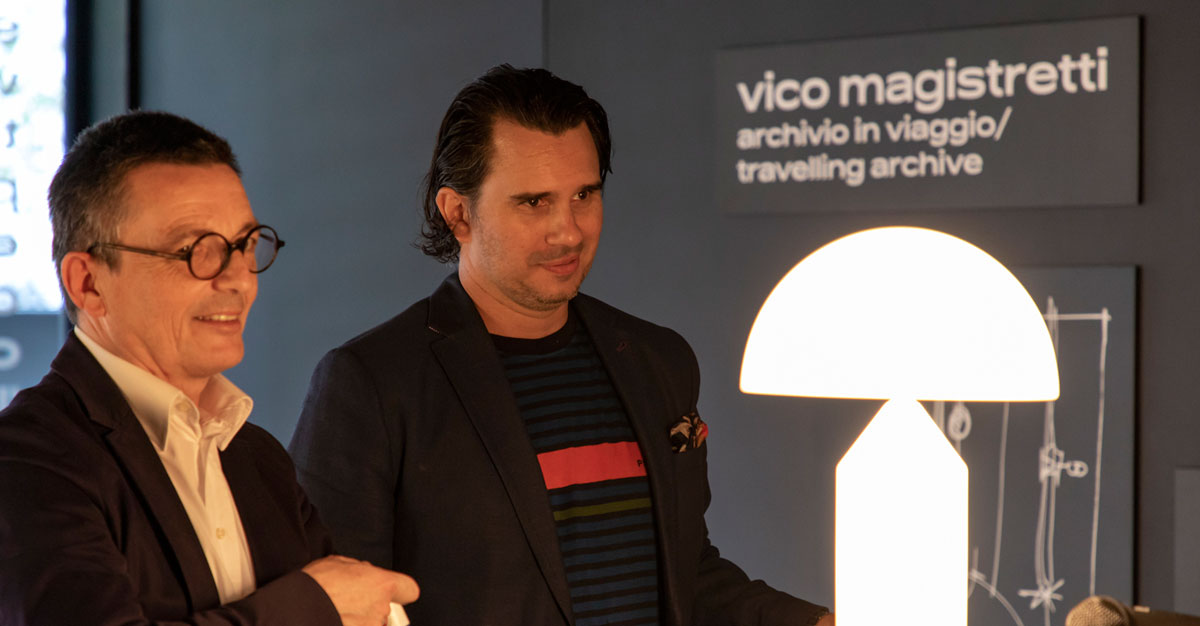 Want to help stop design theft?
The AUTHENTIC DESIGN ALLIANCE was proud to support Euroluce – ADA co-founders and Platinum members.
Members fund all of the ADA's activity. Individual Memberships for industry professionals are $198 annually or ADA Supporters can help at just $77.00 per year. Bronze Business Memberships start from $990
Learn more about membership benefits HERE (on desktop / laptop) or HERE if on device.
STAY INFORMED
Download the latest AUTHENTIC DESIGN ALLIANCE Newspaper here.
/////////////////////////
Read more about why we exist and what we do in this great interview