We are proud to support the 17th edition of the vivid design competition for the fifth year, Australia's leading springboard for emerging furnishing designers.
Helmed by the team at Latitude, and held in conjunction with this year's digital edition of Decor+Design, a record number of entries made for tough decisions by the jury panel.
Judged by architect/master craftsman Adam Markowitz; Bernadette Wilson, Design Institute of Australia; Rachel Oakley from Laminex; Filip Bjazevic from Latitude; and ADA
®

director Anne-Maree Sargeant.

Whilst it was such a shame that Covid interrupted the live event, limiting judging interaction with products and designers, the incredibly high standard of entries certainly signals exciting times for Australian furnishing designers.

The Award was made possible by principal sponsors LAMINEX, and supported by the Authentic Design Alliance® and the DIA.

vivid design competition is an award program run by DECOR+DESIGN.

A special thanks to the D+D team, including event director Chris May, and content director Skye Rytenskild – for committing to working with the ADA to eradicate replica furniture from their event.

Read more about the finalists here // follow @vividdesigncomp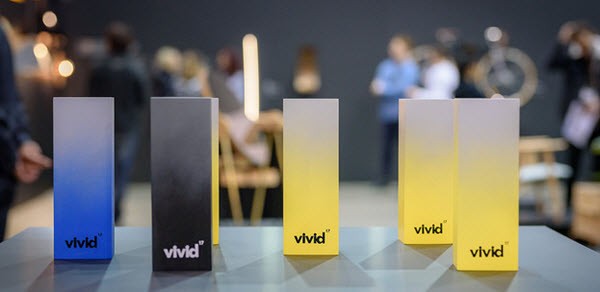 watch the award announcement – here
Again, the team at Melbourne-based design and branding agency Latitude curated and produced a fantastic event. Watch event curator and producer Danial Della Riva introduce the winning products and announcing the awarded designers – it's engaging content!
vivid winners 2020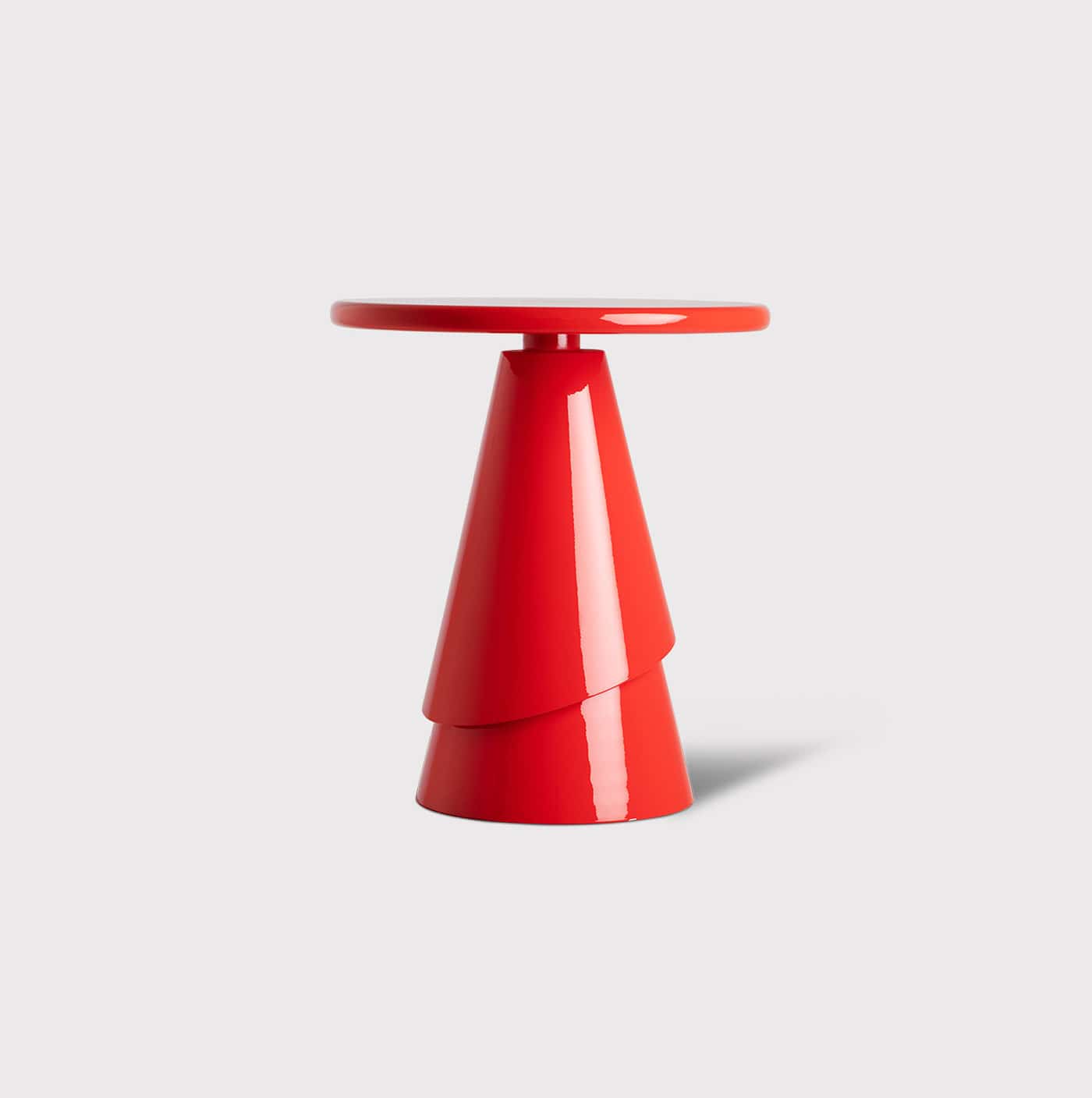 Furniture Winner // SUMMIT occasional table by Indy Wilson
Summit is inspired by the natural landscape of the Himalayas. Carefully designed to mimic the silhouette of a mountain, this organic form has been refined for a contemporary stage. // @theclassiceffect
Comments: This is an elegant side table, of the current zeitgeist but I don't think brashly so, which gives it a timeless nature. It would be deceptively difficult to make – Adam Markowitz
Comments: There's a refreshing silhouette to this table that also has modern lines that can meld with contemporary or more traditional spaces. A timeless form. – Anne-Maree Sargeant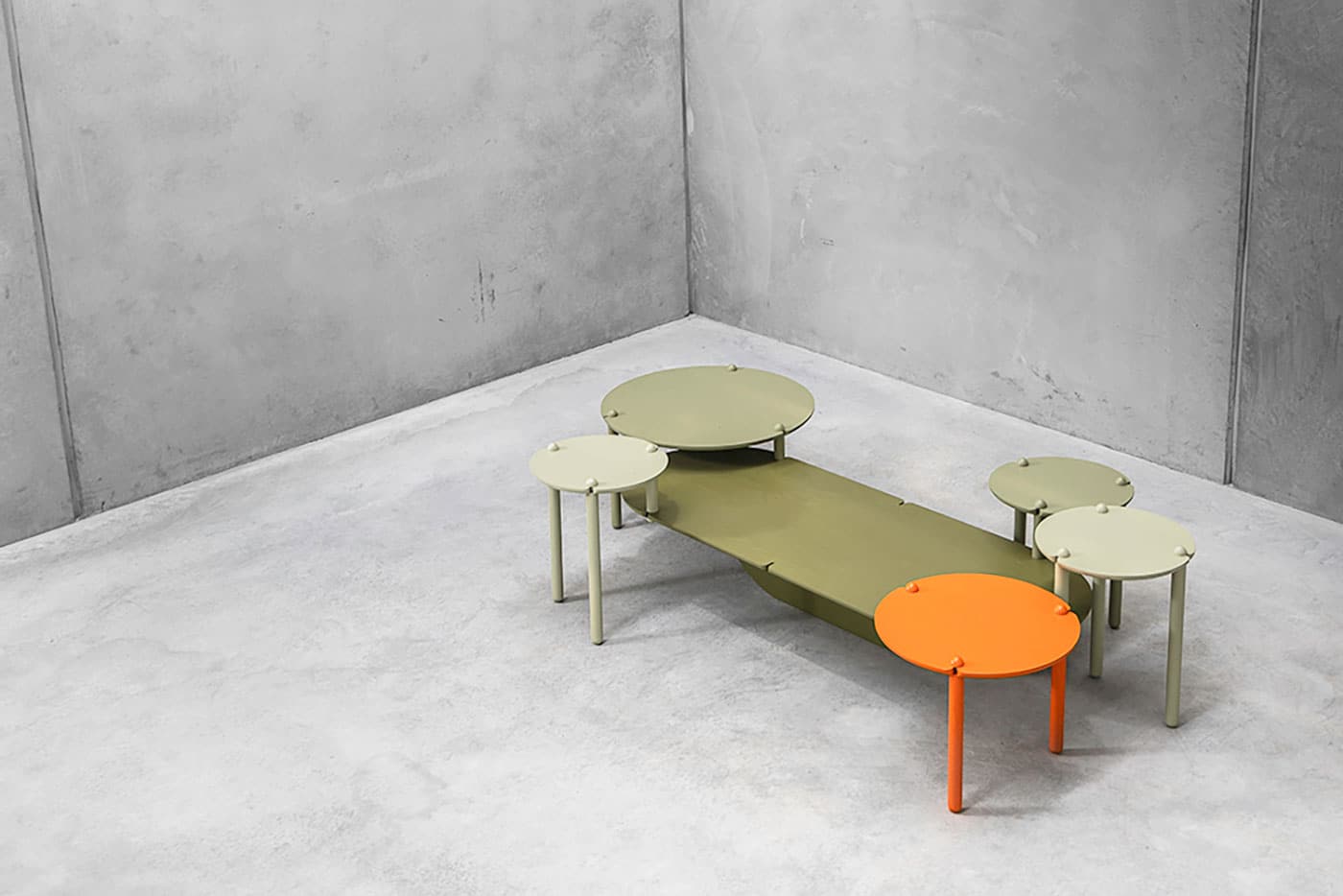 Furniture Honourable Mention // SYMBIONT seating and table system by Colin Whitehead and Manuel Canestrini
The SYMBIONT coffee table is a collection of different shaped slotted timber tabletops and various sized timber legs and connectors. As each tabletop only comes with two legs it has to connect to another table to stand firmly while allowing diverse compositions of shapes and heights. // @canestrini_whitehead
Comments: Very clever, and liked the palette, could be great in another material for outdoor park furniture – Bernadette Wilson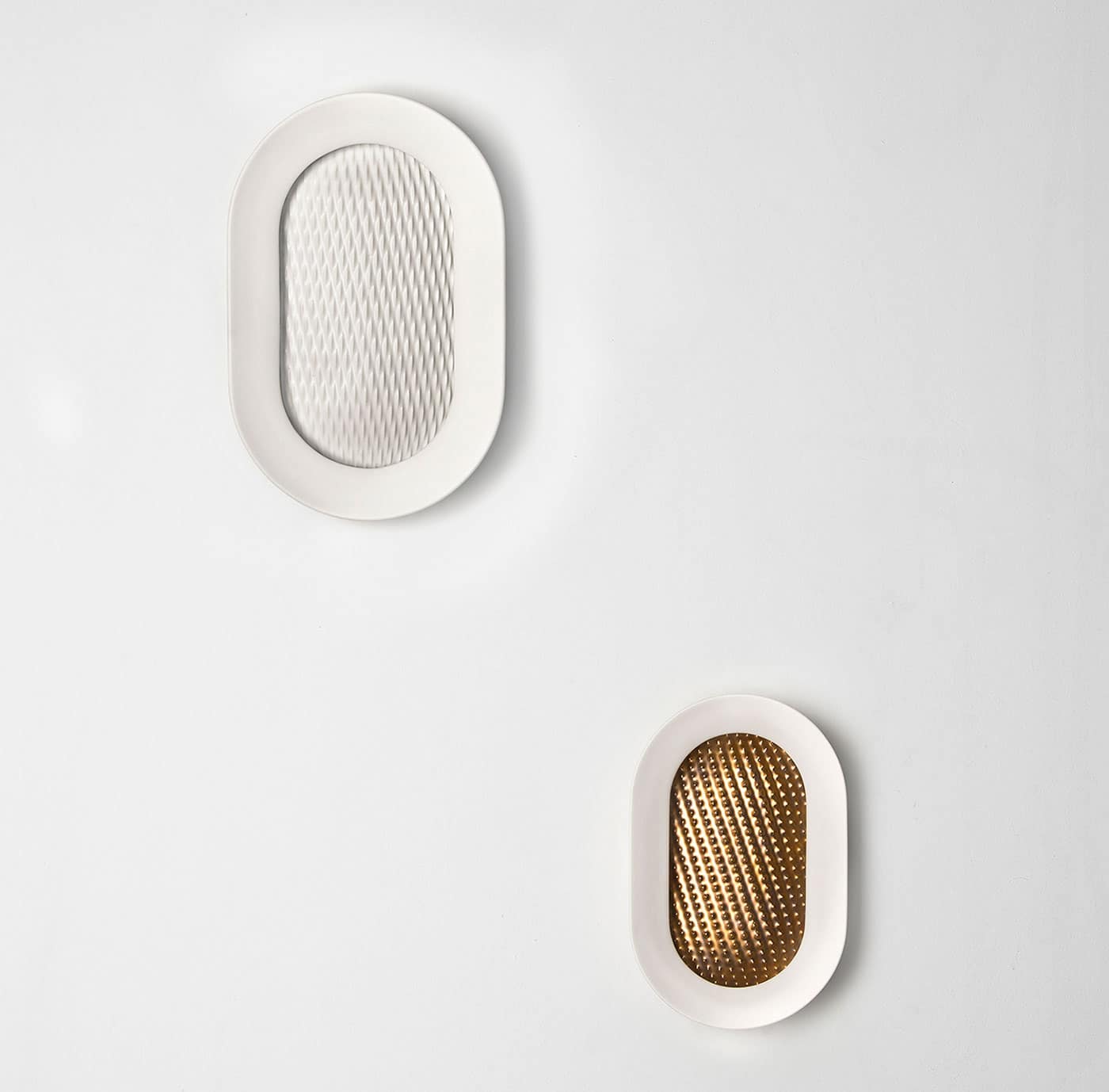 Lighting Winner // INFLUX Wall Light by Richard Greenacre
Inspired by the shifting play of light and shadow, the InFlux sconce represents an exploration into materiality, digital technology and the experiential properties of light. Slipcast from porcelain, warm indirect light slowly builds and fades across the central textured surface creating a dynamic visual experience that evolves with each glance.//  @aces4acre
Comments: This is a deft design unifying a number of disparate materials and elements, and playing with different textures and subtle qualities of light.
The complex interplay of multiple design elements while still feeling considered as a whole is impressive – Adam Markowitz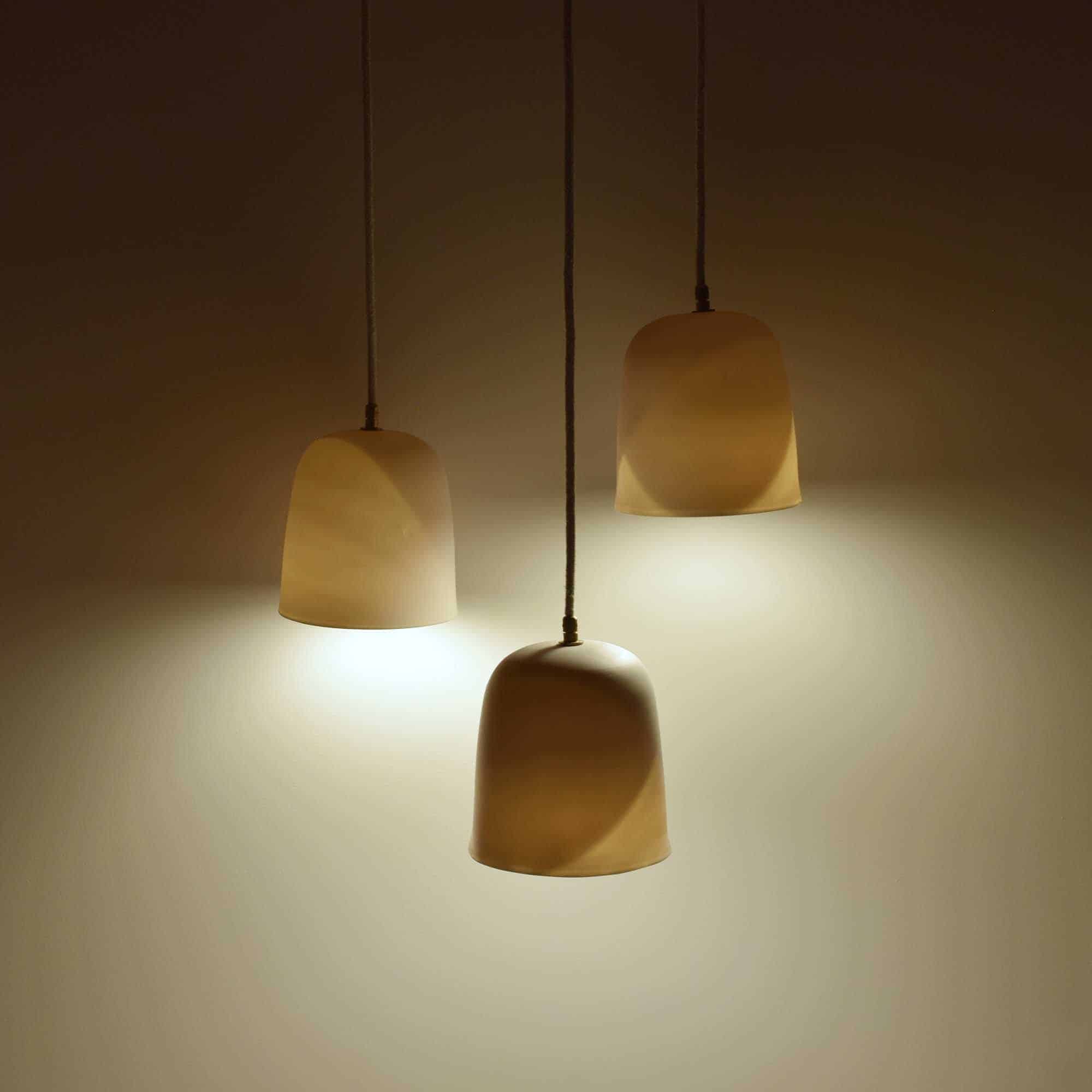 Lighting Honourable Mention// TIDELINES by Xanthe Murphy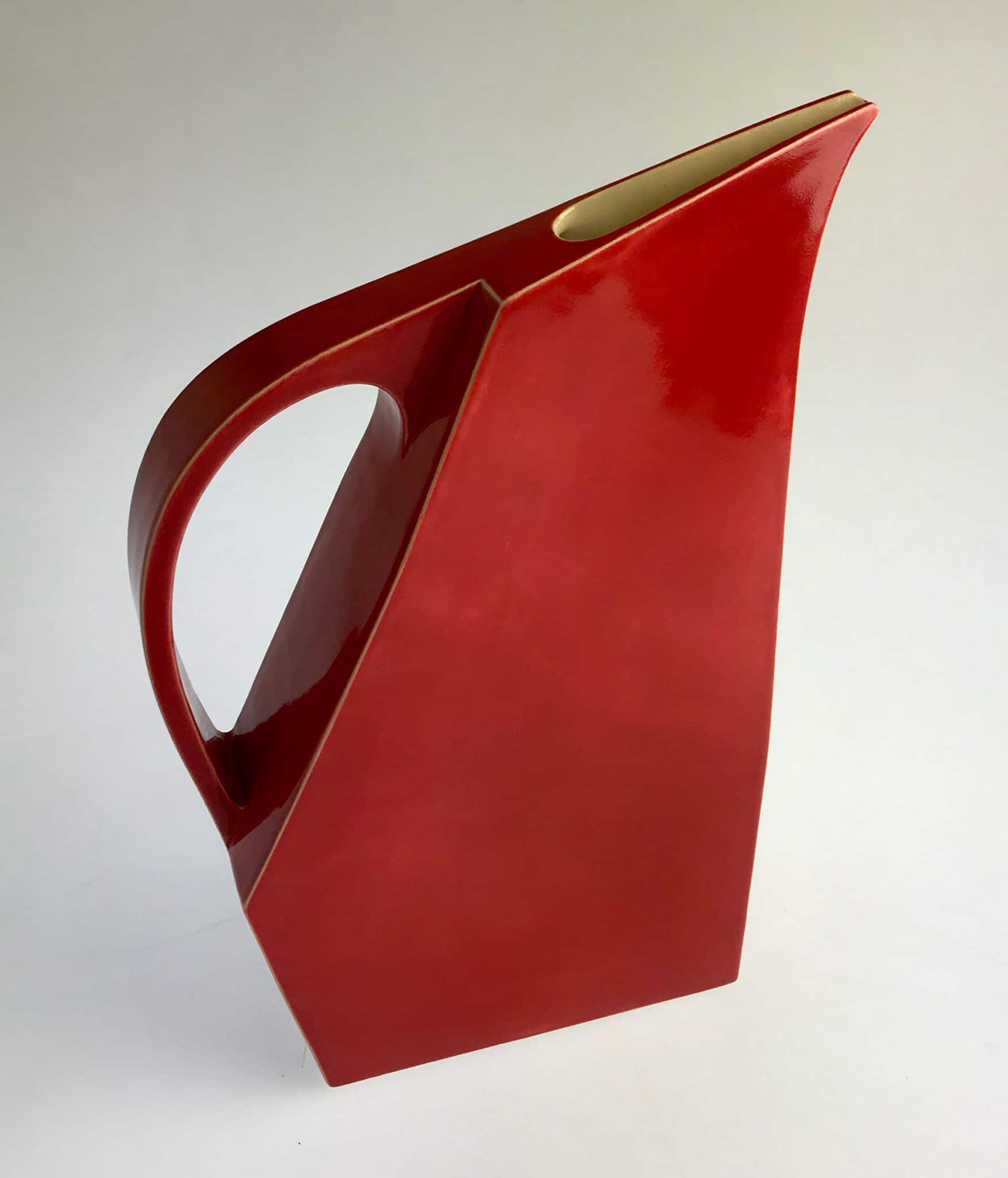 Object Winner // ZUZA by Yuro Cuchor
Stoneware Water Jug //@yuro_cuchor
Comments: Despite not much of a description and basic photography, on closer inspection this piece this at an extremely high level of resolution, with consideration for form, the interplay of shape, line with the elegant glint of colour on the edge that picks up on the internal colour, and resolution of the spout geometries.
It evokes the work of the early Bauhaus. – Adam Markowitz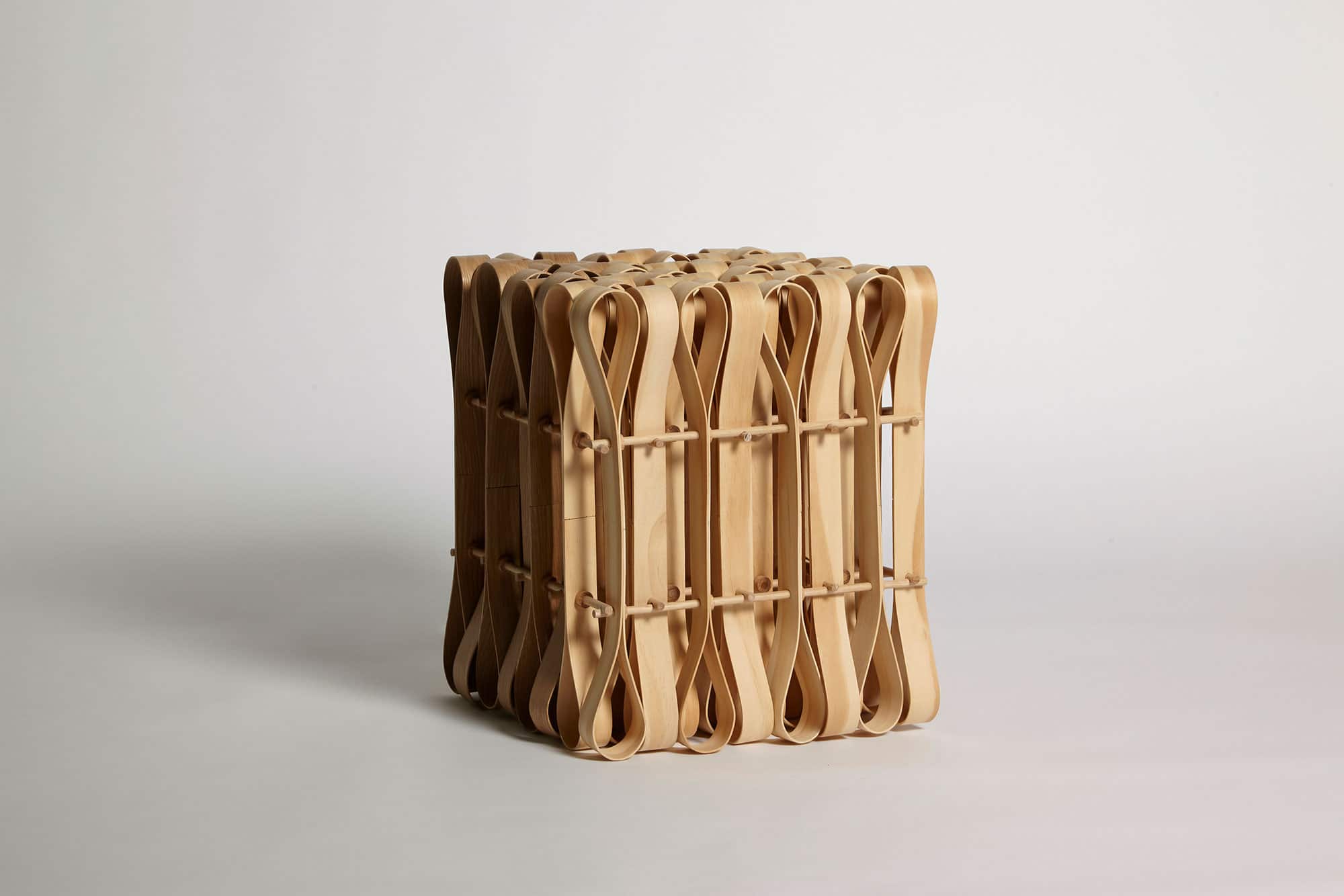 Concept Winner // DRIPPING WAFER by Karen Tsui
Exploring timber bending resulted in a singular looped form, bent at both ends to maximize the strength as well as providing a 'cushion' effect. This element was repeated and joined by dowels to create stability and add a formal rhythm highlighting the infinity loops.// @kz11k
Comments: Reminiscent of the Frank Gehry project for KNOLL in the late 90's – this exploration of bentwood continues the fascination for exploring bentwood furnishings by designers over the last 100 or more years.. Would LOVE to see this project realised – Anne-Maree Sargeant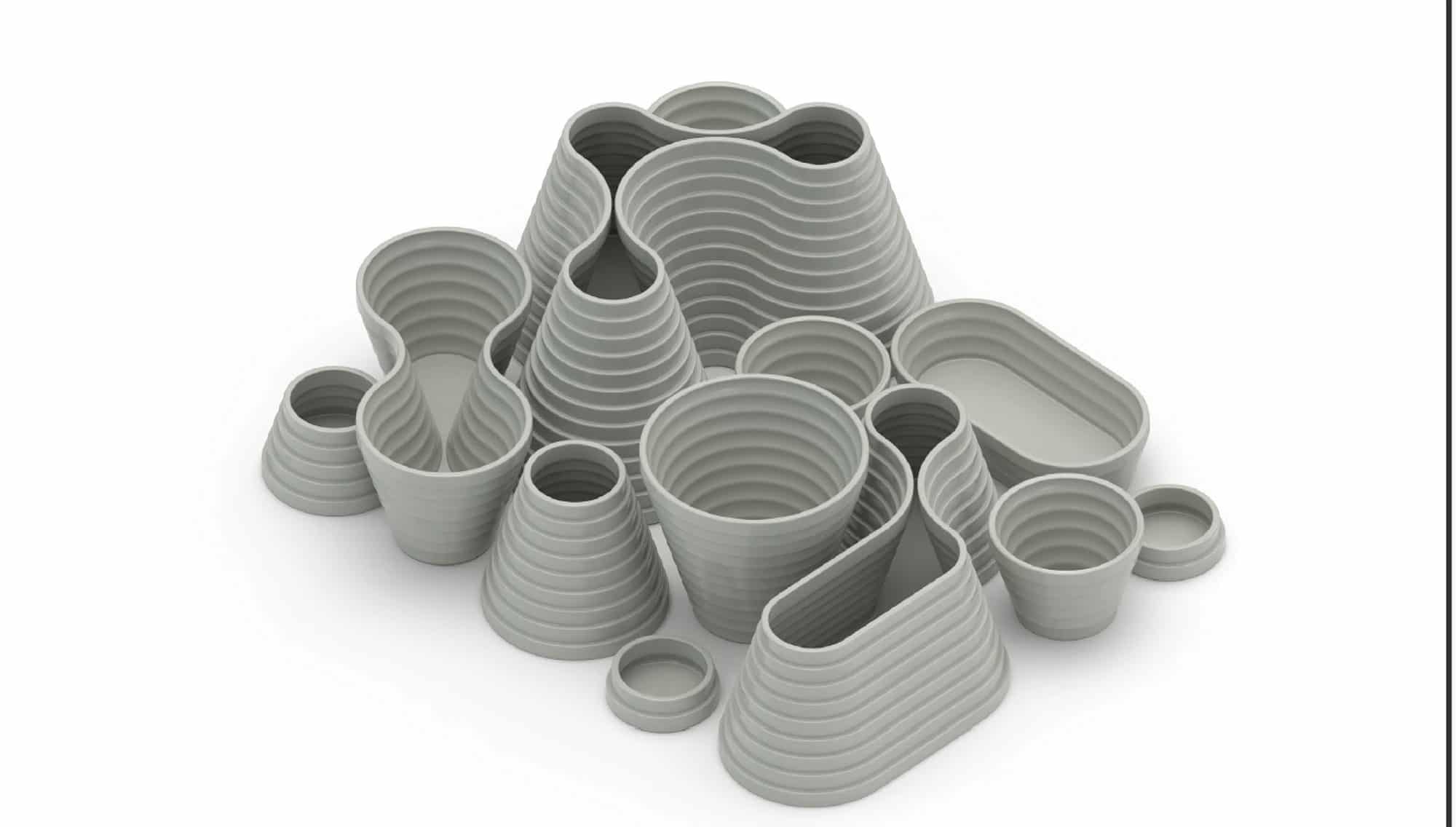 Concept Honourable Mention // TESSLE[P]LATES by Fran White
Colour Winner // SYMBIONT by Colin Whitehead and Manuel Canestrini
Colour Honourable Mention // CHORIN by Callan Kneale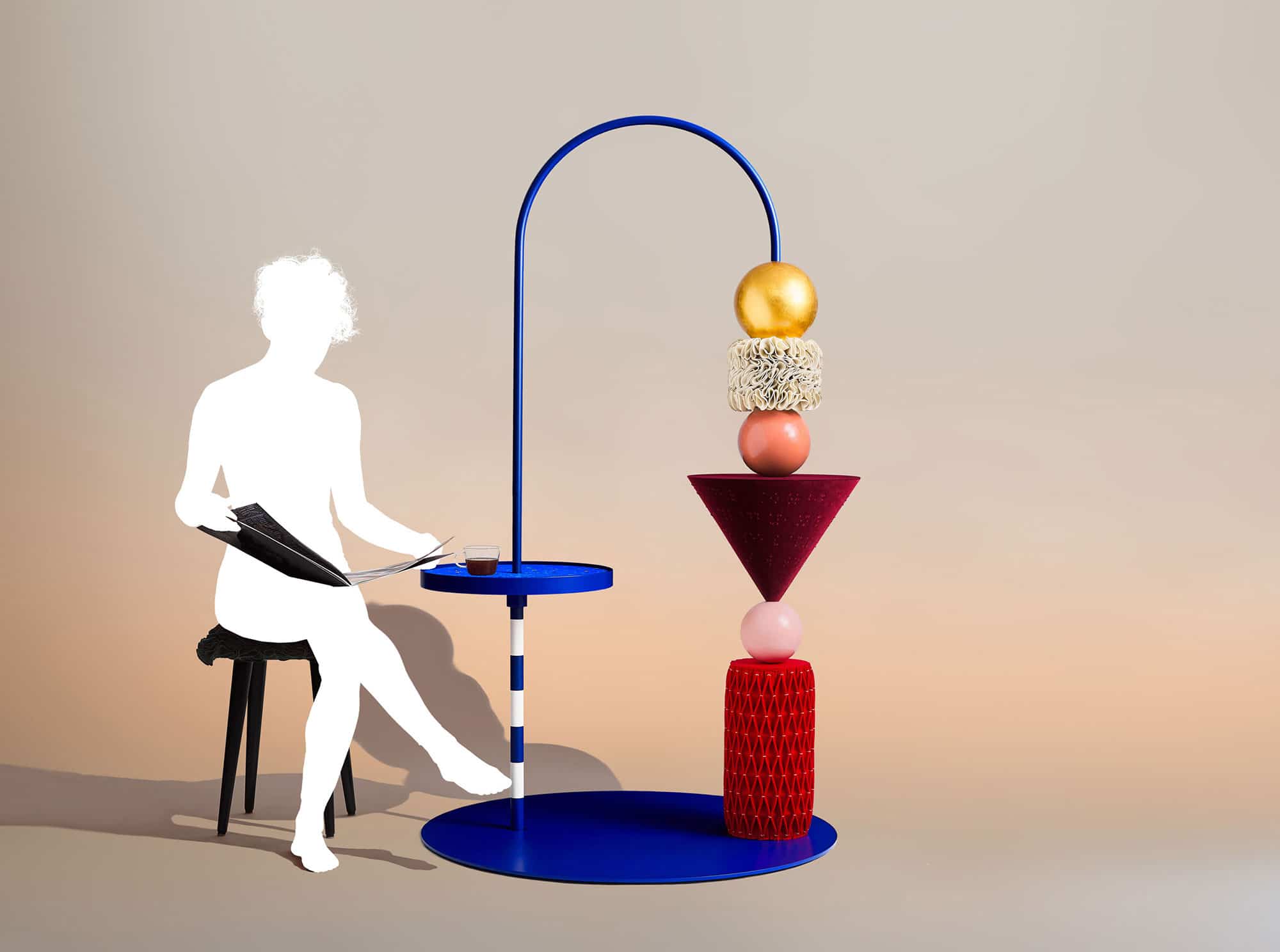 AUTHENTIC DESIGN ALLIANCE® Award of Merit – WINNER  // ELEMENTARY ABACUS by  Marta Figueiredo
Elementary Abacus offers a new kind of inclusive sensory experience. Functioning as a side table or as a playful multisensory element with colourful, tactile and musical moving beads, the piece also includes an aroma diffuser and a braille surface inviting people to interact.
Sustainable materials: steel, jesmonite, polylactide, wool, timber. //@figgoscopecurates
Comments: Marta's piece is new, fresh, take on modern Memphis – especially on point for adding joy to the adaptable spaces we live and work in. – Anne-Maree Sargeant ….. read more – here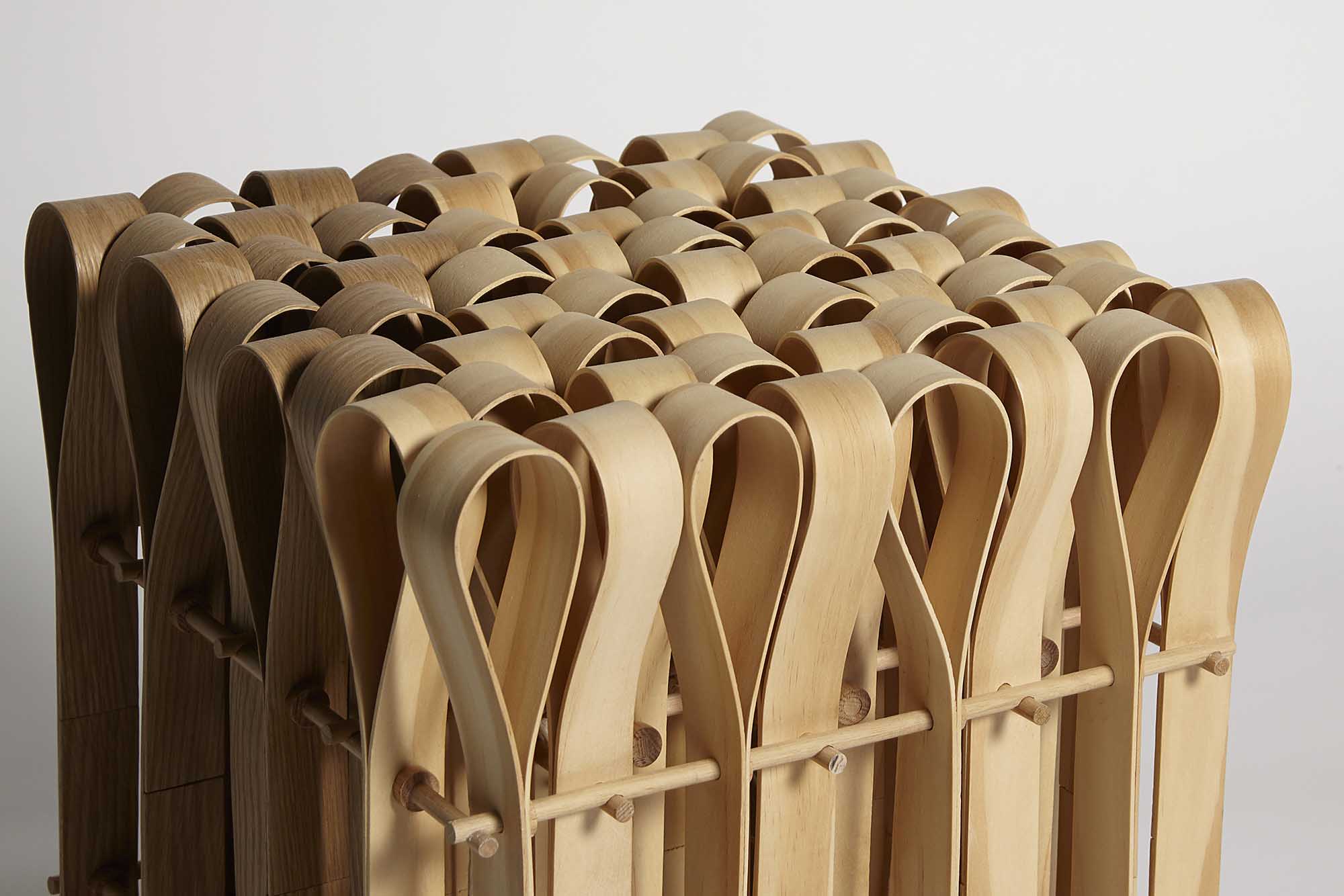 AUTHENTIC DESIGN ALLIANCE® Award of Merit – Honourable Mention // DRIPPING WAFER by Karen Tsui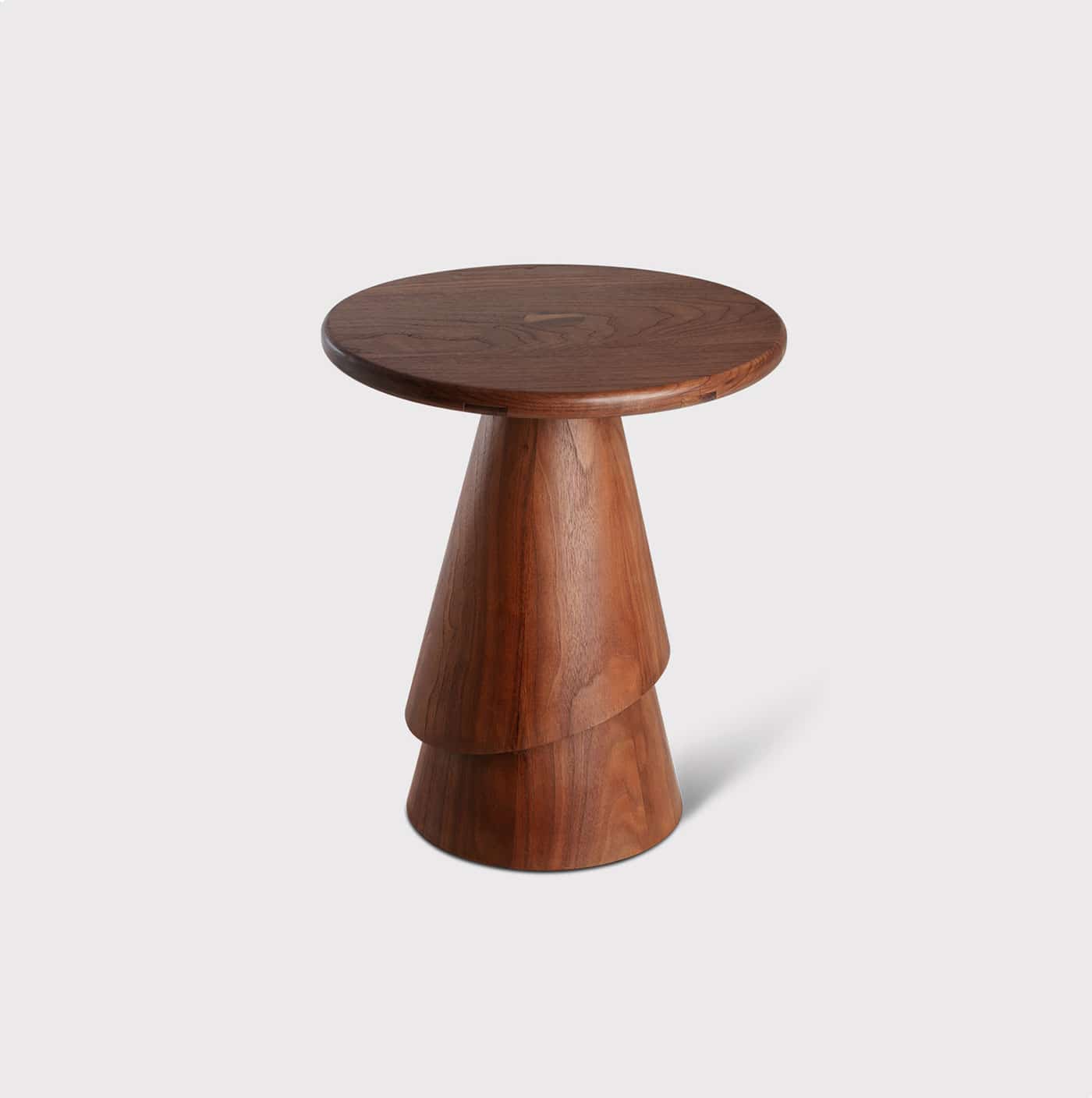 Judges Choice (highest scoring in terms of points from Judges) // SUMMIT Table by Indy Wilson
/////////////////////////////
Read more on our Instagram – HERE, HERE & HERE
FOLLOW // @authentic_design_alliance
/////////////////////////////
JOIN THE ADA® – HELP STOP DESIGN THEFT!
AUTHENTIC DESIGN ALLIANCE® Members directly enable our advocacy and education – please support our campaigns for Australian IP Reform for the design sector by joining the ADA®
Find out more HERE (desktop view) or HERE (device view)
/////////////////////////////