---
A good result but the damage has been done!  



Melbourne industrial designer Ross Gardam, a self manufacturer whose products are distributed by STYLECRAFT discovered his solid timber OAK Light had been knocked-off less than two years after launching the pendant.
"Oak pendant light is one of our most successful products and won an Australian International Design Award in 2013.
The design had been registered with IP Australia in 2012 protected until 2017.
An Australian replica furniture retailer with an online store and physical showrooms copied the Oak pendant light in 2014 so we engaged a law firm and a 'cease and desist' letter was sent.
The replica retailer then stopped selling the product and removed it from their website and showrooms because of our design registration (with IP Australia), however, hundreds of inferior of copies had been sold – tarnishing our reputation and resulting in a significant loss of our sales.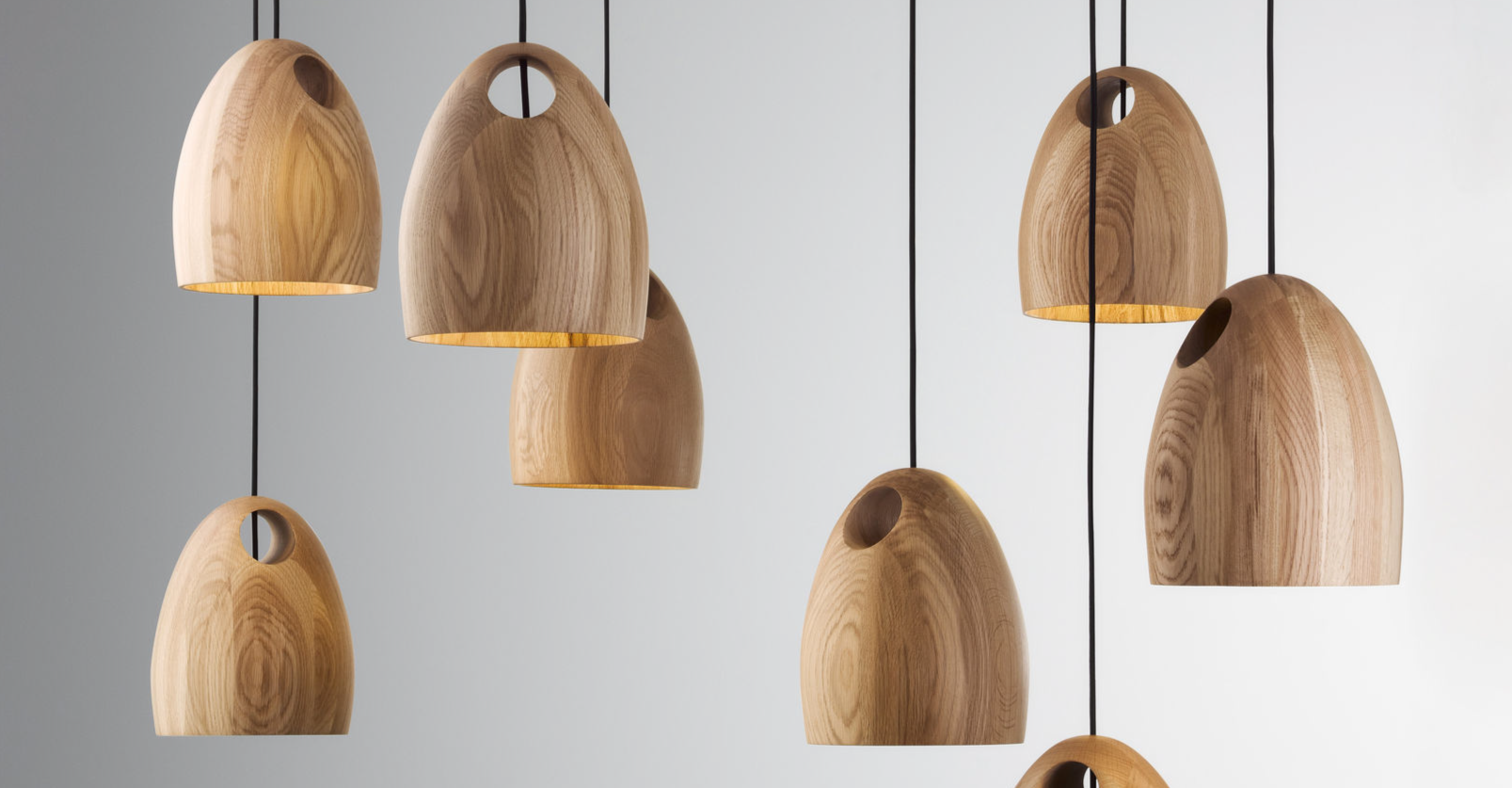 "We have a right to prosper from our own hard work & ingenuity"

Ross Gardam
As a designer, the big one for me is the lack of IP protection for my work! A monumental amount of time and financial investment is needed to create, refine, launch and market any new product. The present 10-year design registration (with IP Australia) does very little to protect Australian designers from replica furniture companies! And importantly – designers cannot recoup their investment in a 10-year timeframe. In other countries designs are protected for 25 or even 70 years.
Not that I am considering this presently – but if I did want to sell the business – IP is the tangible element that defines the value of my brand. The lack of IP protection threatens the long-term viability of creative businesses in Australia."
"OAK lights are hand-turned by skilled craftsmen in Melbourne"

Ross Gardam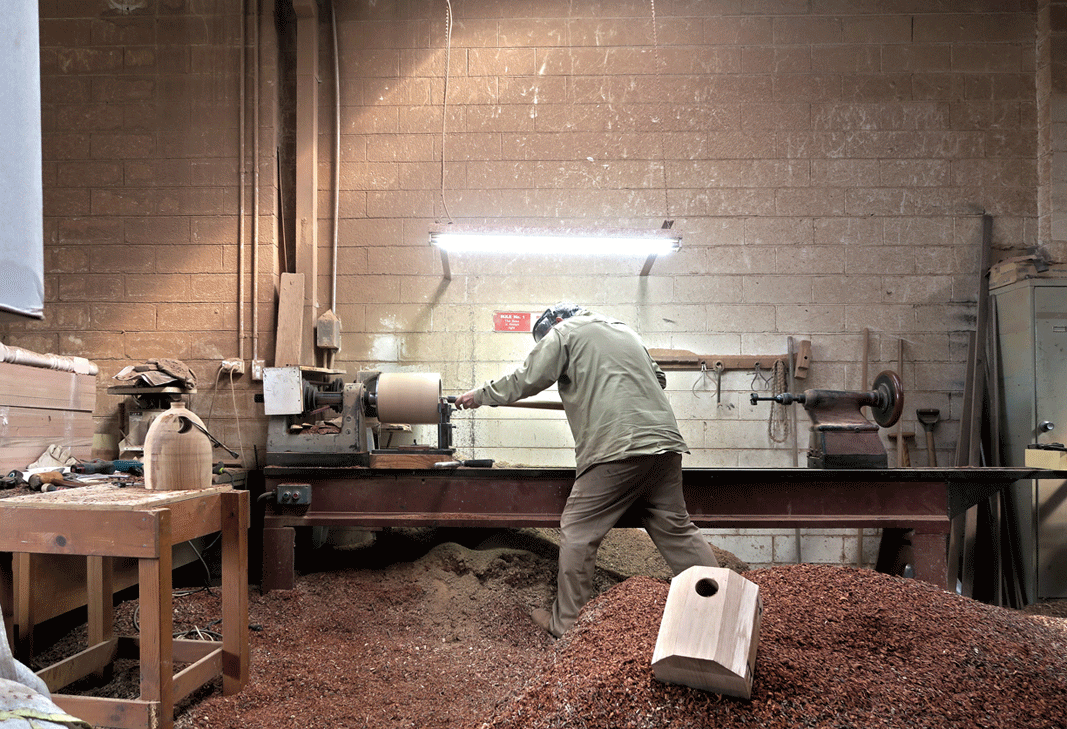 Ross Gardam is a Melbourne-based industrial design brand founded in 2007.
All products are designed and produced locally in Melbourne, distributed by Stylecraft (Australia, Singapore) or available direct. // rossgardam.com.au
READ MORE ADA Case Studies – here
SaveSave
SaveSave
SaveSave
SaveSave
SaveSave
SaveSave
SaveSave
SaveSave
SaveSaDiscover ADA Membership benefits here
SaveSave
SaveSave
SaveSave