National Gallery Australia: NGA x Replica furniture

As the problem with design theft escalates it's clear that many national gallery, museum and public institution decision-makers simply don't know what's real and what's fake. Either that, or they simply don't care. But, sadly, replica furniture resides in many galleries and public institutions in Australia.
Authenticity is core to any gallery collection so it is confounding that purchasing decisions deviate to replicas of iconic furniture designs. Surely everyone knows replica is fake? Not so it seems.
In December 2016, during our first ADA Canberra event, concerned audience members were openly horrified about the (then) recent installation of fake designer furniture in a public area of the National Gallery Australia (NGA).
A quick visit to NGA members lounge revealed a sea of counterfeit Fritz Hansen Swan chairs teamed with fake Florence Knoll sofas. The poorly constructed knock-off designs were clearly low-grade copies that furnish a premium NGA supporter space.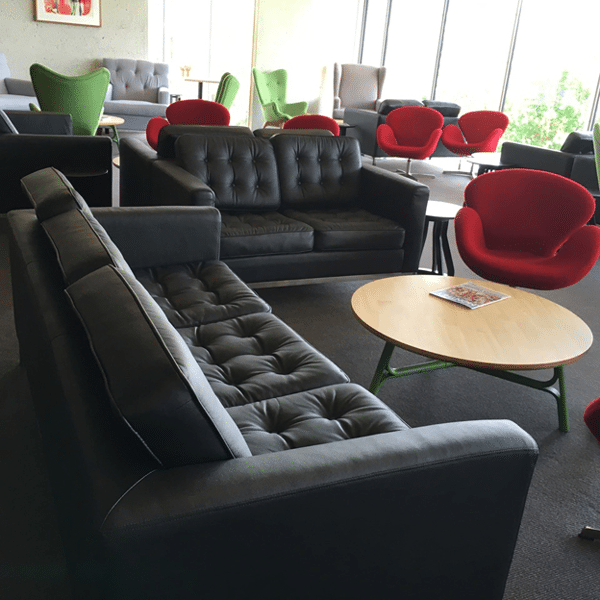 The Irony?
Let's forget for a moment that museums and galleries exist for the sole purpose of showcasing original works.
The NGA Members lounge features fake furniture sitting shoulder to shoulder with original armchairs by one of Australia's most designers Grant Featherston. The armchair created in the 1960's is possibly one of the most famous of all Australian furniture designs.
Fast forward to the current Federal Government inquiry into Institutional Spending that provoked Canberra Times (Fairfax) to question the NGA spend on ORIGINAL Featherston chairs in the face of recent budget cuts. Budget cuts that prompted slash and burn staff cuts.
Design in essence is careful consideration of every aspect of the product.

Who is it for? How will it be used? And importantly, how is it made?

GRANT FEATHERSTON, 1968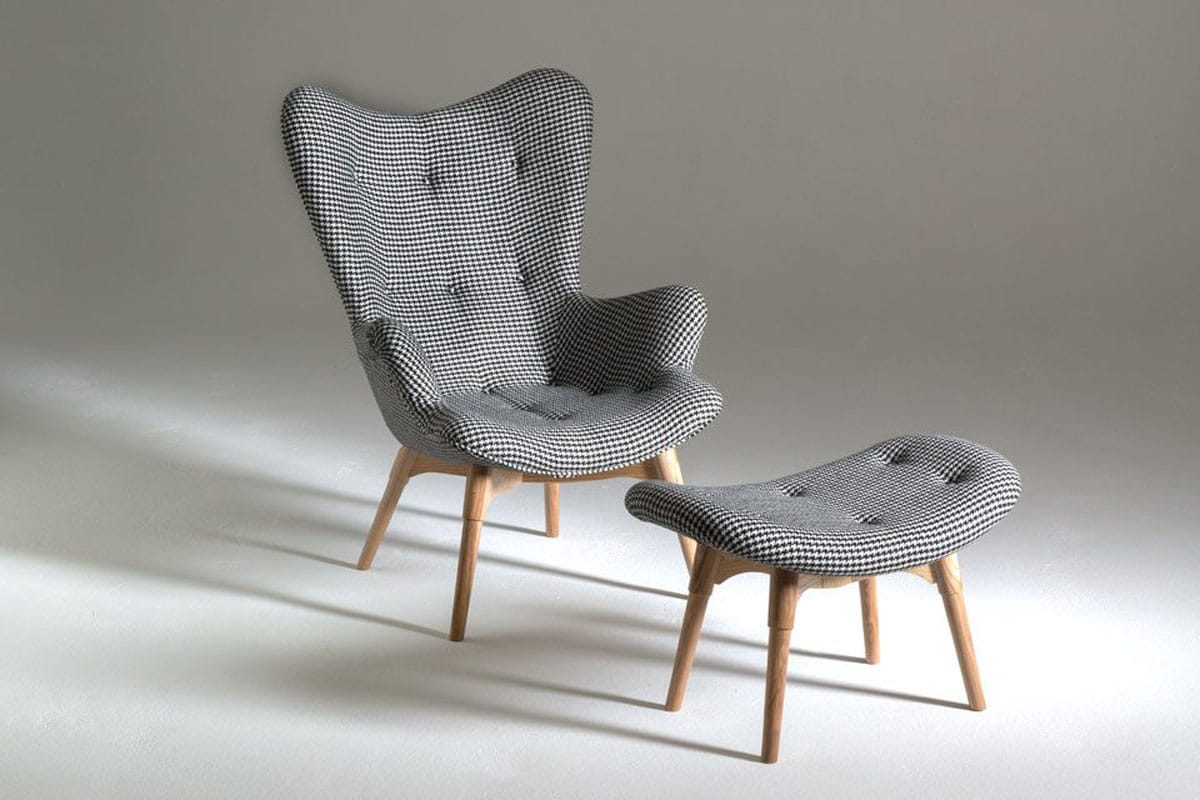 Is the real problem caused by diminishing Federal and State cultural funding?
'NGA splashes on armchairs during budget cuts'  Canberra Times April 6, 2018
When the NGA were called out for furniture purchases in the upgraded members lounge – we had to point out that given ORIGINAL Featherston designs form part of the NGA permanent collection (our image below) it's only appropriate that authentic chairs are procured.
"Museums, galleries and national institutions are obligated to display original, authentic works. Authenticity is the sole reason they exist. " ADA director Anne-Maree Sargeant explained to Fairfax media.
"Imagine if visitors to London's V&A or MoMA New York have to sit on fake furniture in cafes, courtyards or other spaces? It simply wouldn't happen! So why are Australian institutions forced to cut corners thanks to small-focus budget decisions by Federal Funding bodies?"
READ our full response in the Canberra Times follow up  [April 12, 2018]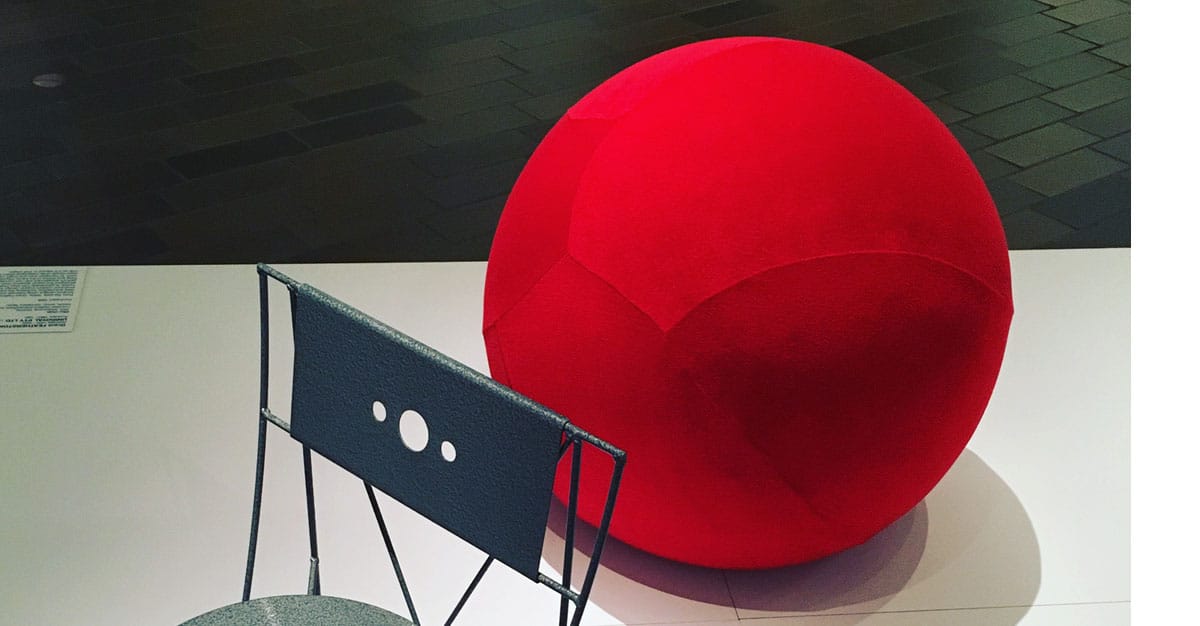 3 facts we presented //
1. NGA collection contains authentic Featherston furniture – and genuine chairs in the members lounge are the only appropriate option.
2. No museums or global galleries display counterfeits. Museums & Galleries exist to showcase original works. Replica is fake.
3. If you can't afford original iconic designs – invest in Australian design. Locally designed products can be procured for the same price as replicas.
What we learned //
Australian institutions must create internal purchasing mandates
NO FAKE DESIGN or REPLICA products. Ever.
INVEST IN AUSTRALIAN DESIGN if original icons are unaffordable
        Engage design professionals to consult on purchasing decisions outside staff expertise
That way everyone wins – right?
The original Featherstons for the members lounge were supplied by Curious Grace. Find the Curious Grace press release here.
Featherston products are manufactured under licence by Gordon Mather Industries, distributed by Grazia&Co via an authorised supplier network.
+
Support our campaigns – learn more about ADA Membership benefits and directly contribute!